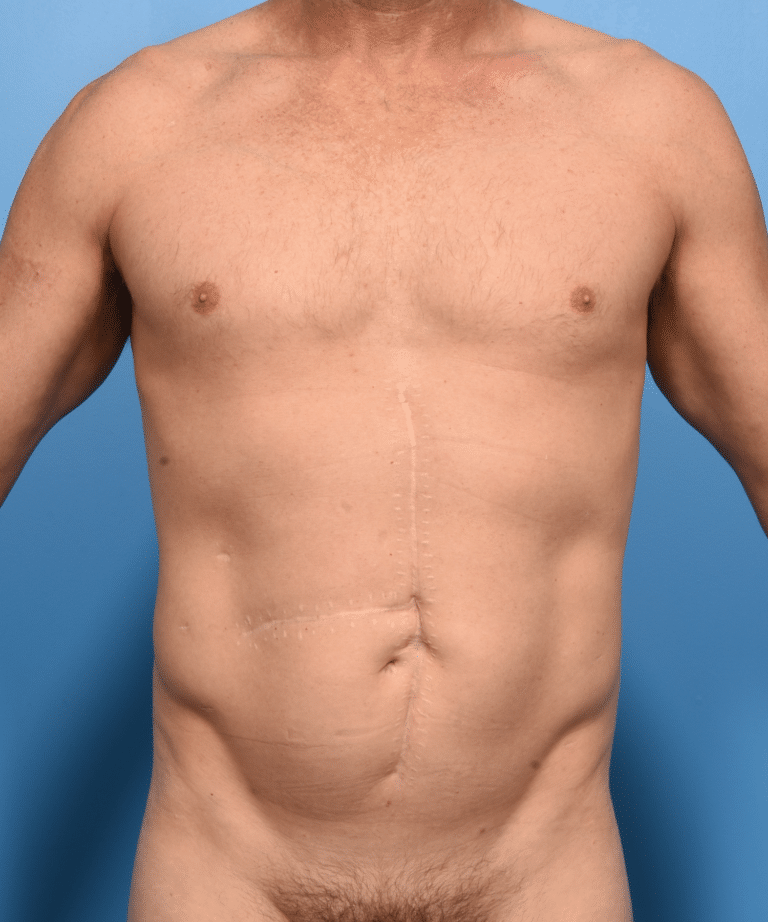 Before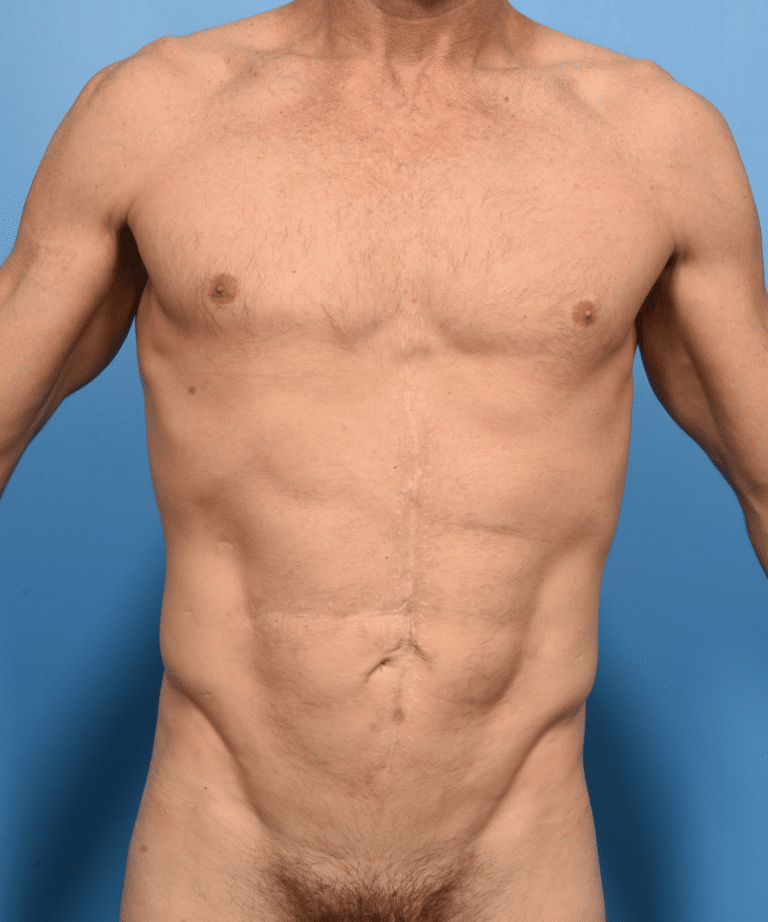 After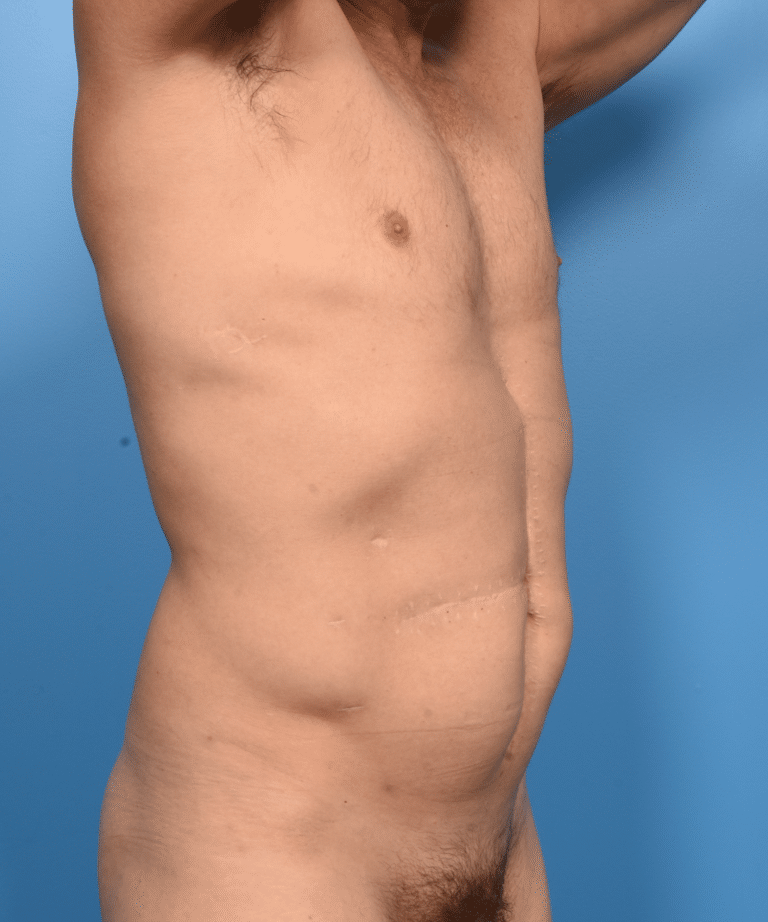 Before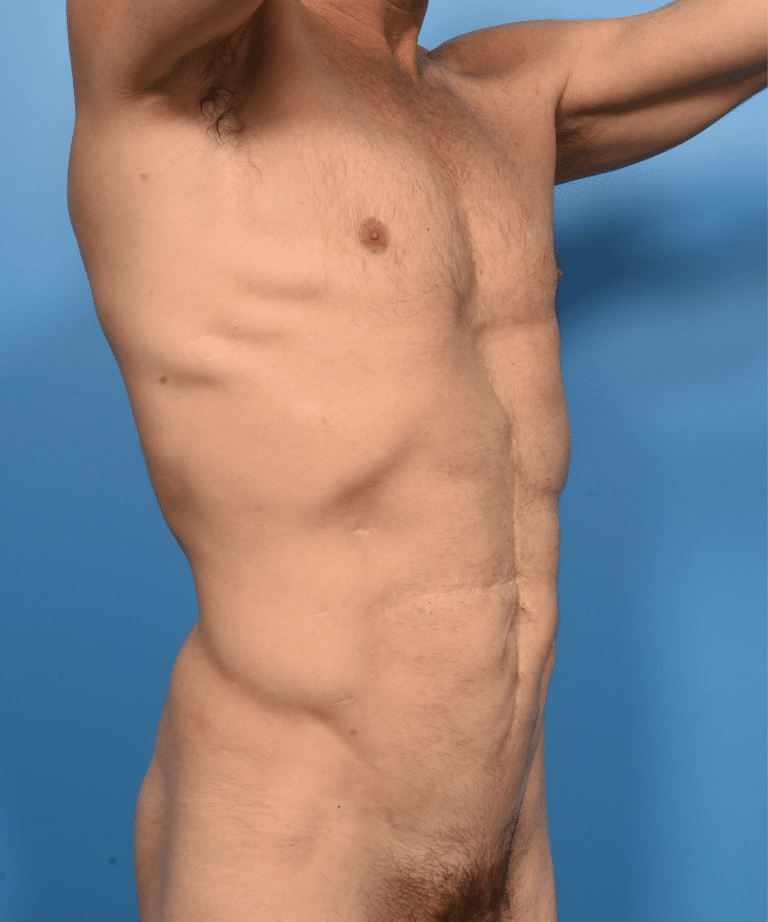 After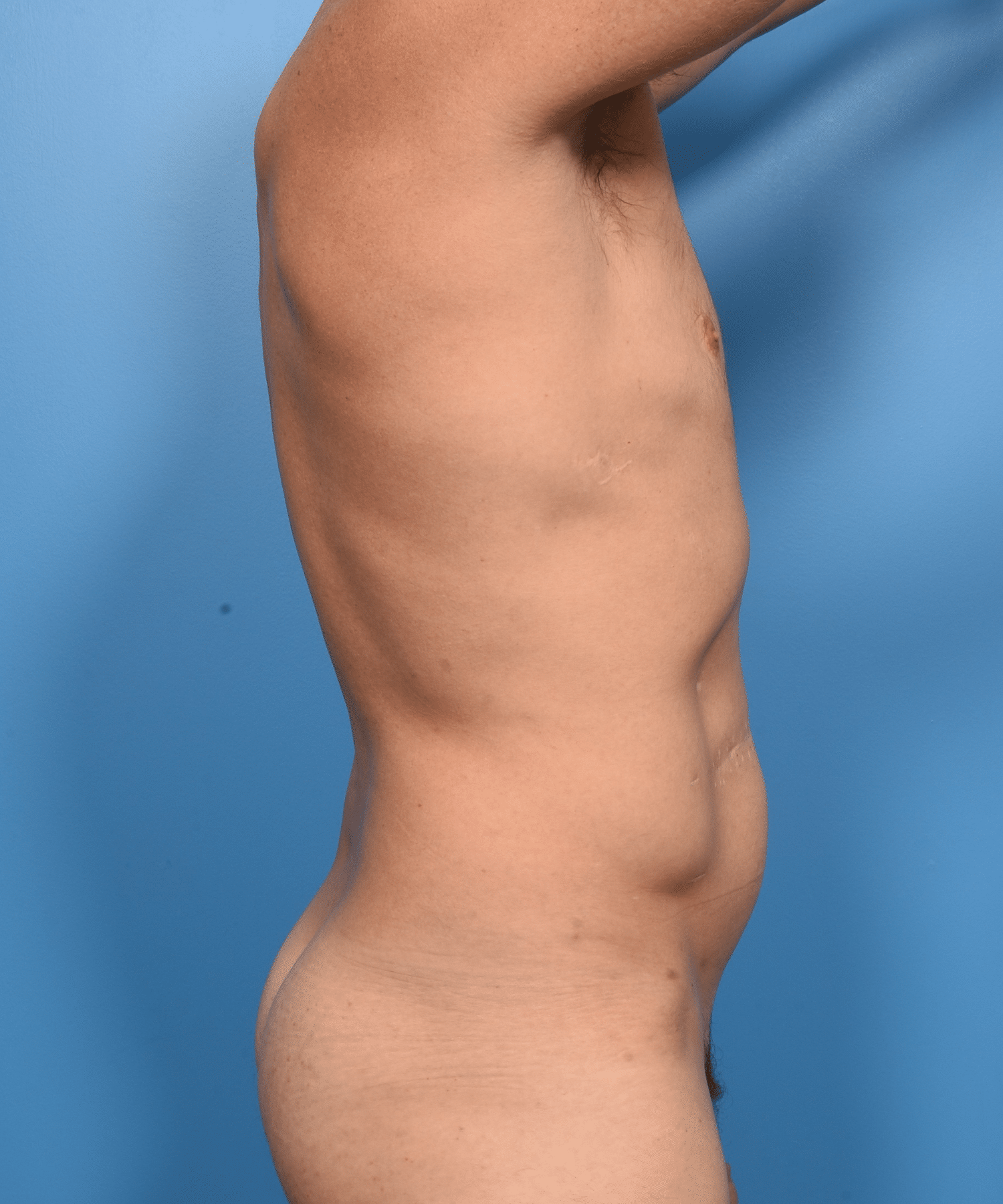 Before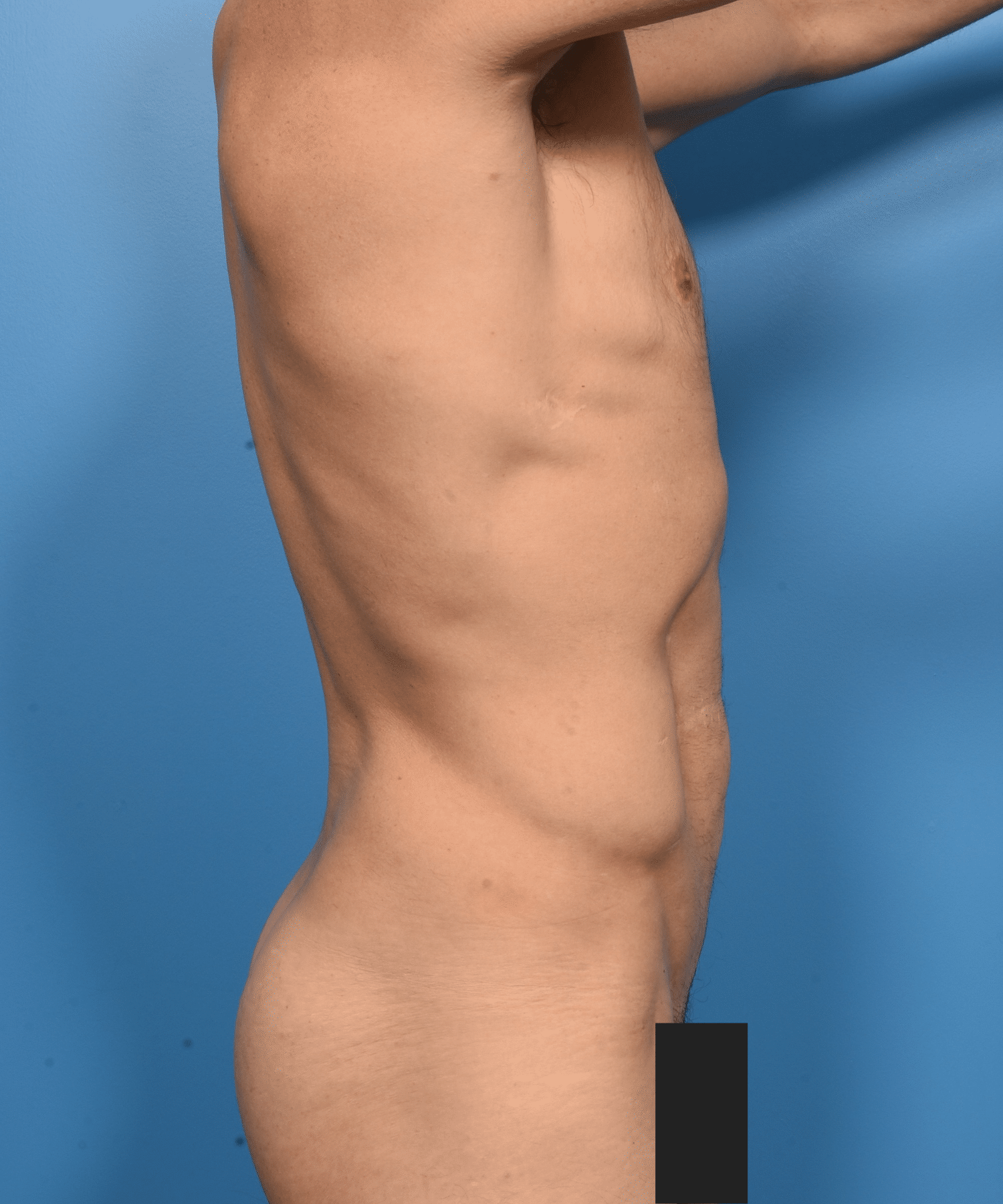 After
Before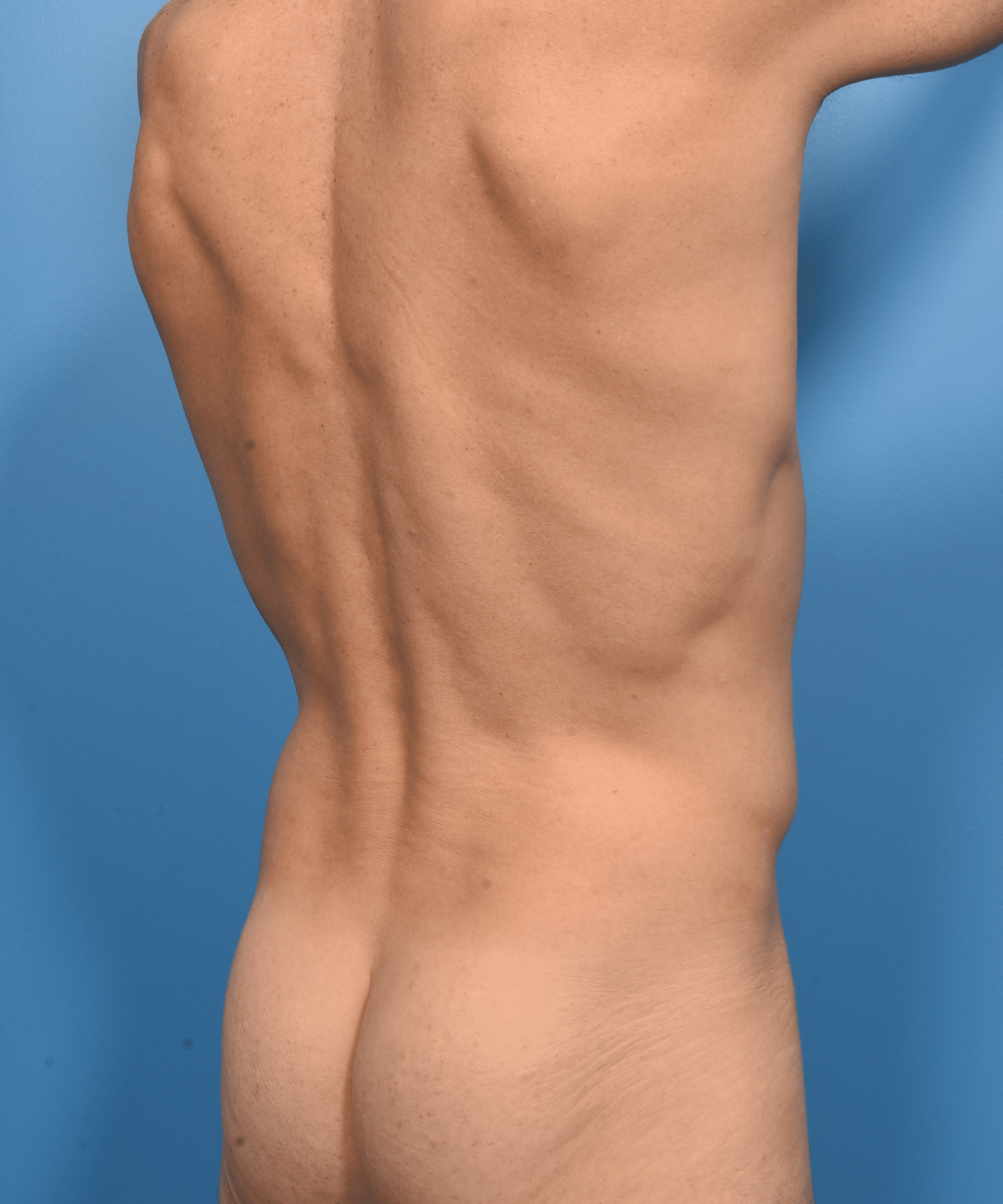 After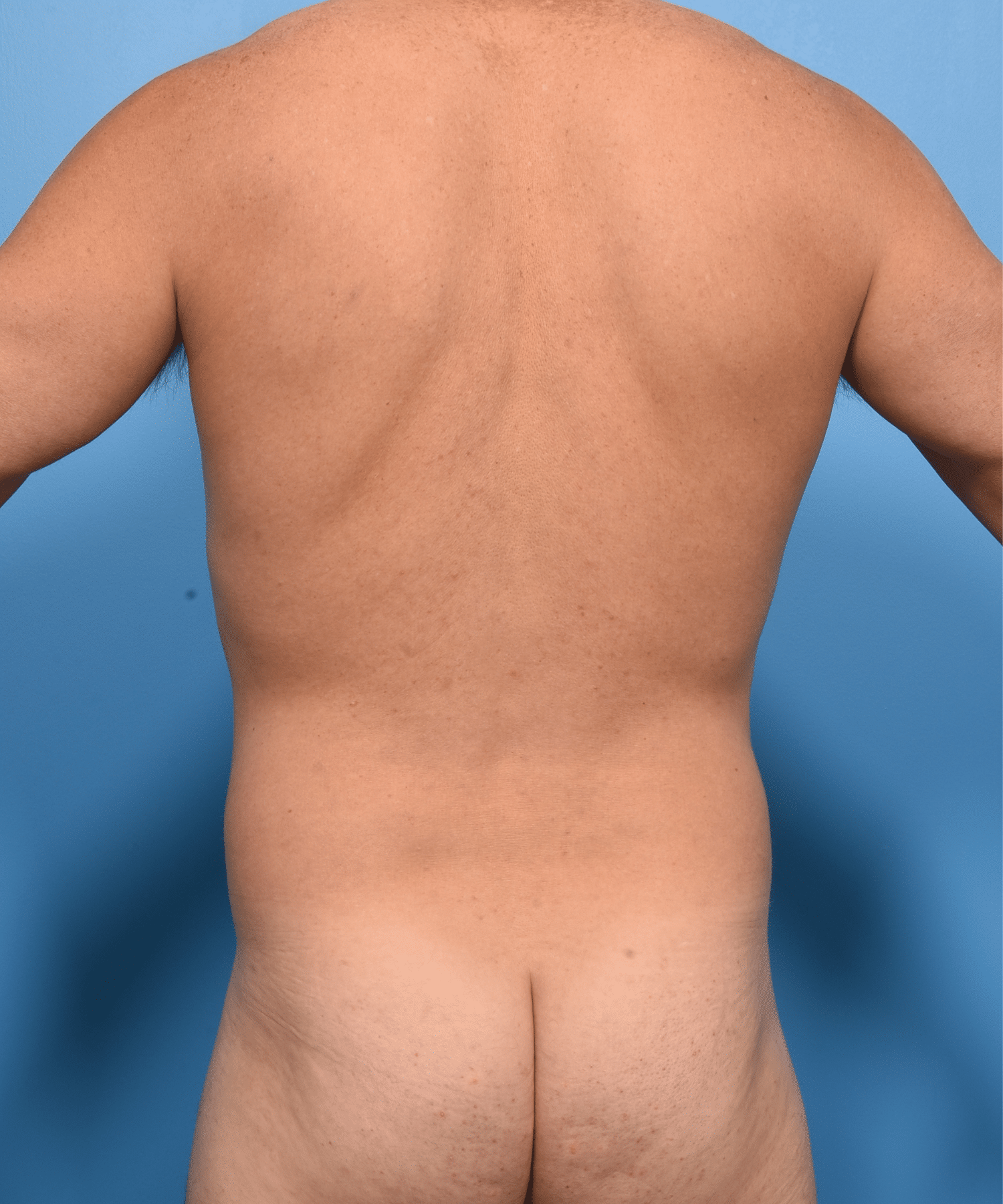 Before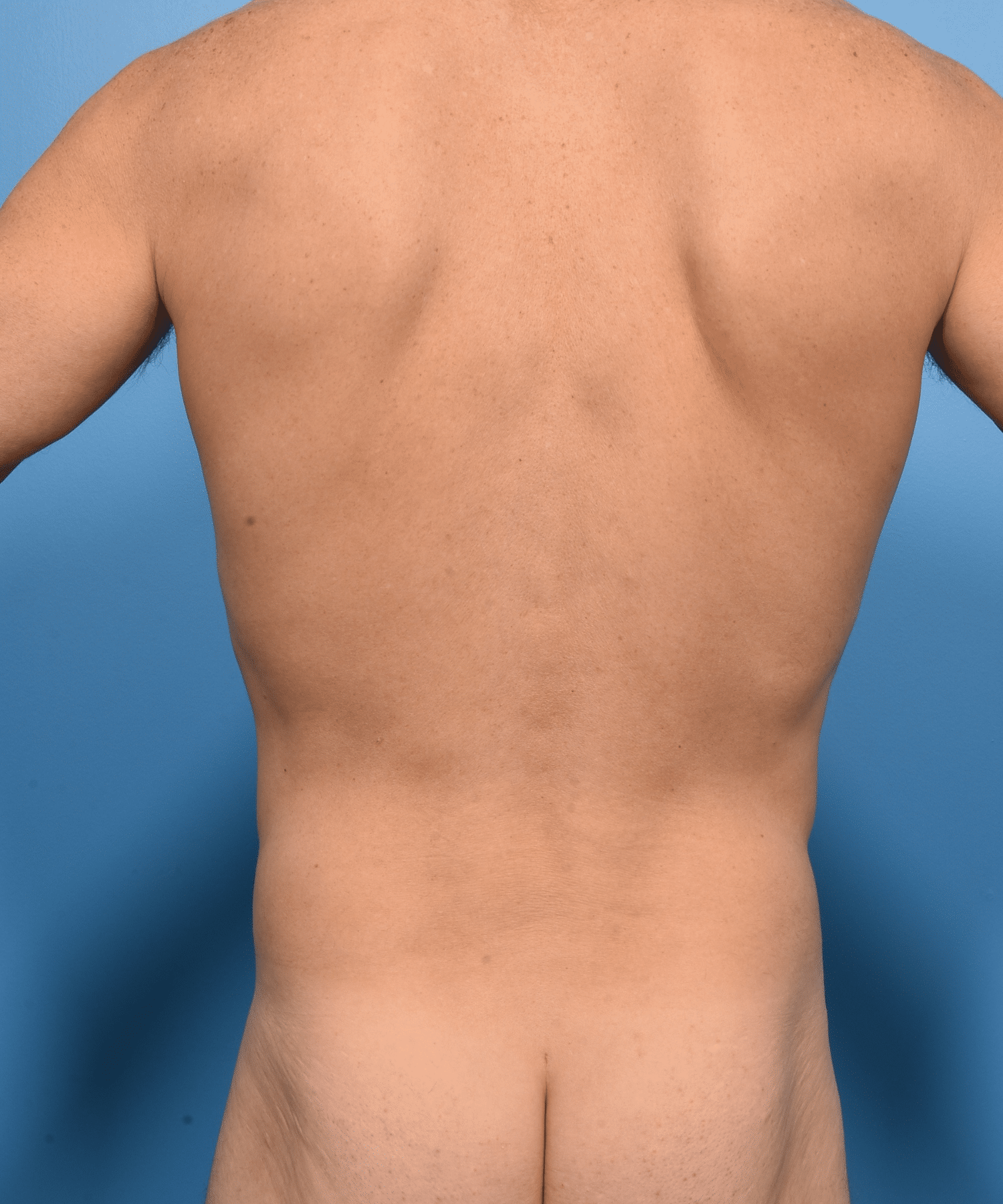 After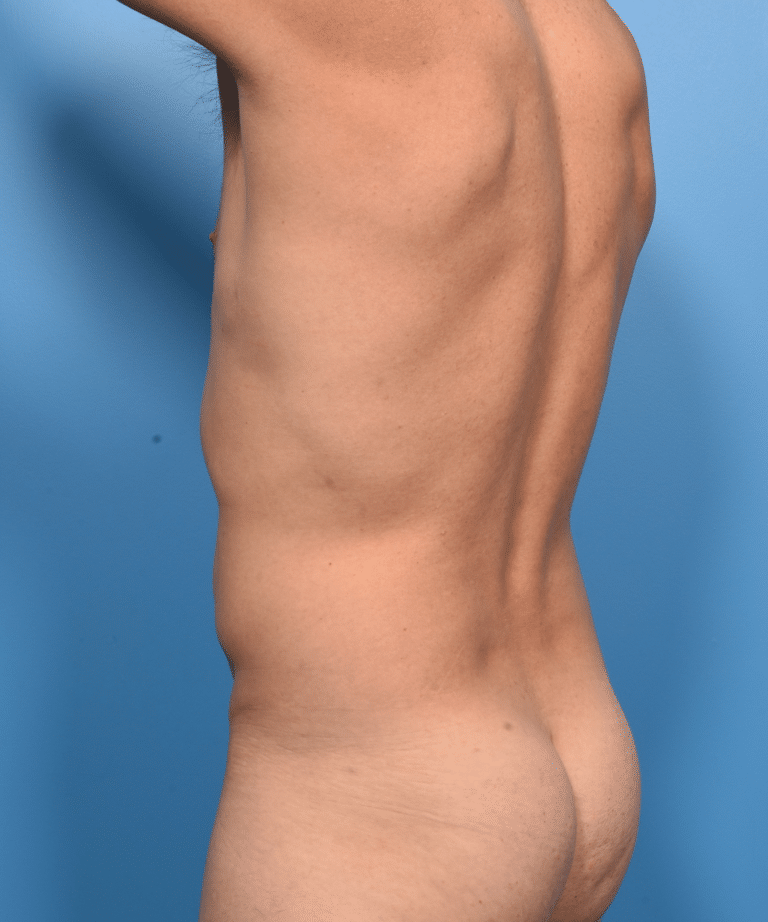 Before
After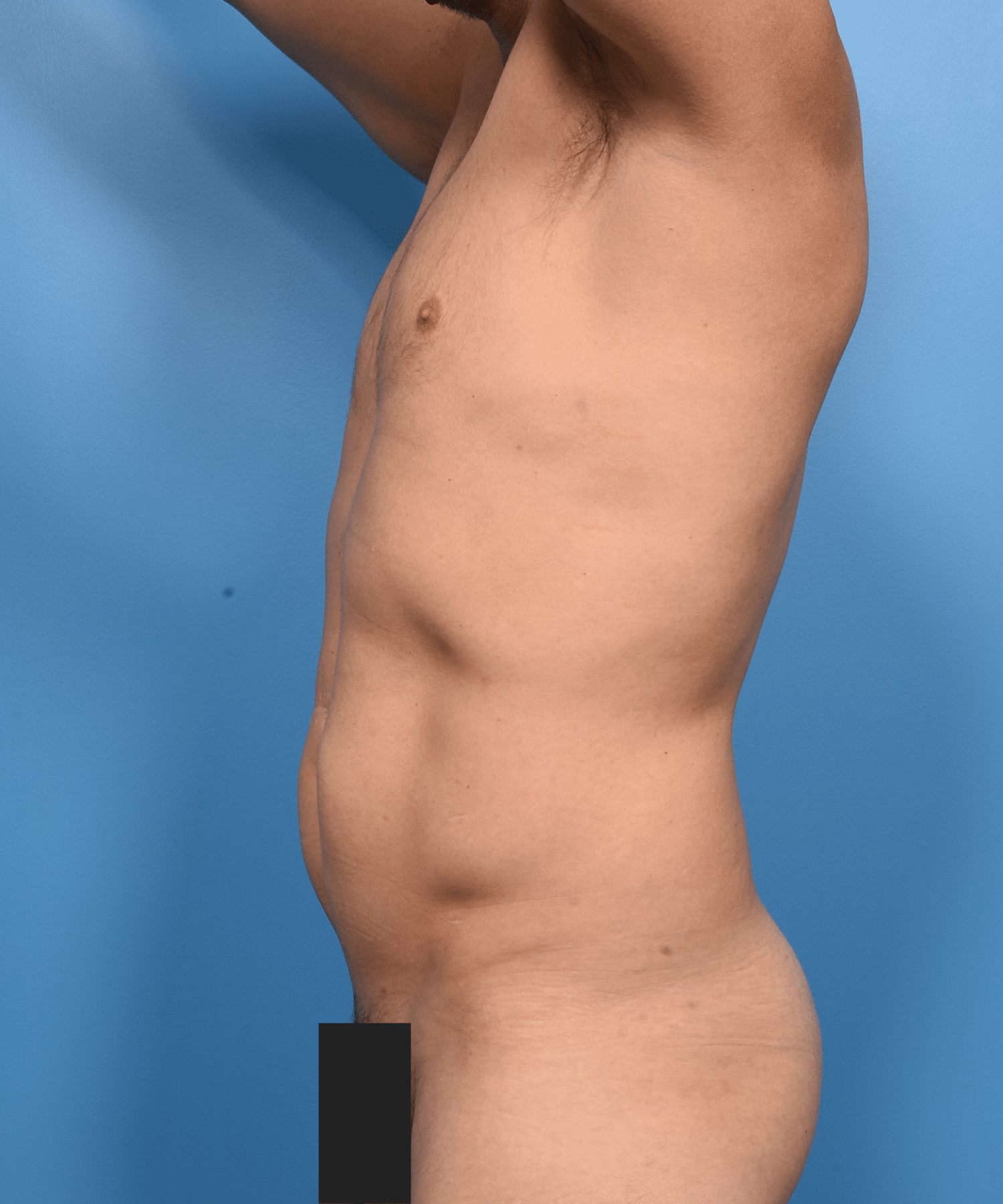 Before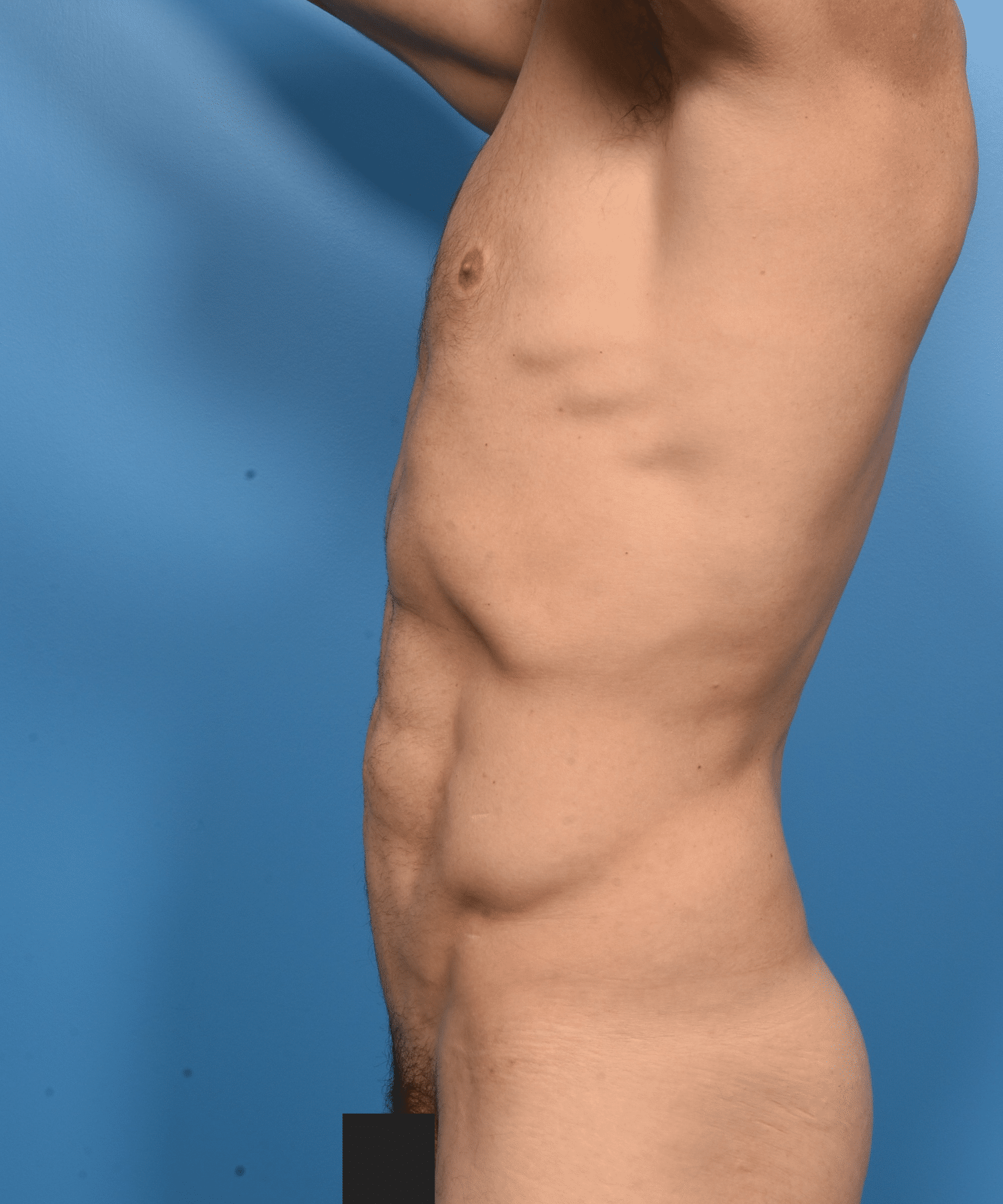 After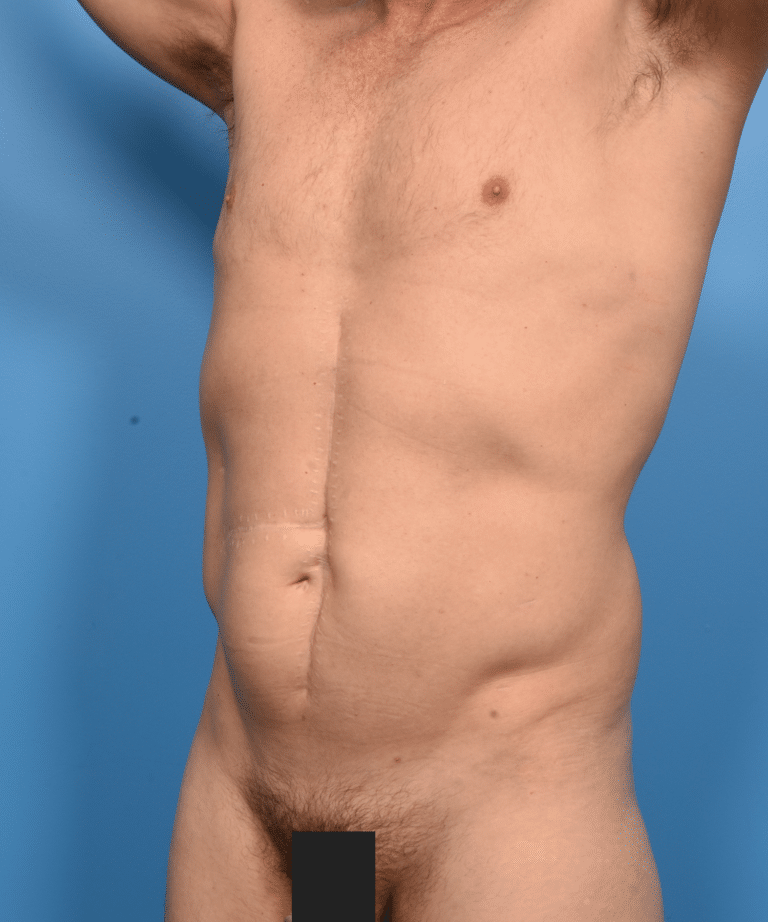 Before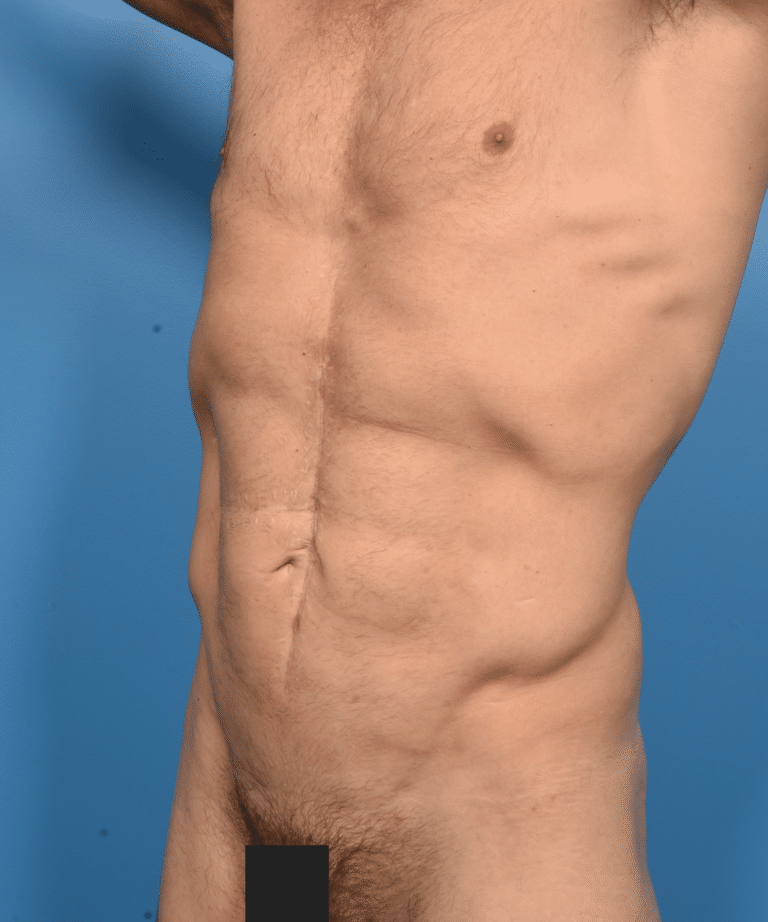 After
Case Details
Patient information: 50 year old male underwent vaser liposuction of the abdomen and flanks.
Although this patient is considered physically fit, the improvement in muscle visibility has drastically improved in the abdomen and flanks. You can see the abdomen is significantly flatter in the front and front oblique and side view.
Note, the vertical and right horizontal extension scar are from a previous surgery and I incorporated it in the contouring.
Pre-op and Post-op photos taken 1 year apart
Video