Vectra 3D Imaging (Bikini Top) – Saline Implants
These Cases Contain Animated Video - Scroll Down to View.
Case ID:

10094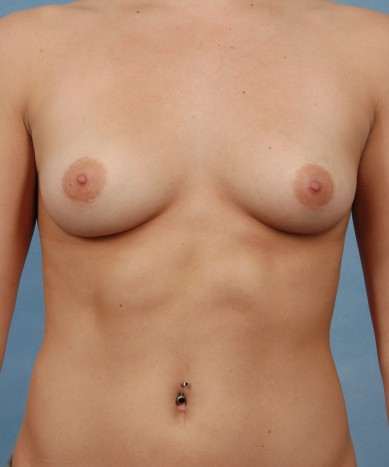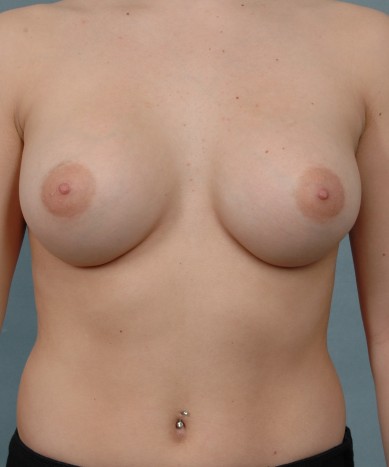 Front: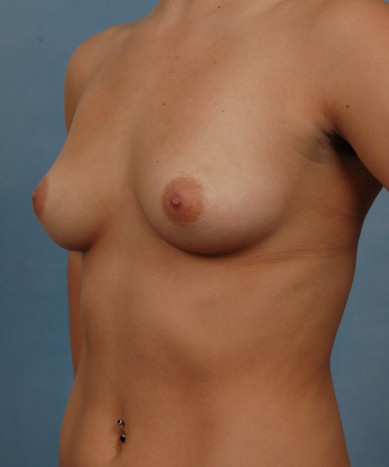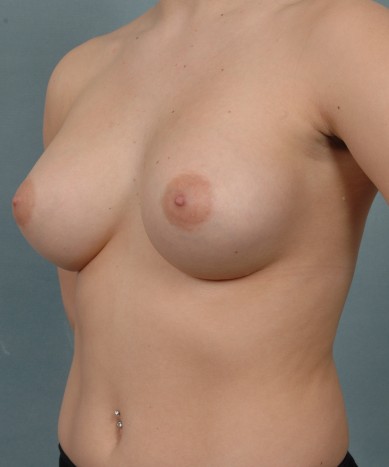 Oblique: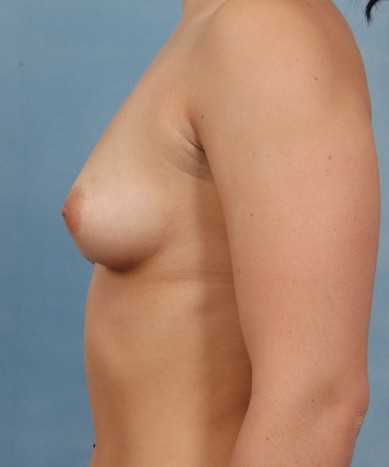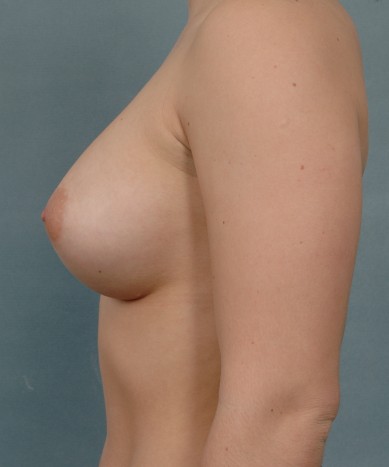 Side:
Patient Information: 26 year old female underwent inframammary (below the breast) placement of 300cc anatomical (teardrop) saline implants filled to 300 cc (right) and 315 cc (left), under the muscle (dual plane II).
The case study on this page is NOT a computer simulation of surgical results but rather the ACTUAL before surgery and surgical results shown in both 3-dimensional images as well as 2-dimensional conventional photographic images. As the 3D images rotate, the computer will simulate a bikini top onto the actual surgical result to show how the subject looks in a bathing suit.