Vectra 3D Imaging – Silicone Gel Implants
These Cases Contain Animated Video - Scroll Down to View.
Case ID:

10066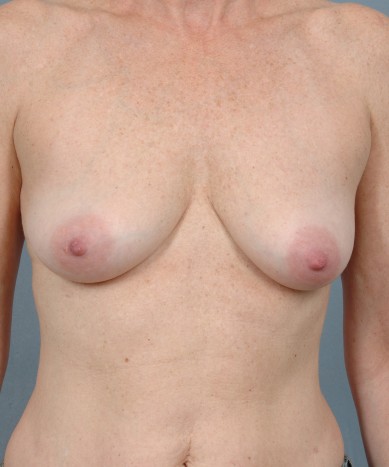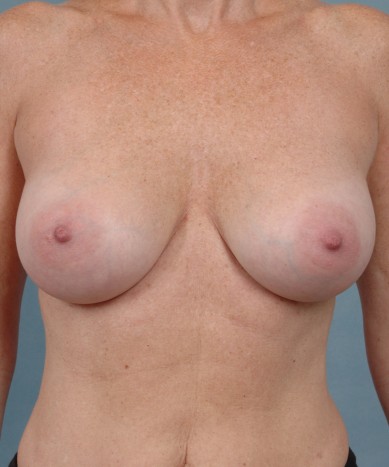 Front: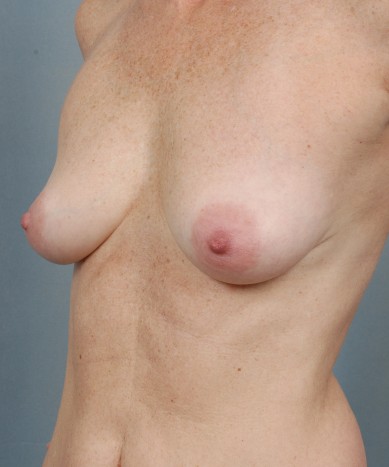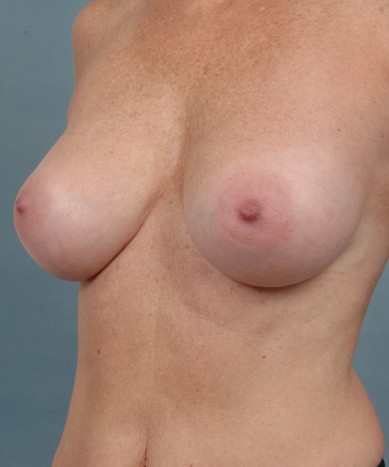 Oblique: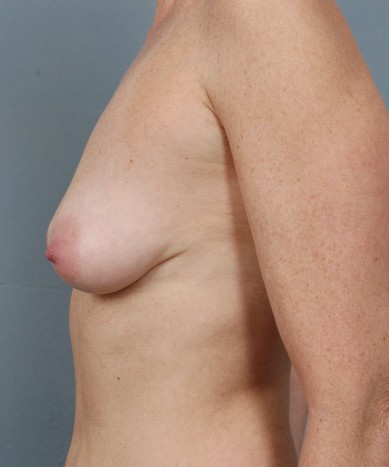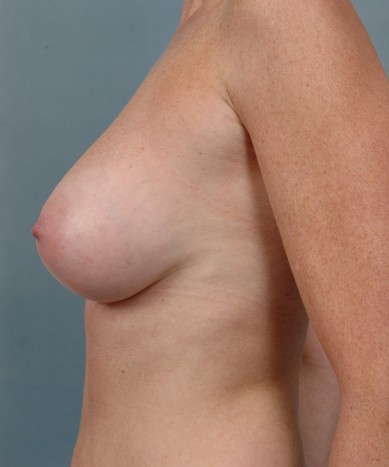 Front: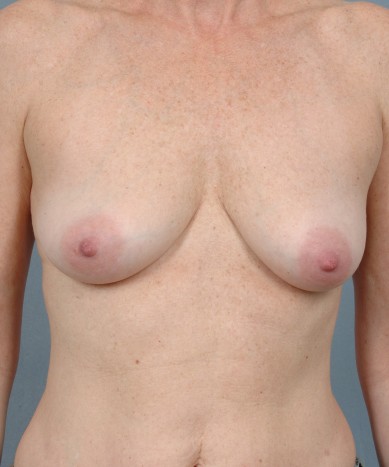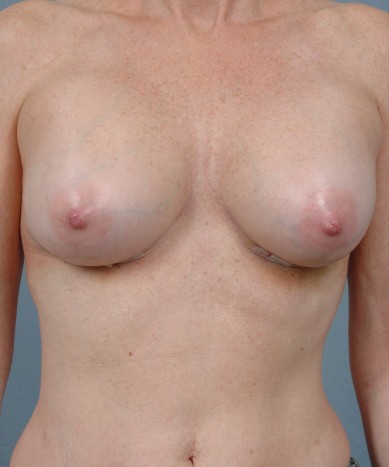 Front: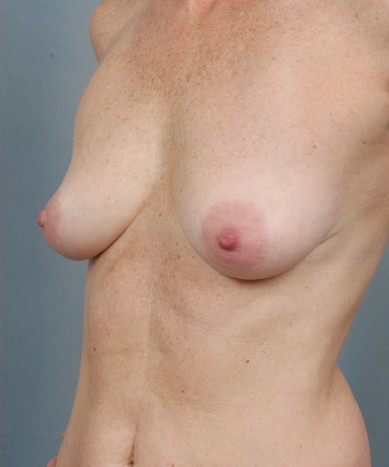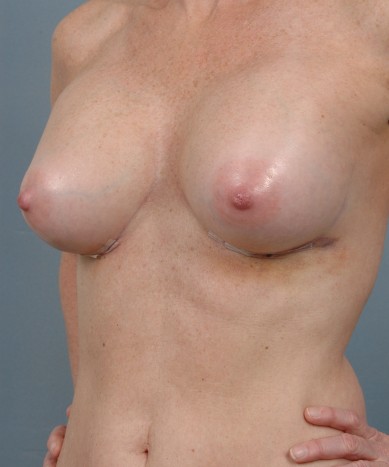 Front: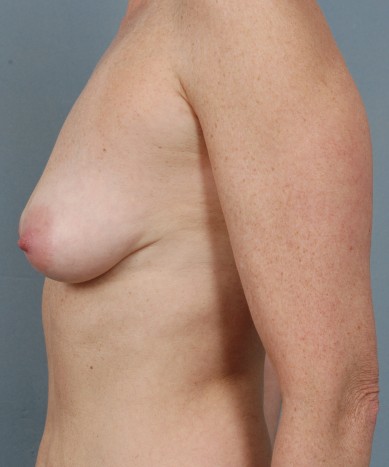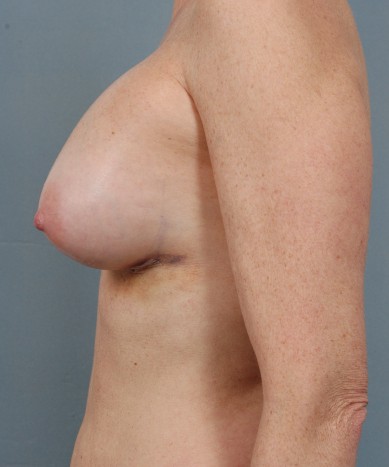 Front:
Patient Information: 51 year old female with mammary pseudoptosis (drooping of glandular tissue) and asymmetry (left breast slightly lower than the right) and mild true ptosis (drooping of the nipple) who underwent augmentation with 304 cc round silicone gel filled implants placed under the muscle (submuscular) using a dual plane approach.
The last set of postoperative photographs were taken 48 hours after surgery. Note the excessive upper pole fullness, the tightness of the lower half of the breast causing distortion of the breast contours. This is all normal and expected. Also, note how little swelling and the absence of any bruising. The steri-strips over the incisions were those that were put on at the time of surgery. They are the only dressing that is used after this surgery. No bands, bras, gauze, straps, binders or other dressings/devices are used. Although not completely matured yet, the first set of photos were taken four months after surgery. Note that as the lower half of the breast stretches to accommodate the implant, the contours of the breast round out and the breast assumes a much more natural shape.
The video below is a three dimensional image of the actual before and after surgical results of the patient seen above (this is not a computer simulation). Move the slider bar and view the images from side to side to get an accurate idea of the actual surgical results.