Aesthetic Wellness Center
As time passes, our skin shows the natural, inevitable signs of aging — wrinkles, sagging, and sun damage. But you can counteract those effects with several non-surgical cosmetic procedures available at our practice. From fillers to lasers to peels, cosmetic treatments can smooth lines and wrinkles, raise sunken areas, tighten sagging skin, reduce blemishes, correct uneven pigmentation, minimize the appearance of facial veins, and produce fresh, glowing, youthful skin. To learn more about our various non-surgical services or to determine whether you are a candidate for treatment, call 631.689.1100 today to schedule a consultation at our Suffolk County office! Dr. Mark D. Epstein and his expert team look forward to serving you!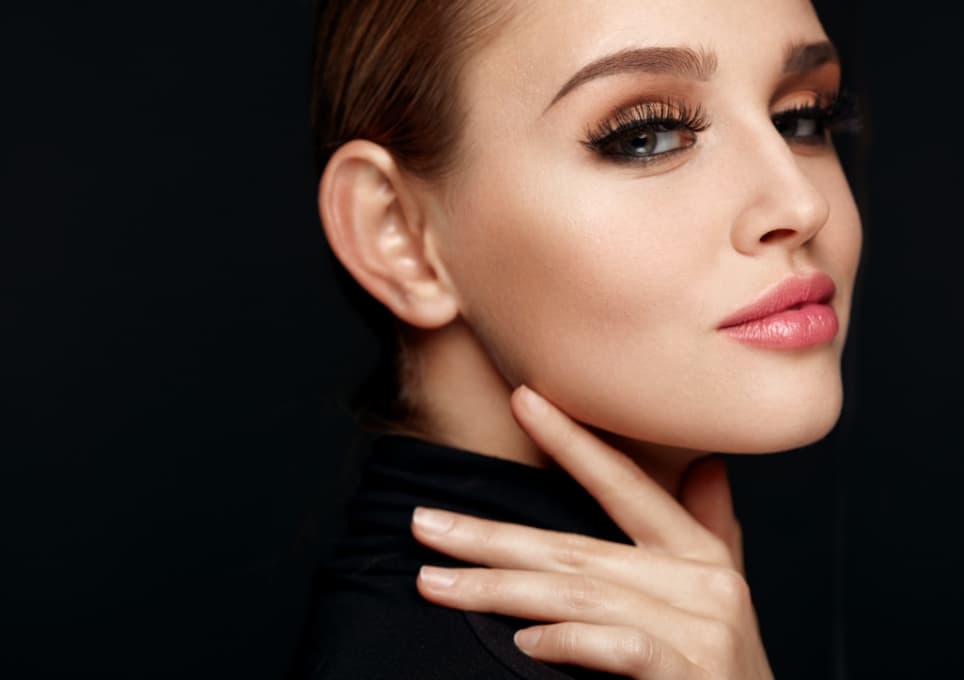 Schedule Your Non-Surgical Procedure In Long Island!
Dial 631.689.1100 today or fill out the form in our contact page for your non-surgical procedures consultation in Suffolk County! At our practice, Dr. Epstein can offer you the information and experience you need to reach your aesthetic goals!