BBL Forever Young treatment is part of the Sciton® Joule laser platform. This module utilizes specific wavelengths of light to address many of the common beauty concerns that develop with age. Unlike the average laser treatment, BBL Forever Young penetrates the underlying layers of the skin to address aging where it occurs and before it can become visible on the epidermis. At the same time, tissue regeneration corrects many of the visible signs of aging, such as:
Sun damage and hyperpigmentation
Broken capillaries and rosacea
Brown spots and freckles
Enlarged pores and fine lines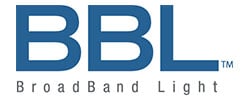 How many BBL treatments are needed?
Studies have revealed that just 2-4, 20-minute BBL Forever Young™ treatments each year, can not only remove visible signs of aging but can also slow the progress of the aging process. This makes BBL treatment ideal for adults who have sun damage or other cosmetic concerns as well as those who wish to postpone the development of age-related cosmetic problems such as sunspots and fine lines.
How long does BBL take to heal?
There is no downtime needed to recover from BBL Forever Young treatments. The skin may look flushed or slightly sunburned for a few days after each session. The appearance of minor redness can be diminished with makeup.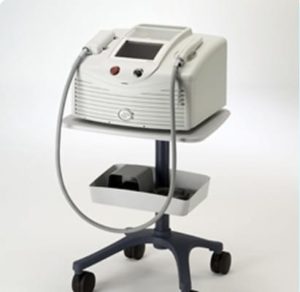 What is the difference between BBL and IPL treatments?
BBL and IPL are both forms of light therapy that effectively address common beauty concerns. Both stimulate collagen production that helps reduce the signs of aging, scarring, and other concerns. Each can also target hemoglobin and melanin to break apart discoloration. Using different forms and intensities of light, BBL Forever Young treatments do more than stimulate cells to produce more collagen, they affect the very behavior of the genes associated with cosmetic aging. This is why, according to studies, continued BBL treatments are somewhat like aging backward.
Schedule A Consultation With Dr. Epstein Today!