As the world of beauty continues to evolve, we remain at the forefront of patient-centered care. One of the ways we sustain our high standard of care is to equip our office with advanced devices that meet a variety of needs. The Sciton Joule X laser by Sciton is one that we are particularly excited to introduce.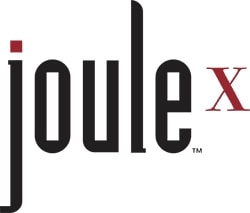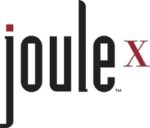 What is the Sciton Joule X Laser?
The Joule platform was developed by Sciton, Inc. several years ago. This Spring, the reputable medical device manufacturer revealed its most recent version of this technology, the Sciton Joule X laser. Some refer to it as a laser treatment, but the Sciton Joule X laser is much more. This system is a fully customizable light and laser treatment center that meets the widest variety of needs to date. The Sciton Joule X laser is the platform on which all those laser treatments are performed, including the following treatments: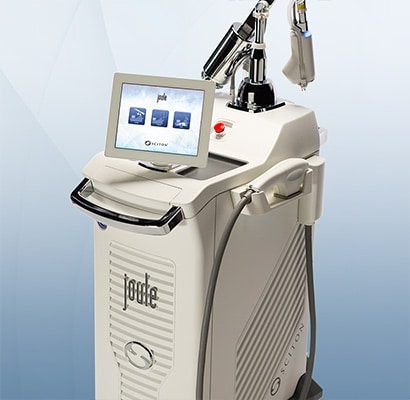 Broad Band Light (BBL) Photorejuvenation
Fight the aging process at a deeper level. It isn't just a beauty treatment, it's a preventative regimen. It protects against the sun and environmental damage that adds up over time. See immediate results for vascular and pigmented lesions. There is no downtime or discomfort.
The world's first and only hybrid fractional laser skin resurfacing treatment. The main advantage is that it is a comfortable treatment with the results of more aggressive treatment with little downtime.
What can the Sciton Joule X Laser correct?
This multi-device platform can customize treatments for the correction of several concerns, including: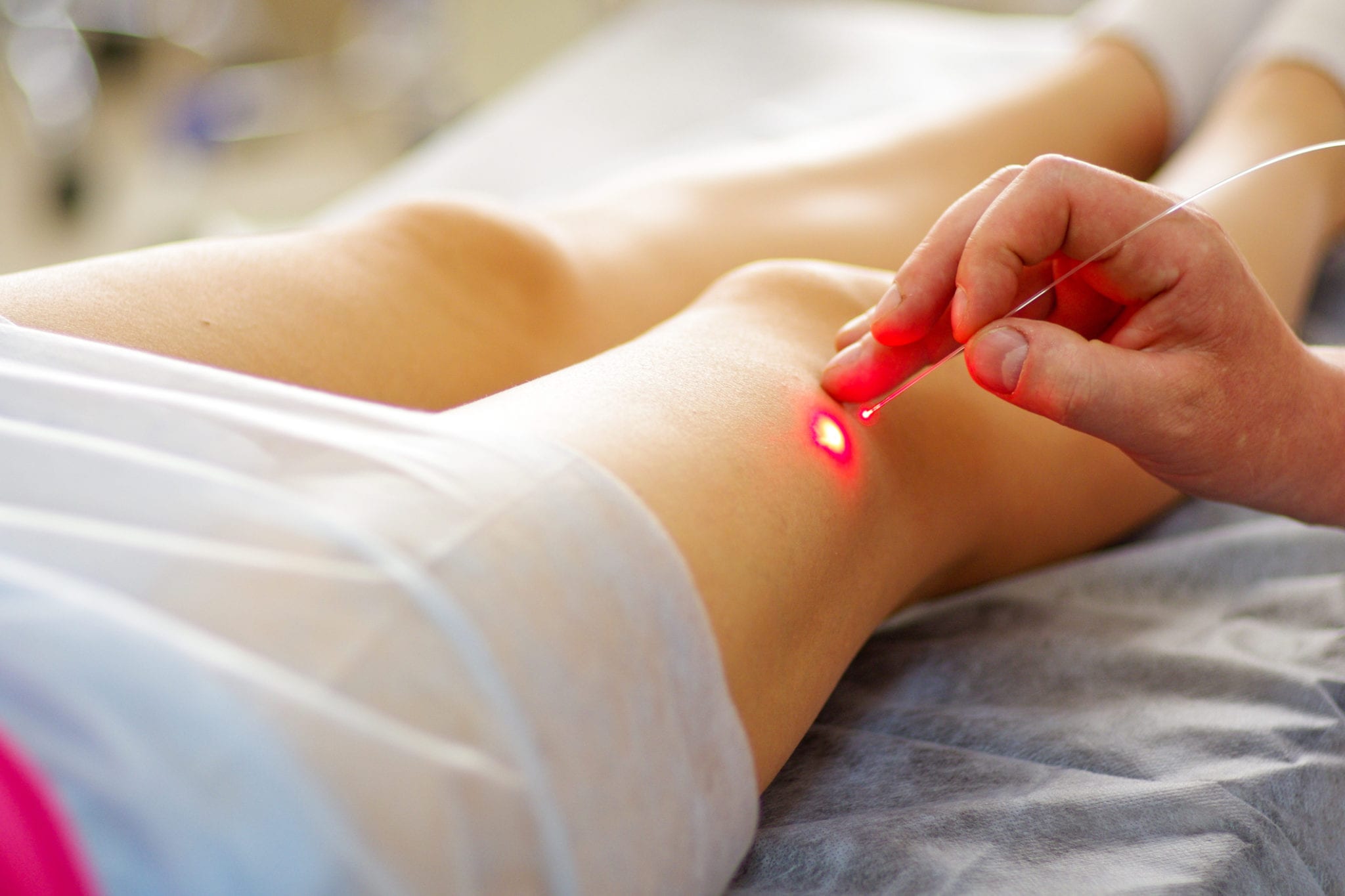 Skin rejuvenation and resurfacing may be conducted using Sciton Joule X laser to bring out more radiance and tone. Using customized settings, this platform can correct signs of sun damage like hyperpigmentation as well as signs of aging like fine lines and wrinkles. The broadband light mode can treat acne and also support firm, supple skin anywhere on the body.
The vascular module of the Sciton Joule X laser can treat a variety of concerns, including spider veins and broken capillaries on the face. People with rosacea may also turn to this laser and light system to reduce the diffuse redness that their condition causes.
One of the common concerns addressed with laser treatment is unwanted hair. The Sciton Joule X laser is so customizable that the efficacy of laser hair removal is maximized for a broad range of skin tones.
Candidates for Sciton Joule X Laser Treatments
Just about any adult who is interested in addressing cosmetic concerns in a conservative way may be a good candidate for one or more Sciton Joule X laser treatment modules.
Can the Sciton Joule X laser be used on all skin types?
Most skin types can be treated using Sciton Joule X laser due to its many modules. Generally, the darker the skin, the more consideration, and care must be given to treatment selection. Darker skin tones may not qualify for every type of laser treatment, such as those that affect the skin more deeply. However, modules like BBL™ and HALO™ are typically suited to every skin tone.
How soon after my Sciton Joule X Laser treatment will I see results?
The results of laser or light treatment may be immediately apparent in some cases. For example, laser hair removal vaporizes hair in the active growth face and creates a smooth surface that lasts for several days before light, fuzzy hair grows back. Light treatments such as HALO invigorate the skin to reveal a healthier glow right away. Generally, the results from laser and light treatments continue to improve for up to several months as stimulated cells rebuild the skin's foundation.
How many Sciton Joule X Laser treatments are needed?
The number of treatments needed for each concern depends on the extent of improvement the patient desires. Generally:
Laser hair removal requires 6 or more sessions to affect the entire hair growth cycle.
Vascular lesions and sun damage may require 3 to 4 treatments for full correction. This can differ, however, based on the intensity of the laser treatment.
Several variables make it difficult to pinpoint an exact number of treatments for every person. What we can do is pinpoint the number of treatments that will be right for you based on your desired outcome and the treatment module that will meet your expectations.
Risks of the Sciton Joule X Laser
The Sciton Joule X laser platform is been build smart. Its technology increases safety and efficacy across all modules by monitoring the effects of laser and light energy on the skin. This decreases the risk of blisters or pigment changes. Laser treatments should always be obtained from a board-certified professional with training and experience using the selected device.