QWO is the first and only FDA-approved injectable for the treatment of moderate to severe cellulite in the buttocks of adult women. Together, there are three things that cause cellulite's signature dimples: over time, skin thins, fat cells enlarge and push against the skin, and the fibrous bands under the skin's surface thicken and cause tension.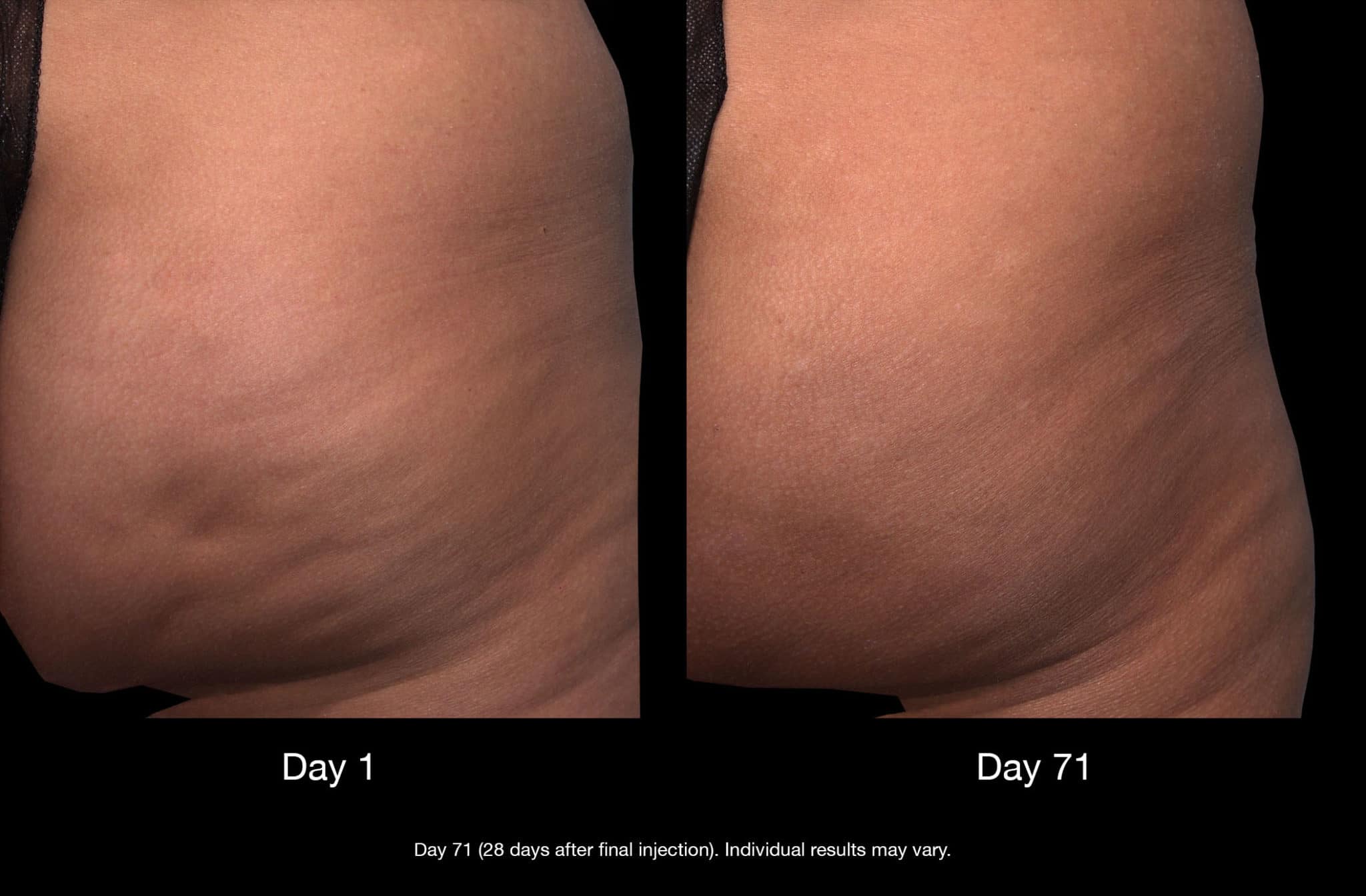 Enzymes called collagenases target the structural causes under the skin, where cellulite starts. It's thought that QWO works by releasing fibrous bands, redistributing fat cells, and stimulating the growth of new collagen. How QWO works in moderate to severe cellulite is not fully understood.
Is QWO a surgical procedure?
No. QWO is an injectable treatment option that is thought to target a primary structural cause of cellulite— the fibrous septae. The exact mechanism for the treatment of moderate to severe cellulite is unknown.
How do I know if QWO is right for me?
Your doctor will determine if you are an appropriate candidate for QWO.
How many treatments will I need?
Each treatment visit may include up to two treatment areas. QWO injections will be given three weeks apart for a total of three treatment visits. Injections take about 10 minutes or less.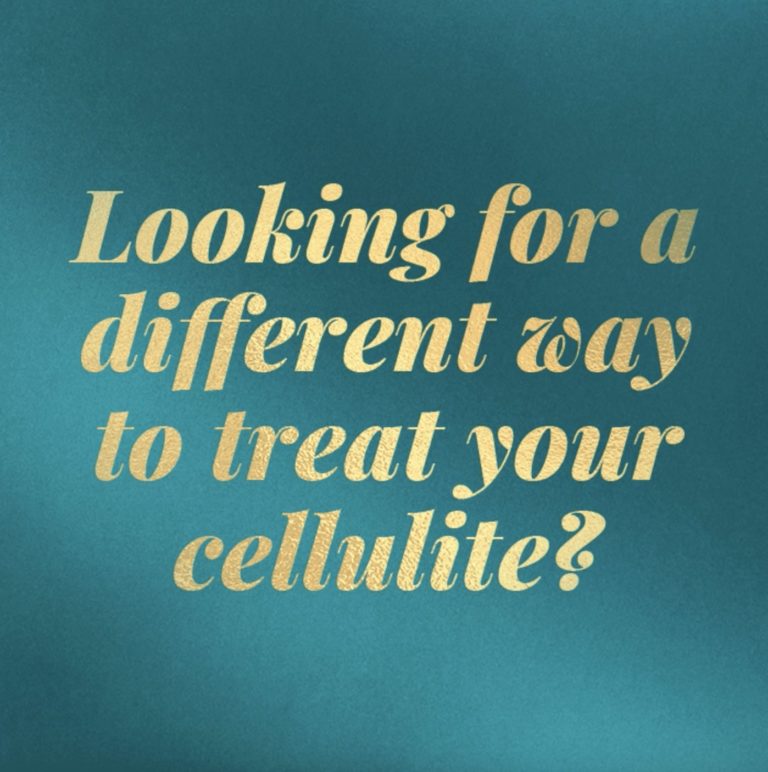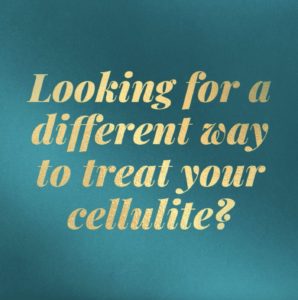 Are there side effects of QWO?
There are risks associated with this product. QWO may cause serious side effects including: allergic (hypersensitivity) reactions, including anaphylaxis, and injection site bruising. These are not all the side effects of QWO. Please see Important Safety Information on the next page for more details.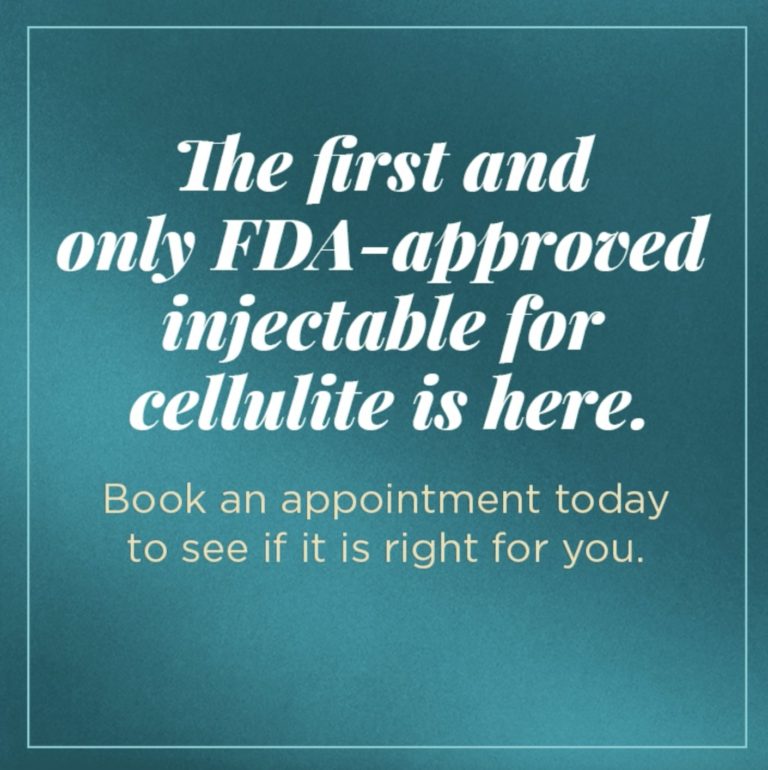 How can I schedule my appointment?