SKINVIVE™️ is the first and only hyaluronic acid microdroplet injectable indicated to improve skin smoothness of the cheeks in adults over the age of 21. This is not a filler.
With SKINVIVE™️ patients reported satisfaction with how glowing their skin looked through 6 months.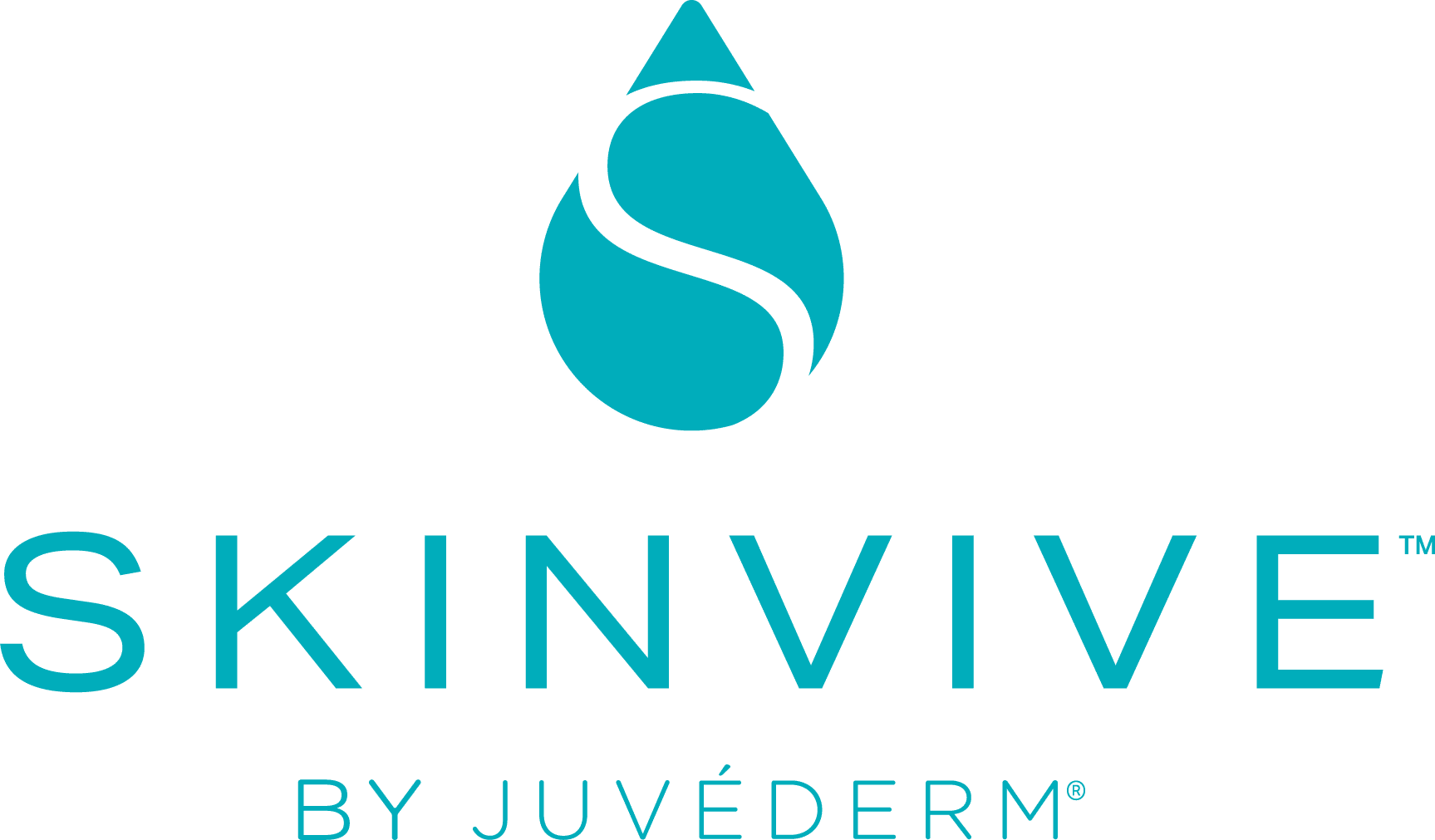 SKINVIVE™ by JUVÉDERM® is a smooth hyaluronic acid (HA) gel that's injected as microdroplets below the surface of the skin, increasing hydration to improve cheek smoothness. In clinical studies, patients who were treated with SKINVIVE™ by JUVÉDERM® reported high satisfaction with how glowing, hydrated, refreshed, and healthy their skin looked through 6 months.
Hydrated skin is essential to healthy skin
As you age, your skin loses HA and overall smoothness. HA hydrates the skin, improving its smoothness so the skin glows. SKINVIVE™ by JUVÉDERM® is a modified form of HA that helps the skin retain its natural moisture which improves skin smoothness and fine lines of cheeks.
One treatment, 15 minutes
One SKINVIVE™ by JUVÉDERM® treatment session typically lasts about 10–15 minutes, on average, and results last up to 6 months. It smooths and hydrates to help improve skin quality—approved for use in all skin types. Plus, treatment typically doesn't disrupt everyday activities. There is little to no downtime for improve skin smoothness and hydration in a single treatment.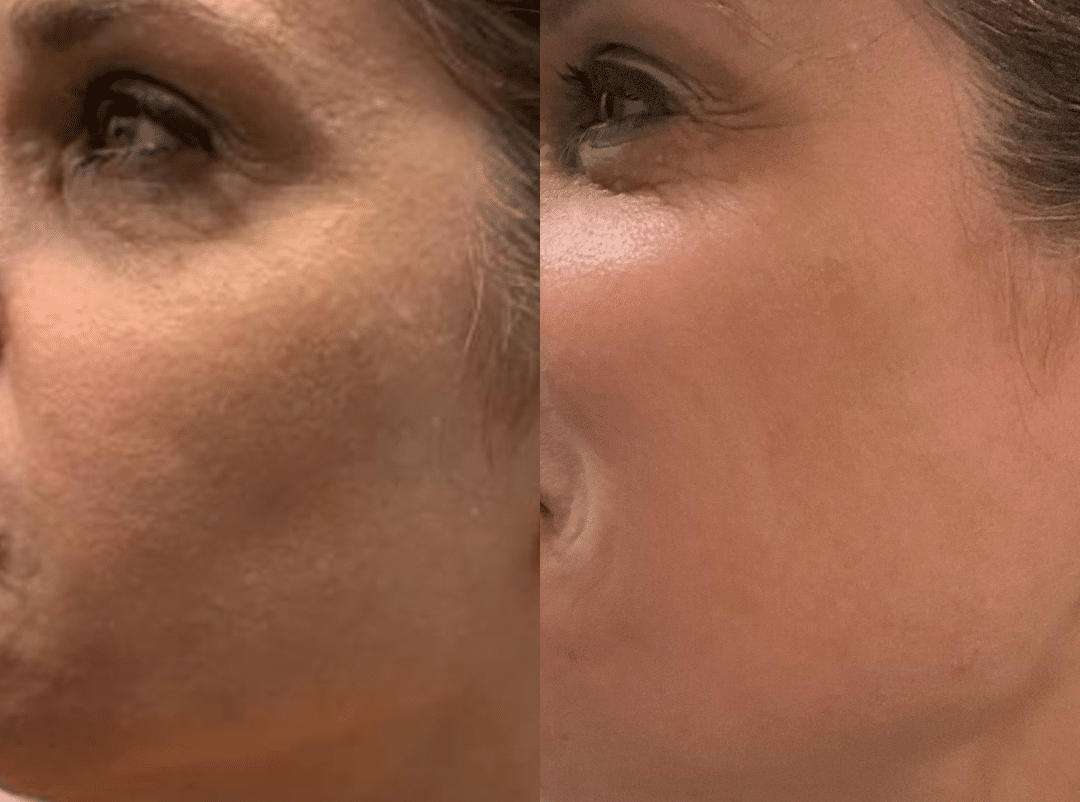 Can SKINVIVE be Used in Combination with Other Injectables?
Yes it can! SKINVIVE can be used as a standalone or add-on treatment to your other injectable services. Our expert injectors will consult you on the best treatment plan to meet your needs.
To learn more about SKINVIVE or to determine whether the procedure is right for you, please contact our office to book an appointment with our team! Call 631.597.8627 or click here to send us a Consultation Request Form! Our practice serves Suffolk County and the surrounding areas of Long Island, and we look forward to working with you!