Venus Bliss is specifically designed to safely, comfortably,and effectively heat and destroy fat cells on the abdomen and flanks. Paired with complementary treatments to tighten skin* and further slim the body, the result is a smoother, more contoured appearance that will make you feel even more confident.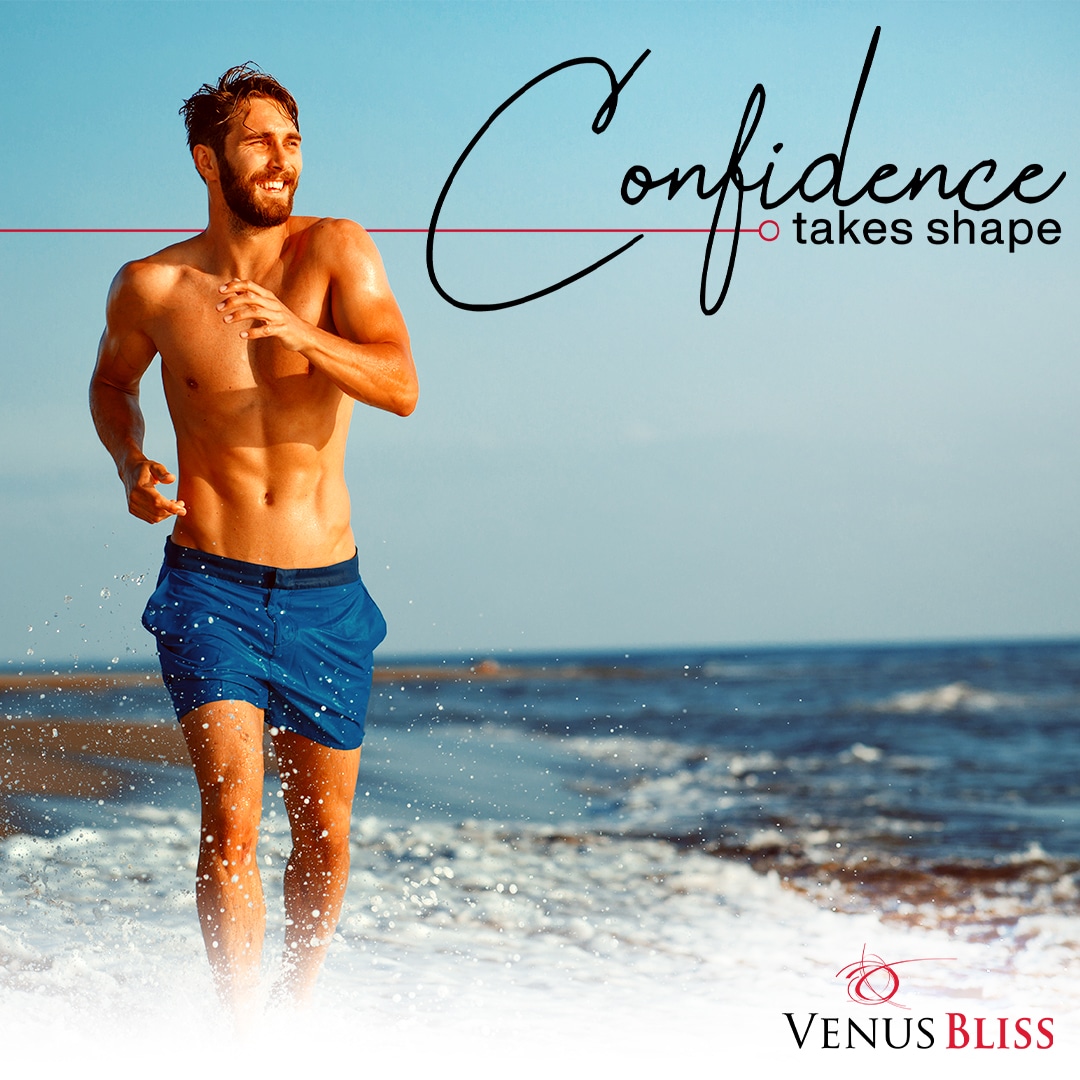 Results will vary by individual. The number of treatments needed will be recommended by your treatment provider. Optimal results are not immediate and may take several weeks to become visible.
High Patient Comfort & Safety
A contact cooling system keeps the surface of the skin protected from the heat as the energy penetrates through the skin, providing a more comfortable experience for the fat treatment.
See The Clinically Proven Effectiveness
Studies showed that the Venus Bliss fat treatments can significantly reduce the thickness of the fat layer, slimming the appearance of the treatment areas.
The technology used for fat treatments, as well as the technology used for skin tightening, are safe for all skin types. No matter what your skin tone is, you can benefit from all the treatments that Venus Bliss offers.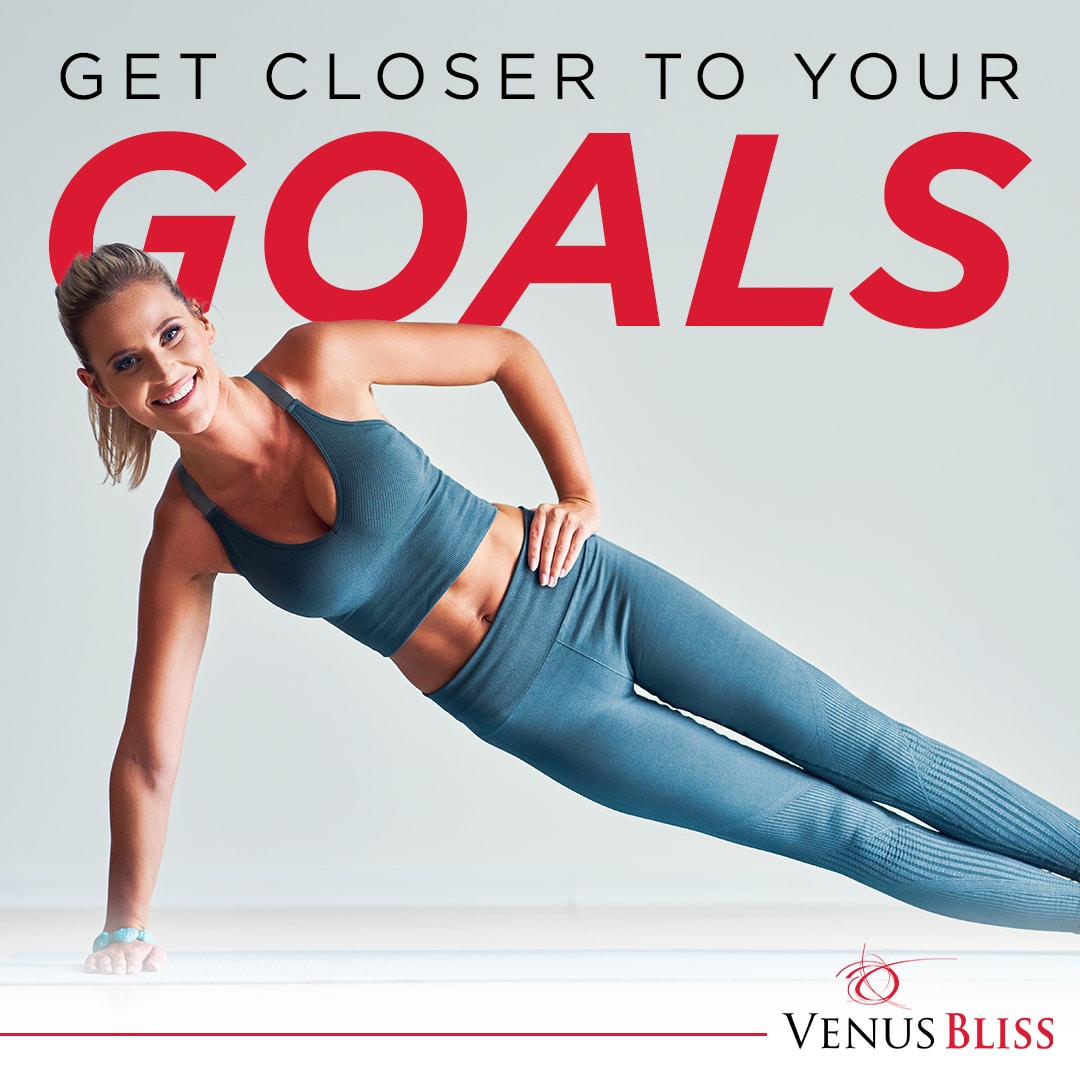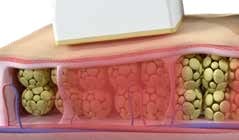 Venus Bliss uses a 1064 nm diode laser to heat fat cells deep below the skin's surface, in the adipose tissue layer, for 25 minutes.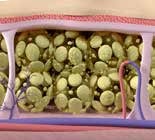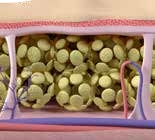 The energy from the laser is absorbed by the fat cells and surrounding water, heating them up and causing fat cell shrinkage and destruction in a process called lipolysis. The destroyed fat and fat cells are then naturally metabolized out of the body through the lymphatic system.
Skin Tightening* & Smoothing Treatment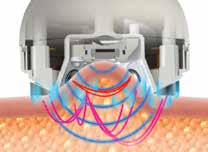 The (MP)2 applicator complements the fat treatments by using thermal Multi-Polar Radio Frequency to produce heat under the skin's surface, and non-thermal Pulsed Electro Magnetic Fields to promote healing processes in the skin. These treatments increase fibroblast activity and contract collagen, tightening the skin*,further reducing circumference*, and reducing cellulite.