Alexandra Lotito – Nursing Assistant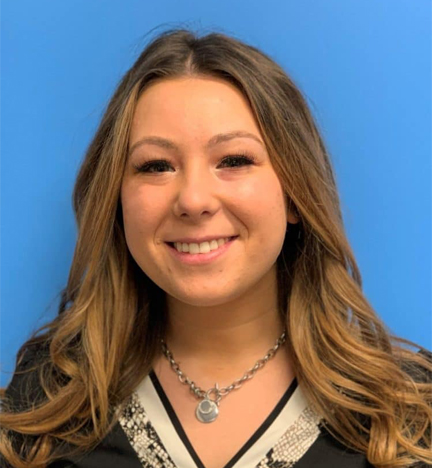 Lexi was added our staff in 2019 and has proven to be the glue that pieces together our clinical team. As a Certified Nursing Assistant, Lexi's role in the office covers so many different tasks and at any given time she can be pulled in so many different directions, yet you will never see her without a bright smile on her face or get less than a, "I'd LOVE to do that for you" from her! Lexi is young, versatile, vibrant, and extremely eager to learn and grow in her career and hopes to continue her education and become a Registered Nurse.
Lexi has proven herself to be one of the most kind, compassionate, women we've ever worked alongside with. Lexi is often who our patients remember as the one that laughed with them, cried with them, or simply held their hand when they asked her to stay by their side.
When not helping in the surgical suite, you can find Lexi working alongside Dr. Epstein doing consultations, pre operative and post operative visits. We look forward to watching Lexi grow in her career and are extremely lucky to have her with us on our team!