Jodi Andriella – Licensed Medical Aesthetician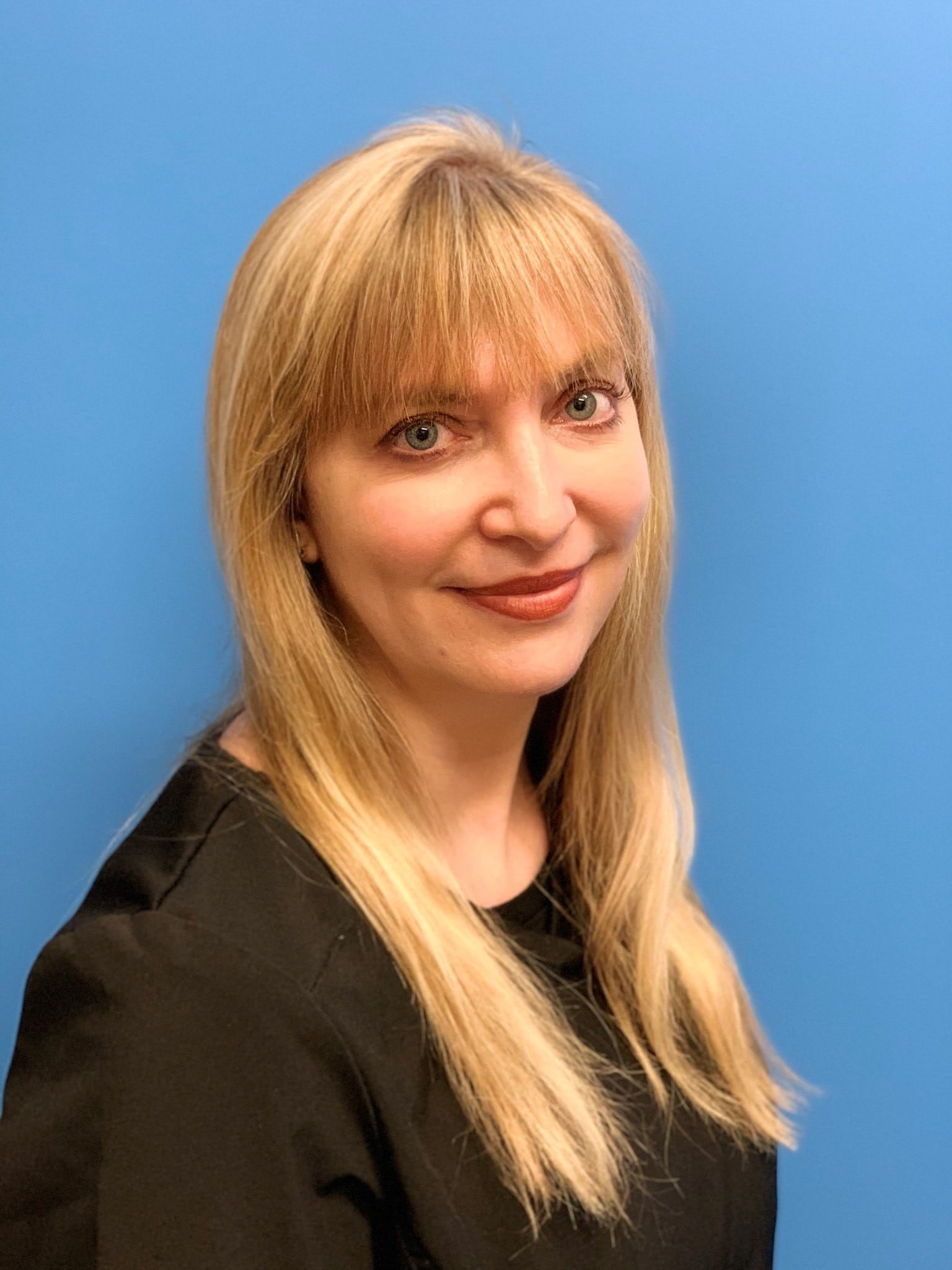 Jodi graduated from the New York Institute of Beauty. She is certified in Cosmetic Laser and IPL Hair Removal from Atelier Esthetique Institute of Esthetics in NYC. She has worked for distinguished Medical Spas alongside plastic surgeons for several years.
Jodi is experienced in many different medical grade skin-care modalities such as chemical peels, facials, radio frequency, various lasers, and microneedling. She is also well trained to get rid of those stubborn areas of fat with CoolSculpting.
Jodi is a self-proclaimed "nerd" who enjoys researching and learning about the latest advances in skincare. She loves sharing her aesthetic knowledge with others.
Jodi is an integral part of our team and will be working closely with Dr. Epstein to make sure that our patient's concerns and goals for their skin care are not only met, but are exceeded. Our treatments, services, and medical grade skin care products are determined by your individual needs.
Jodi is ready to build trusted relationships with our patients through education and communication. She is here and ready to answer all of your questions and to treat your skin. We are so happy to have her here! We even have a state of the art laser on the way to take our services to the next level.
"I am attentive to each of my patients' concerns and goals and am excited to work alongside with Dr. Epstein to achieve the best results. I work hard to build trusted relationships with my patients by educating them and being accessible to them when they have questions or concerns. I treat each patient based on their individual needs, understanding that they are always changing."
Consult with our Aesthetician