Vectra 3D Imaging – Silicone Gel Implants
These Cases Contain Animated Video - Scroll Down to View.
Case ID:

10069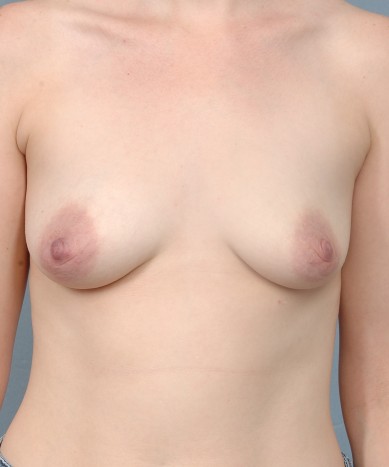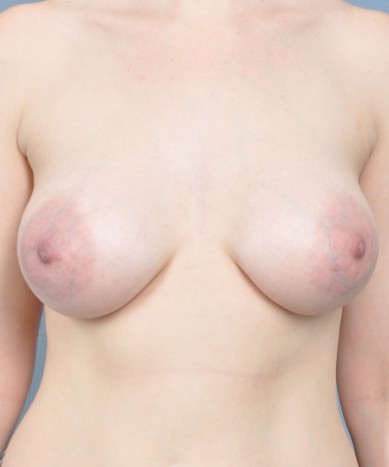 Front: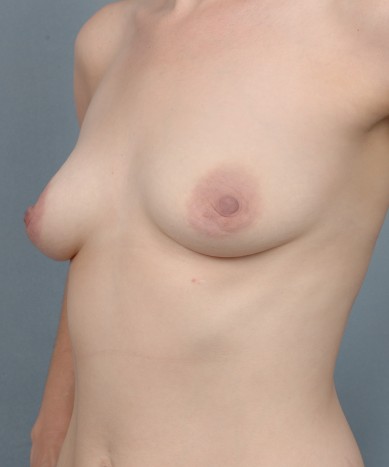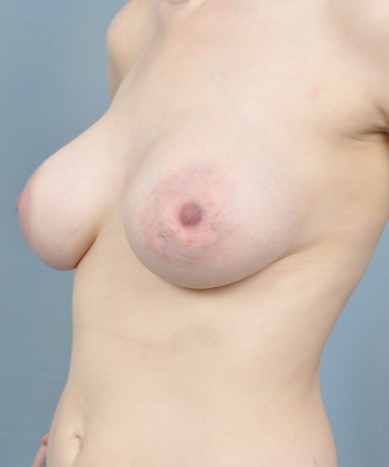 Front: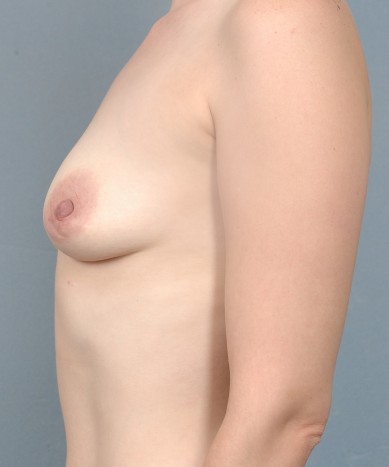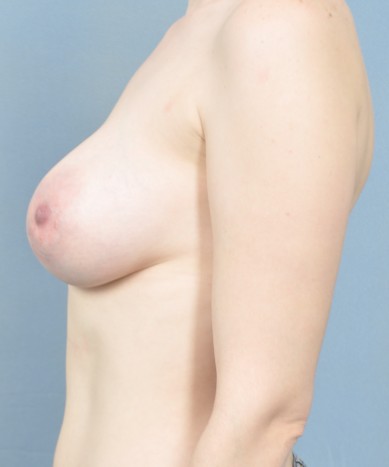 Front:
Patient Information: 28 year old female underwent inframammary (below the breast) placement of 286cc (right) and 397 cc (left) round silicone gel filled implants under the muscle.
The video below is a three dimensional image of the actual before and after surgical results of the patient seen above (this is not a computer simulation). Move the slider bar and view the images from side to side to get an accurate idea of the actual surgical results.