Meet Dr. Epstein and his staff, see the facility.
Meet Dr. Epstein, the staff and see the office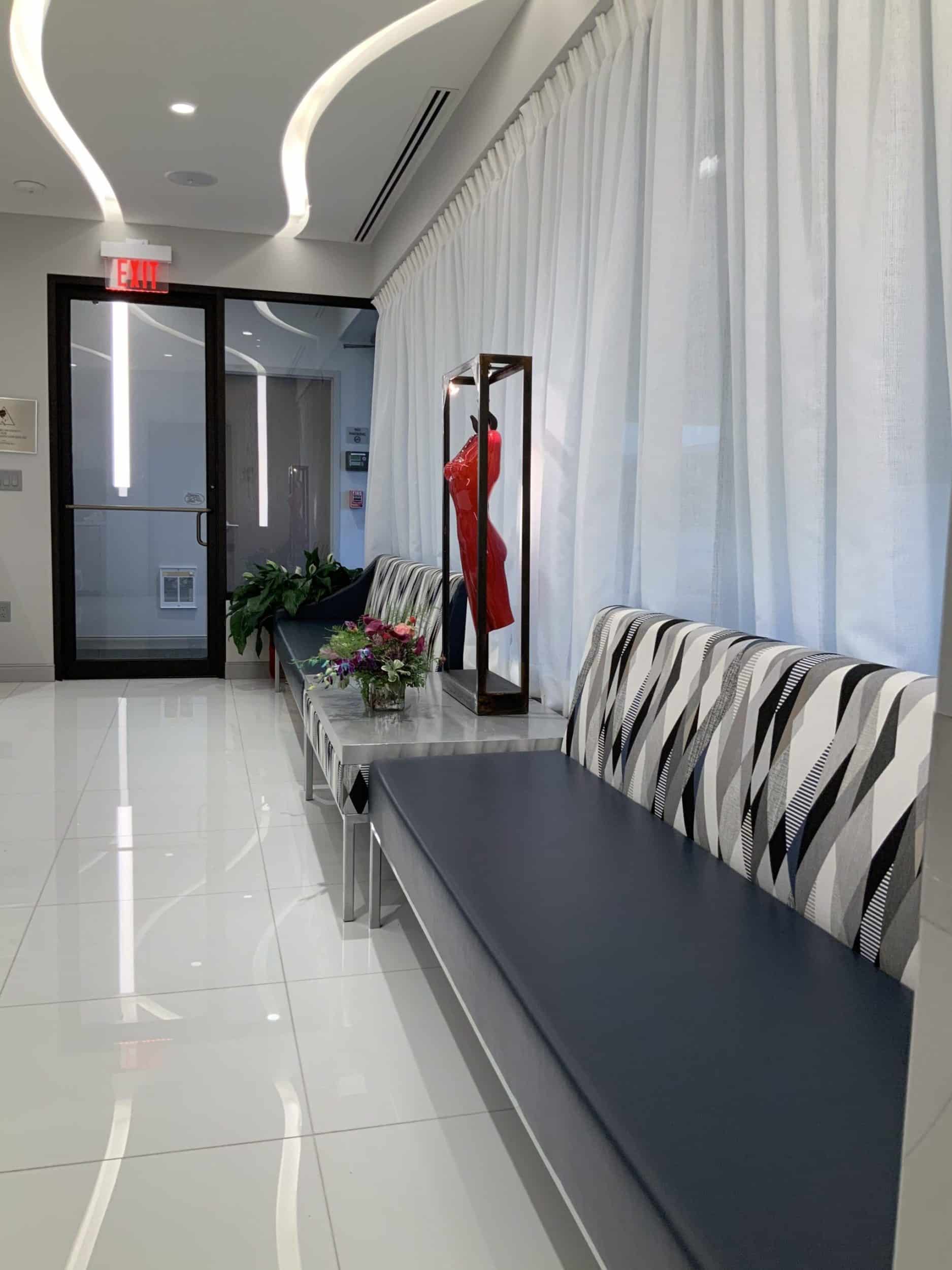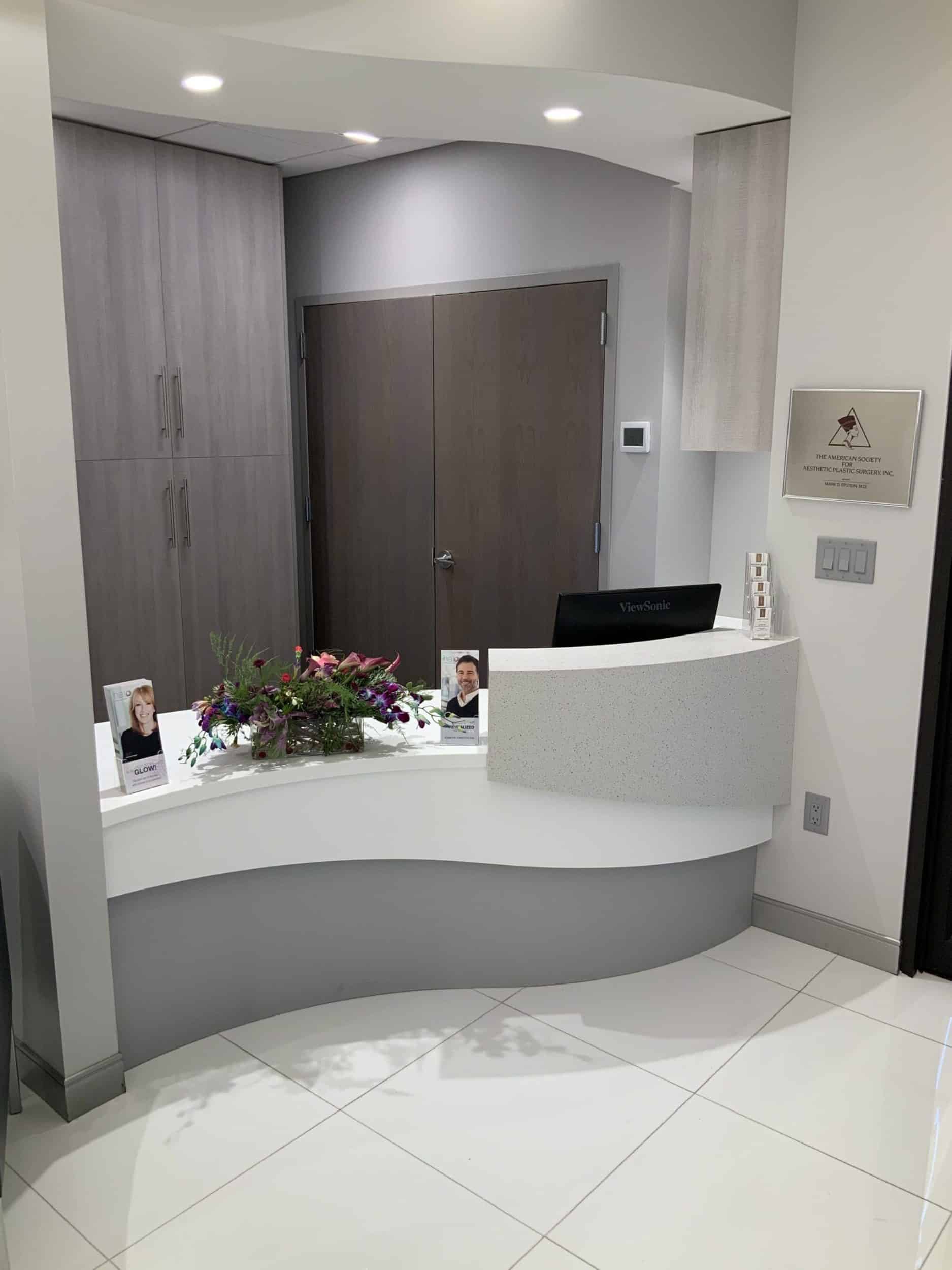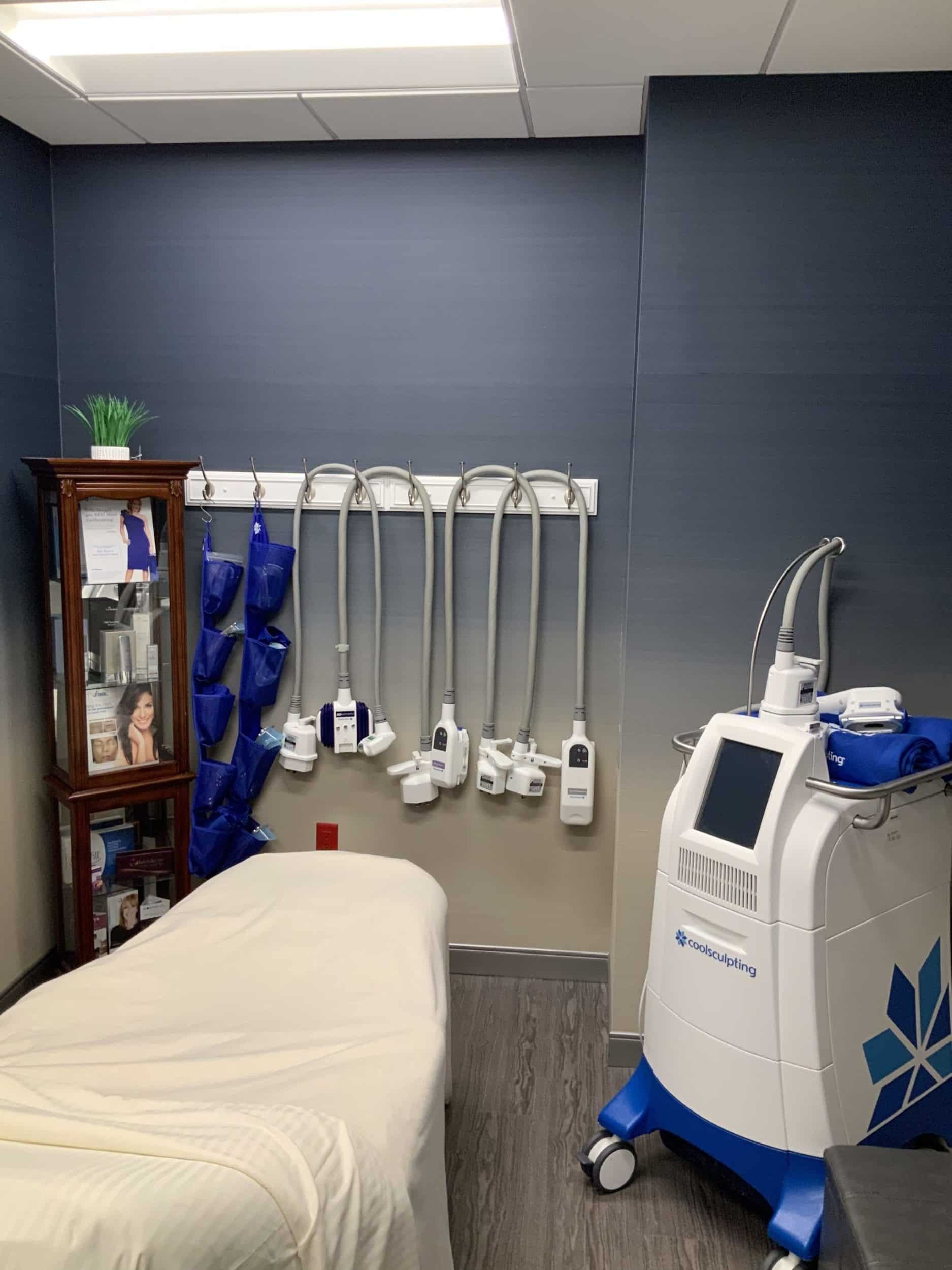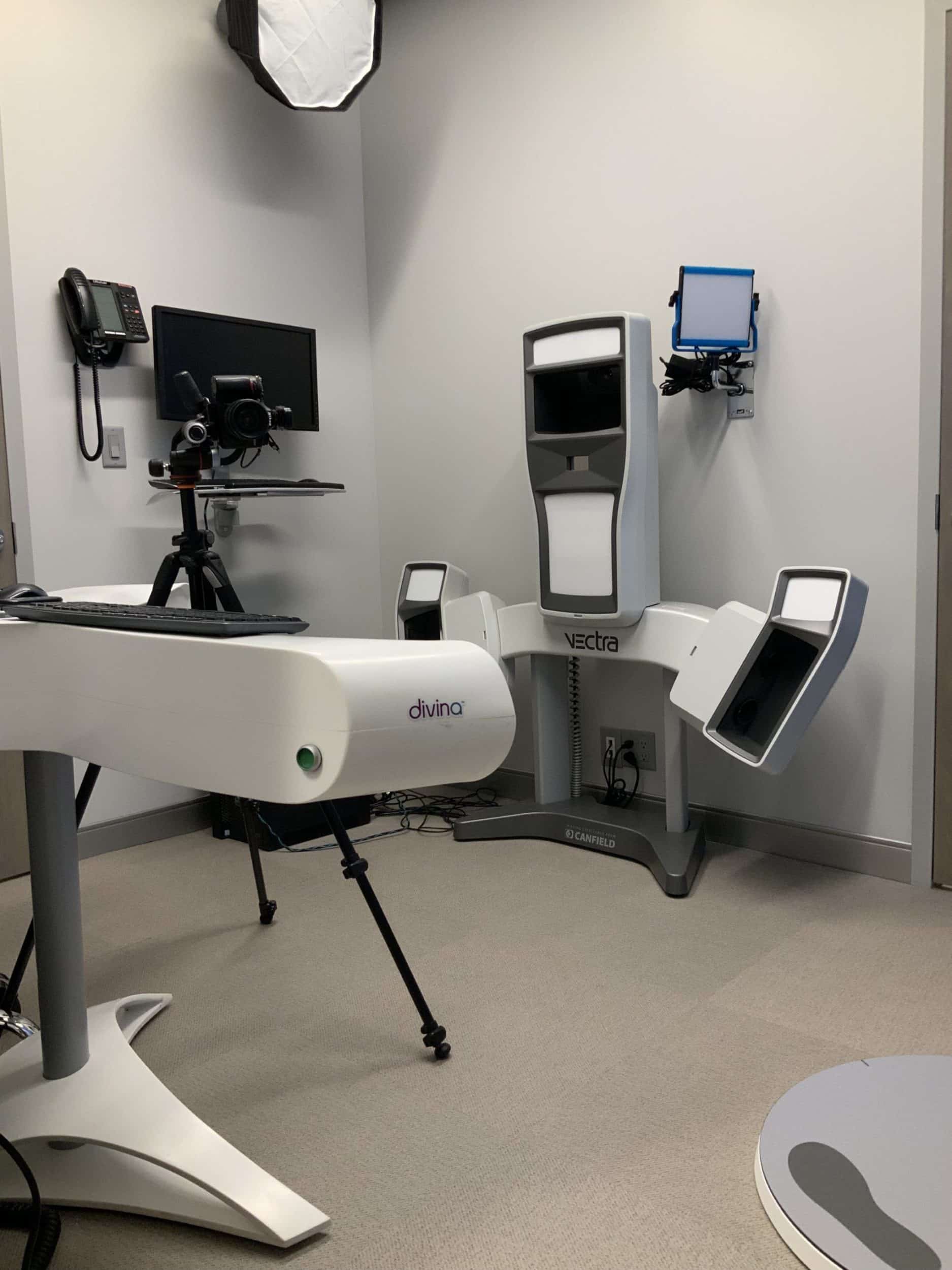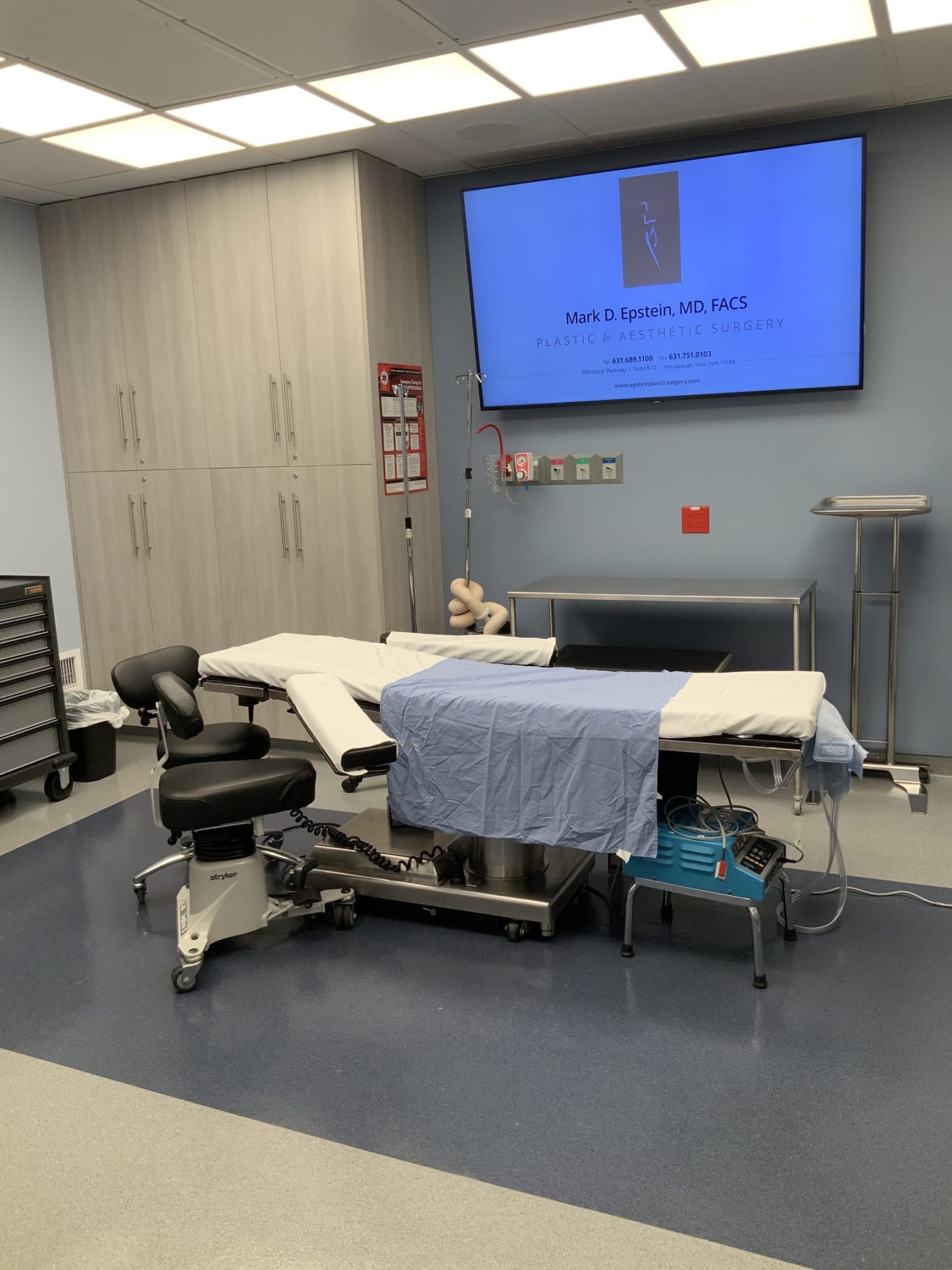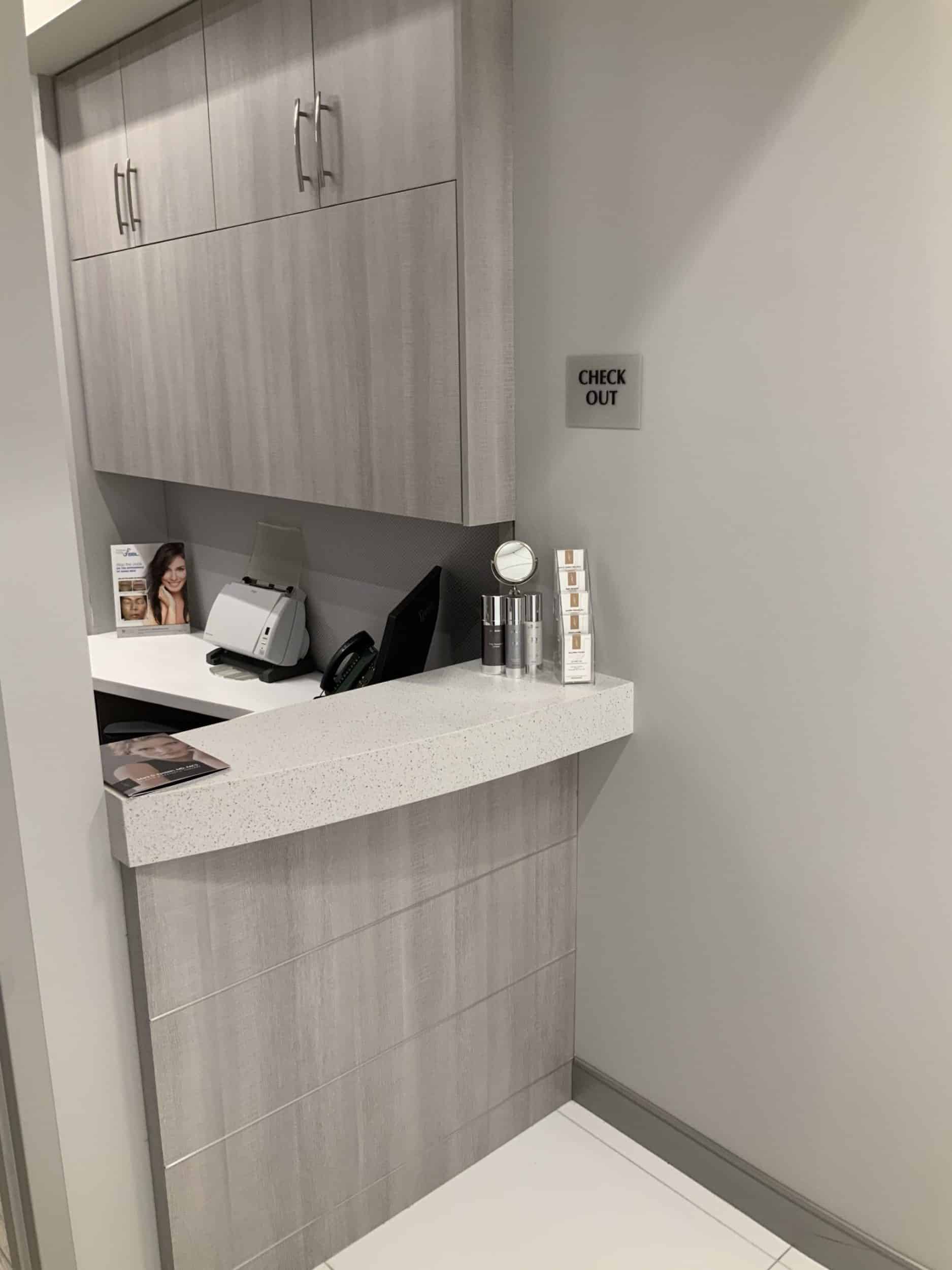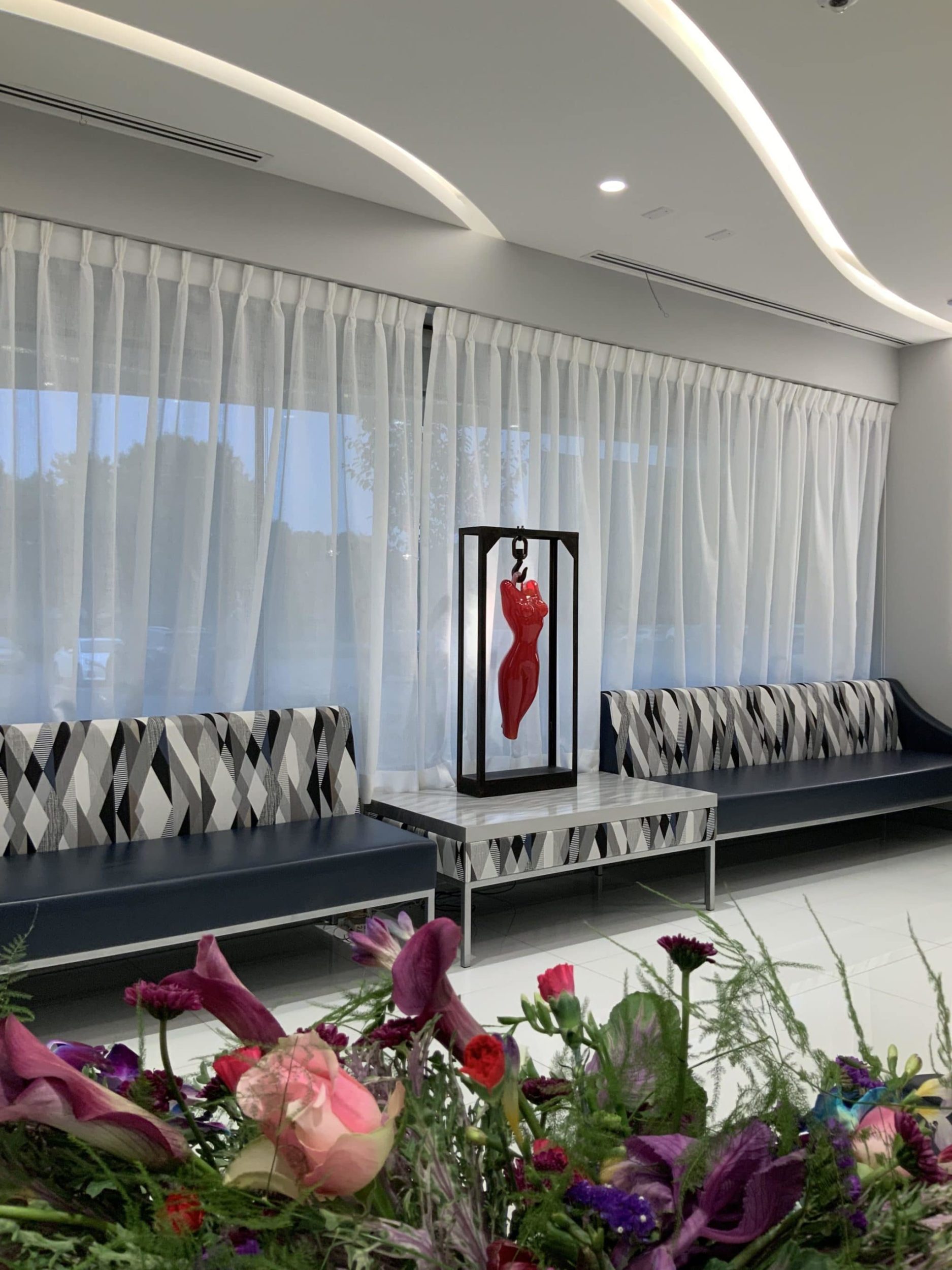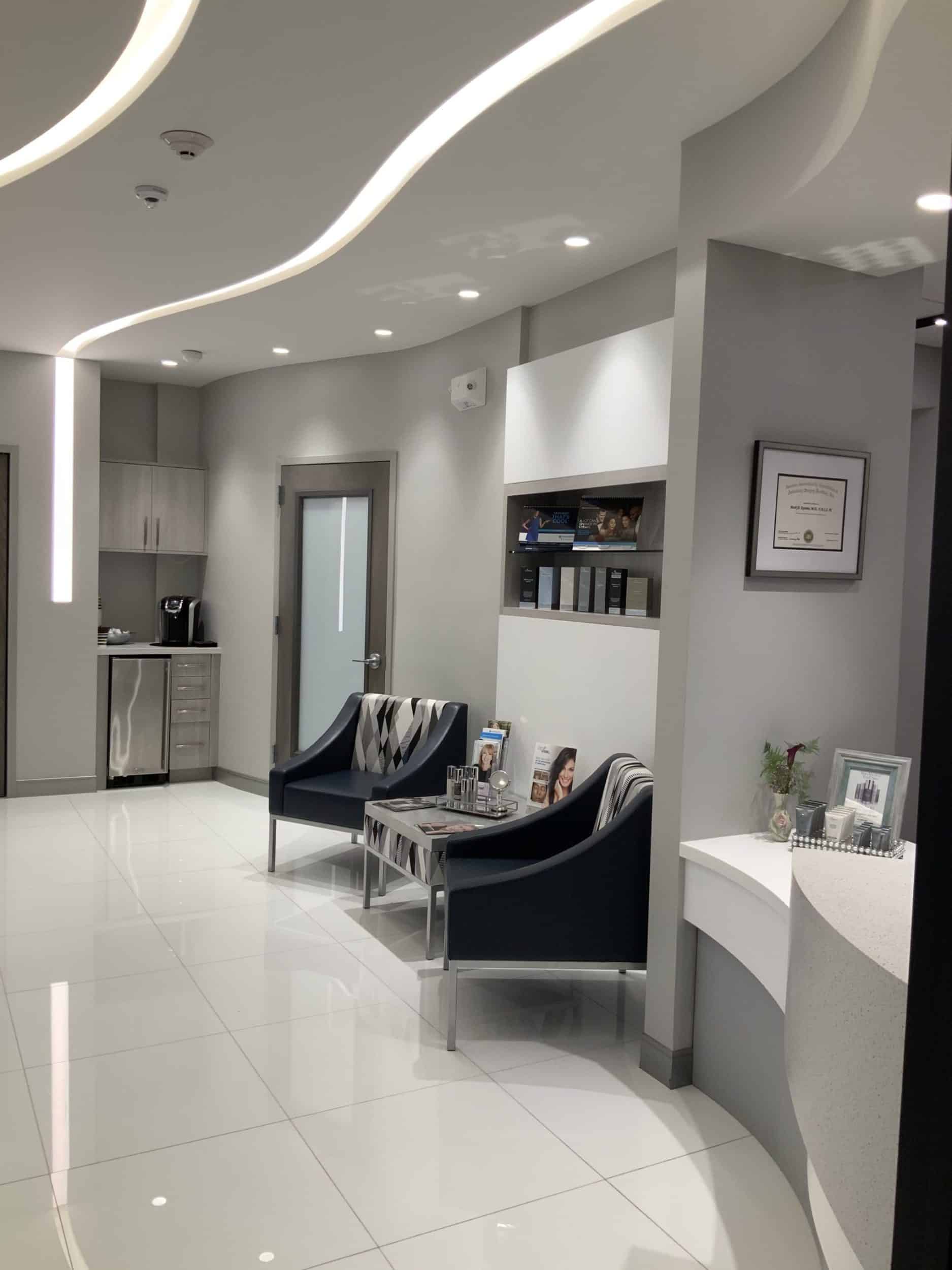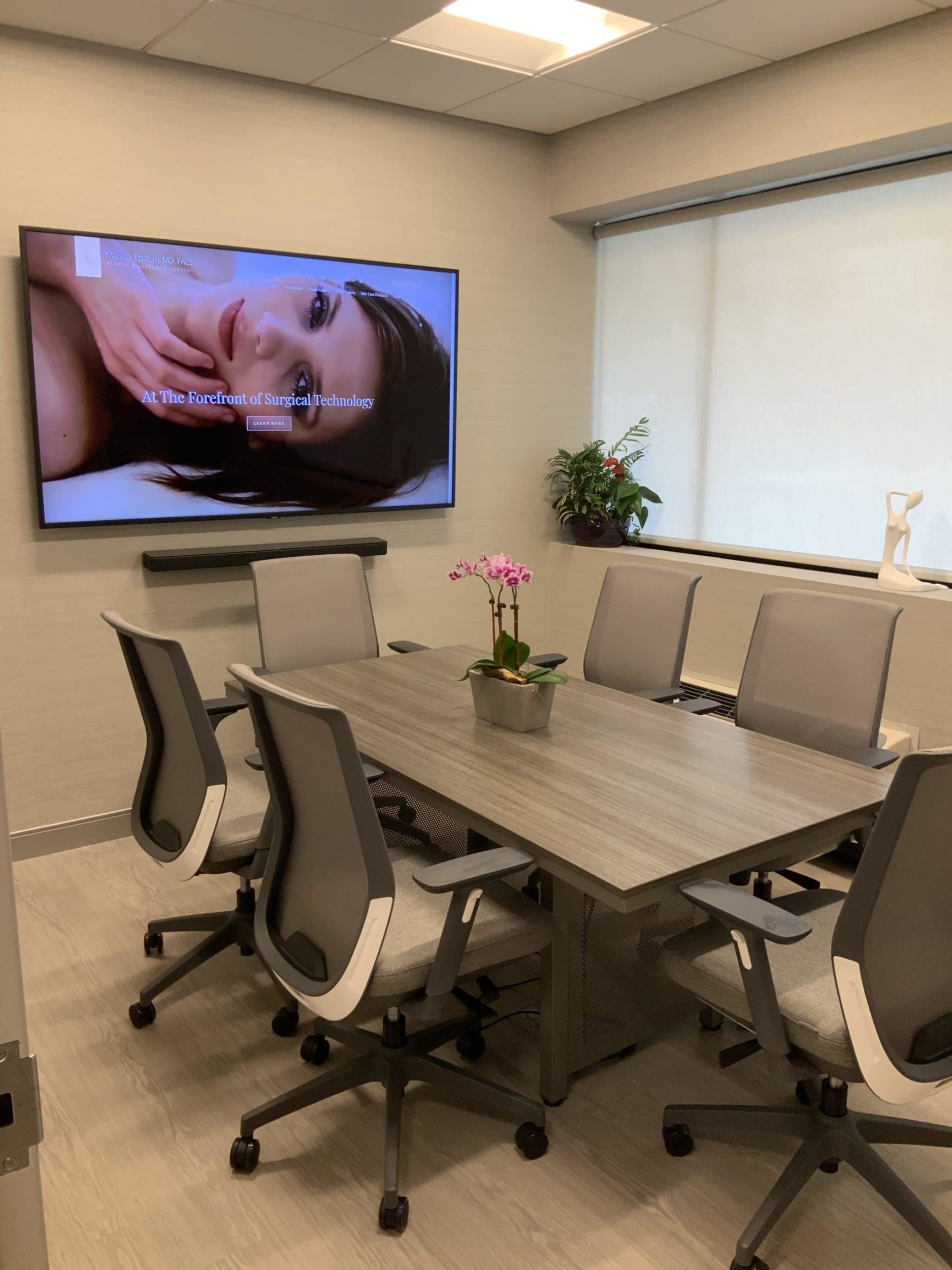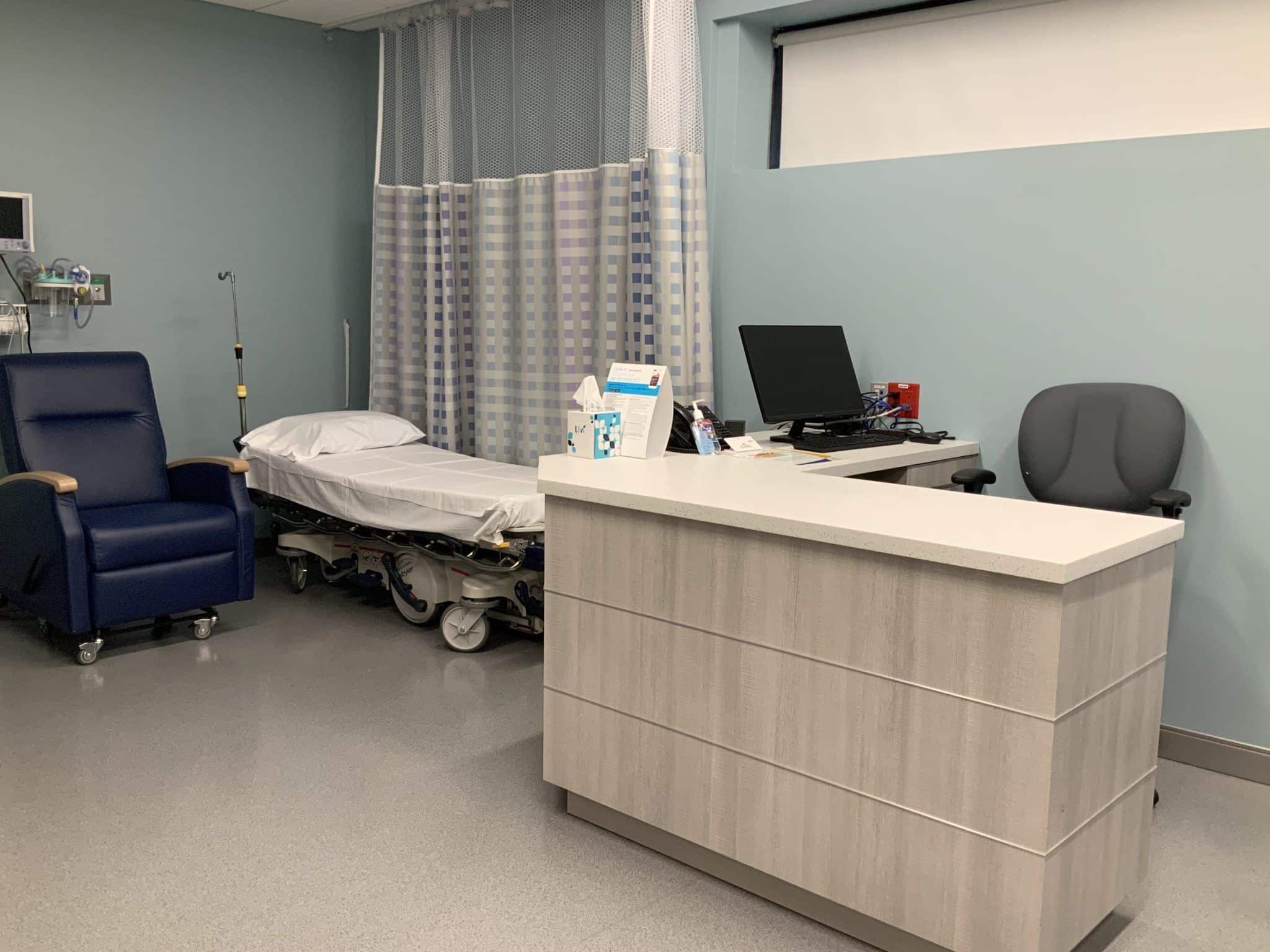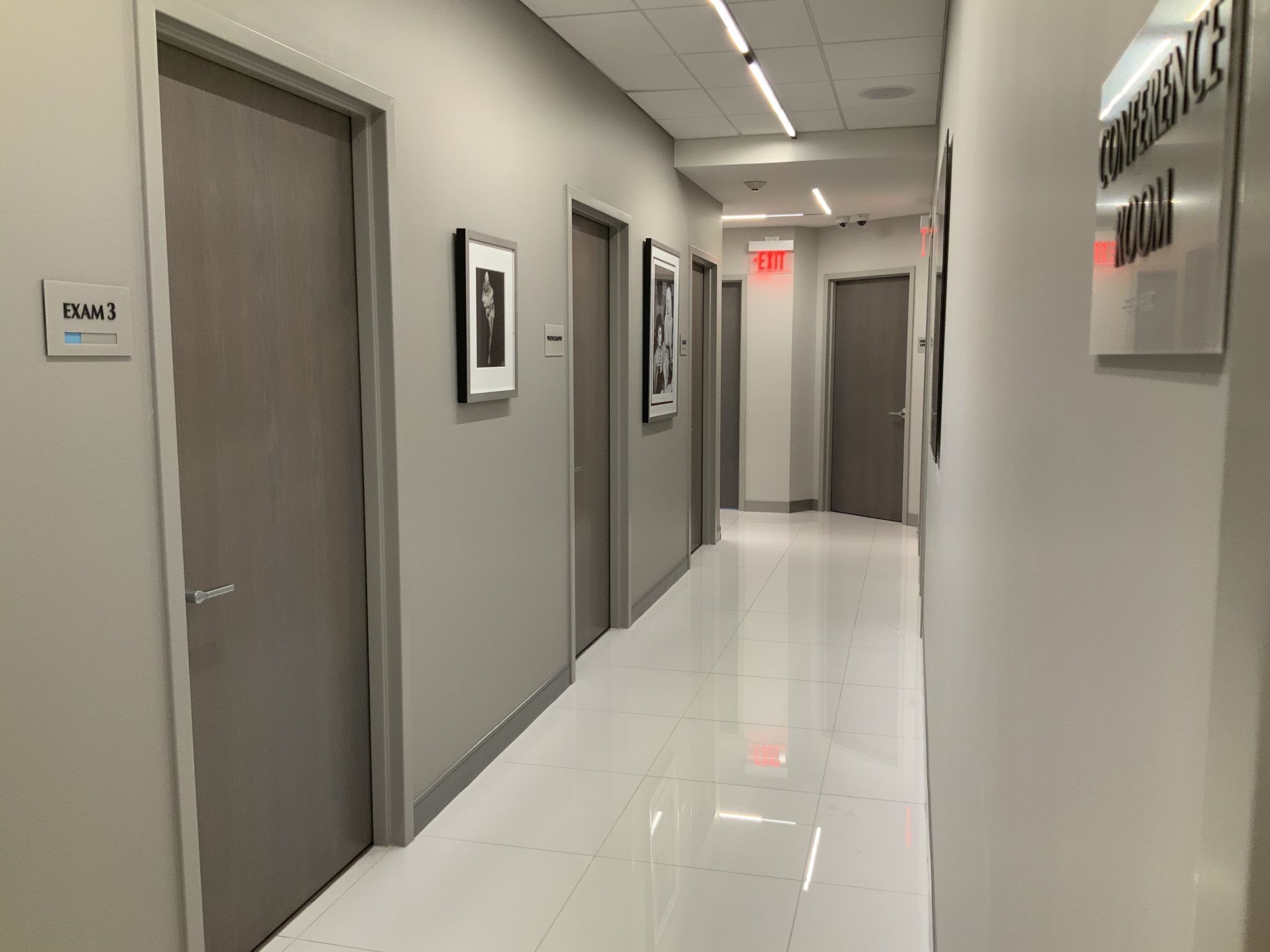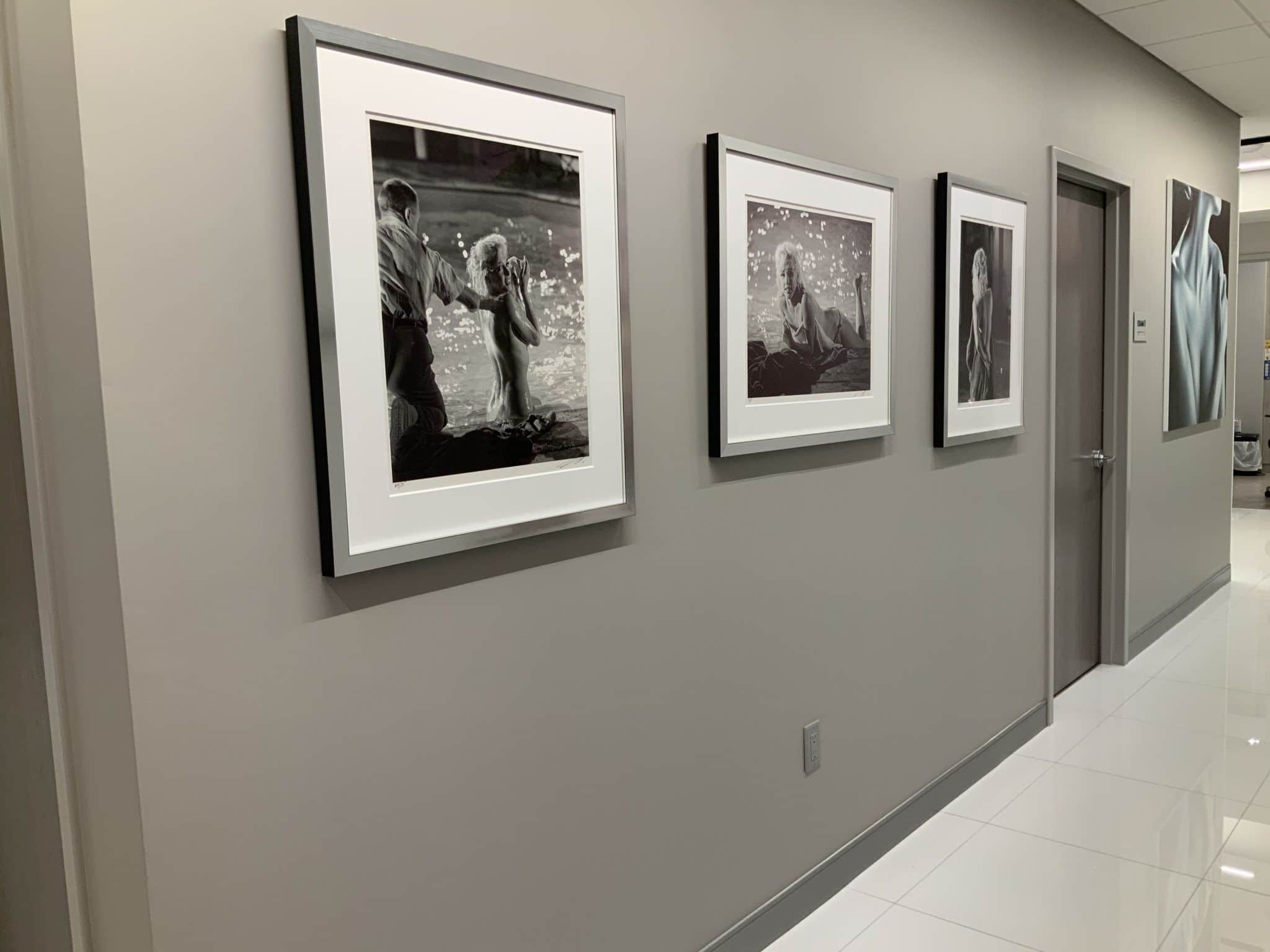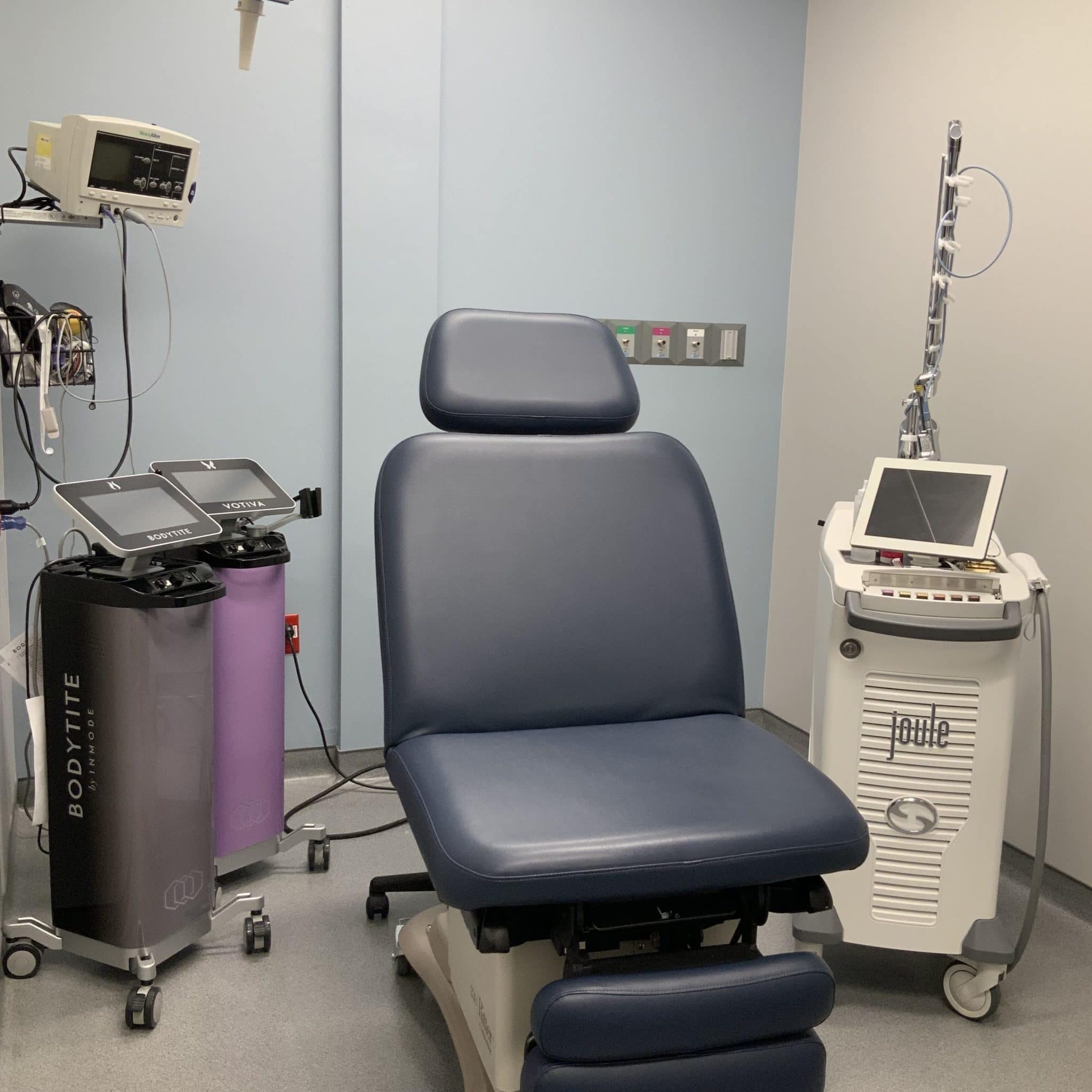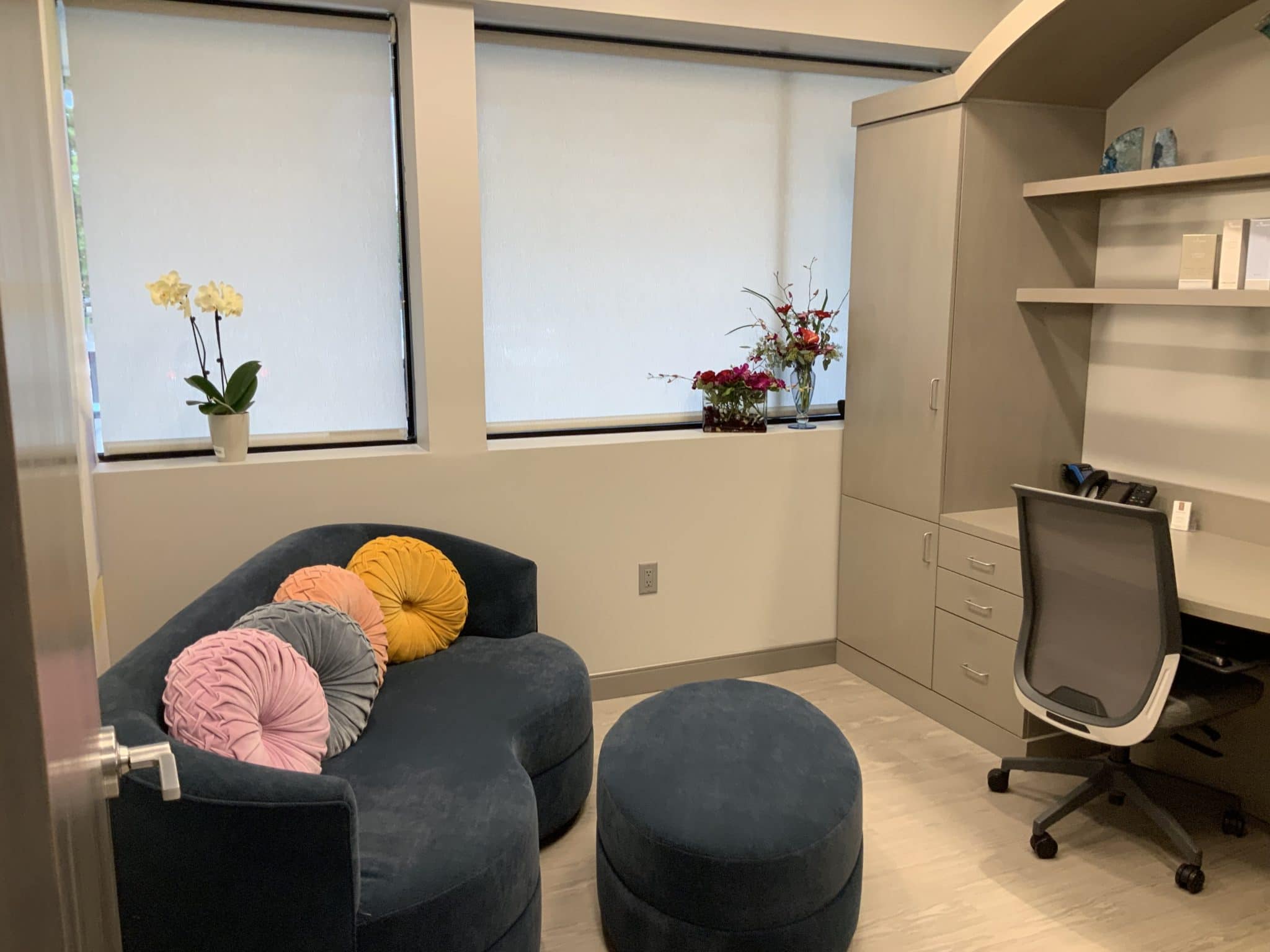 Appointments & Consultations in Our Long Island Offices
If you are unable to keep an appointment, we ask that you kindly provide us with at least 48 hours notice. This courtesy on your part will make it possible to give your appointment to another patient.
Our office provides on-call service for emergencies, 24 hours-a-day, 7 days-a-week. Call 631.689.1100 and Dr. Epstein will be contacted immediately.
Our office participates with some health insurance plans which cover certain reconstructive plastic surgery procedures. Covered procedures will vary with each insurance company — our office staff will assist you in determining eligibility. Patients are responsible for deductibles, co-payments and remaining balances. Patients also have the option of paying office and surgical fees in advance and then receiving their insurance reimbursement check directly from their insurance company.
Telephone Calls to Dr. Epstein
If you have medical questions which only the doctor can answer, a message will be taken and your medical file will be given to Dr. Epstein, who will return your call as expeditiously as possible. If your question is non-medical, a qualified staff member will be pleased to assist you.
HIPAA Notice of Privacy Practices
Non-Discrimination Statement