Meet Dr. Epstein and his staff, see the facility.
Meet Dr. Epstein, the staff and see the office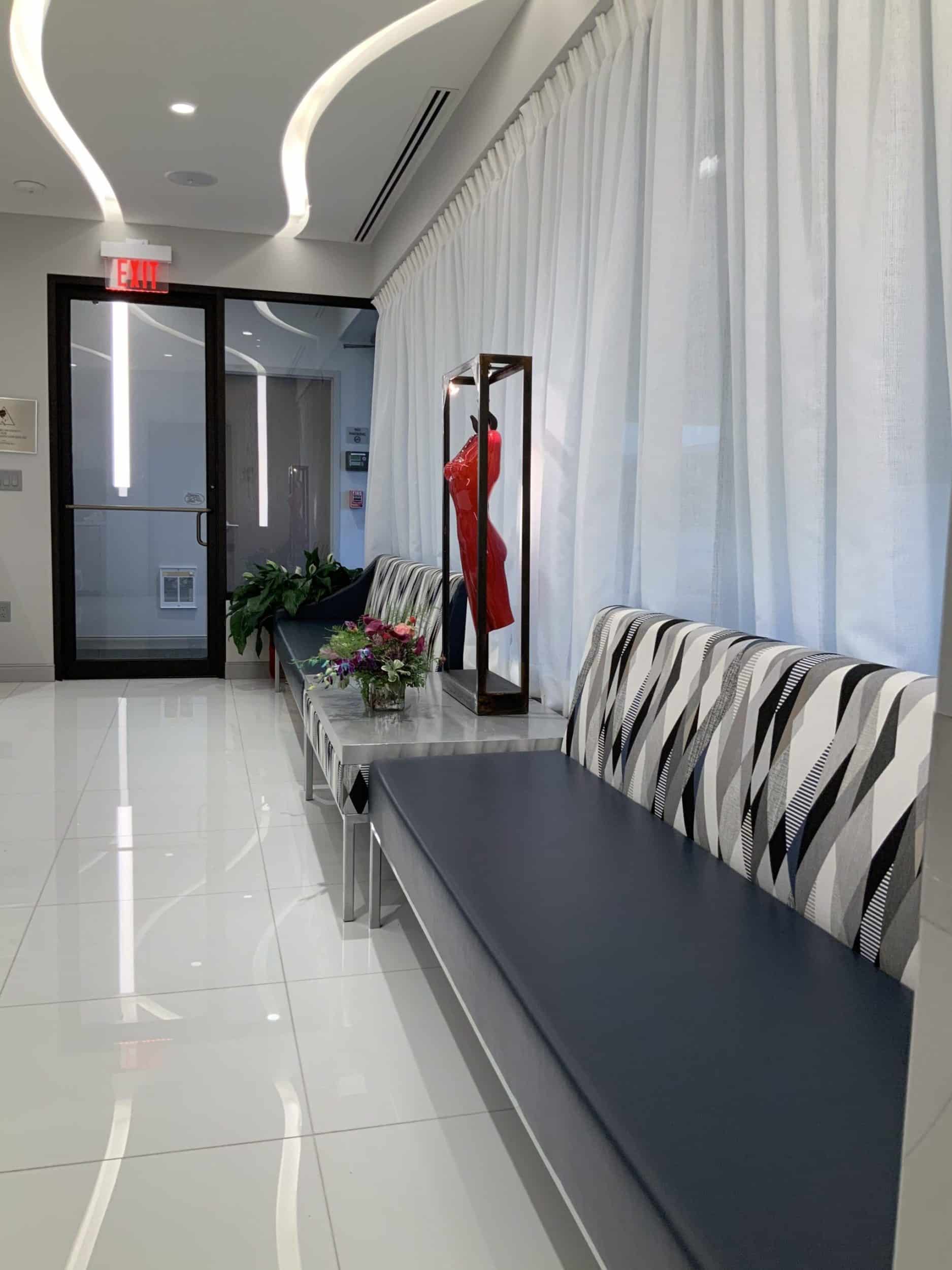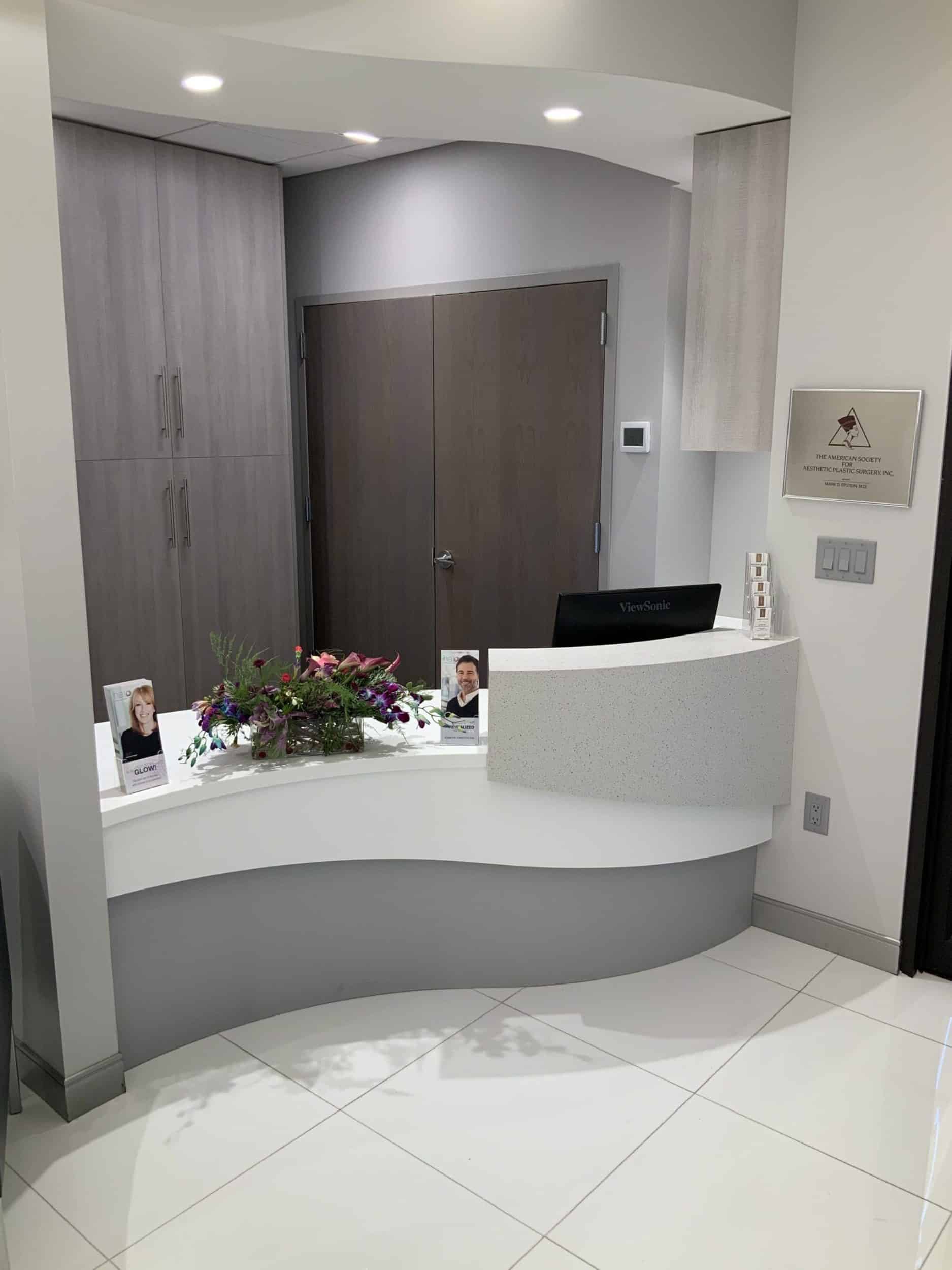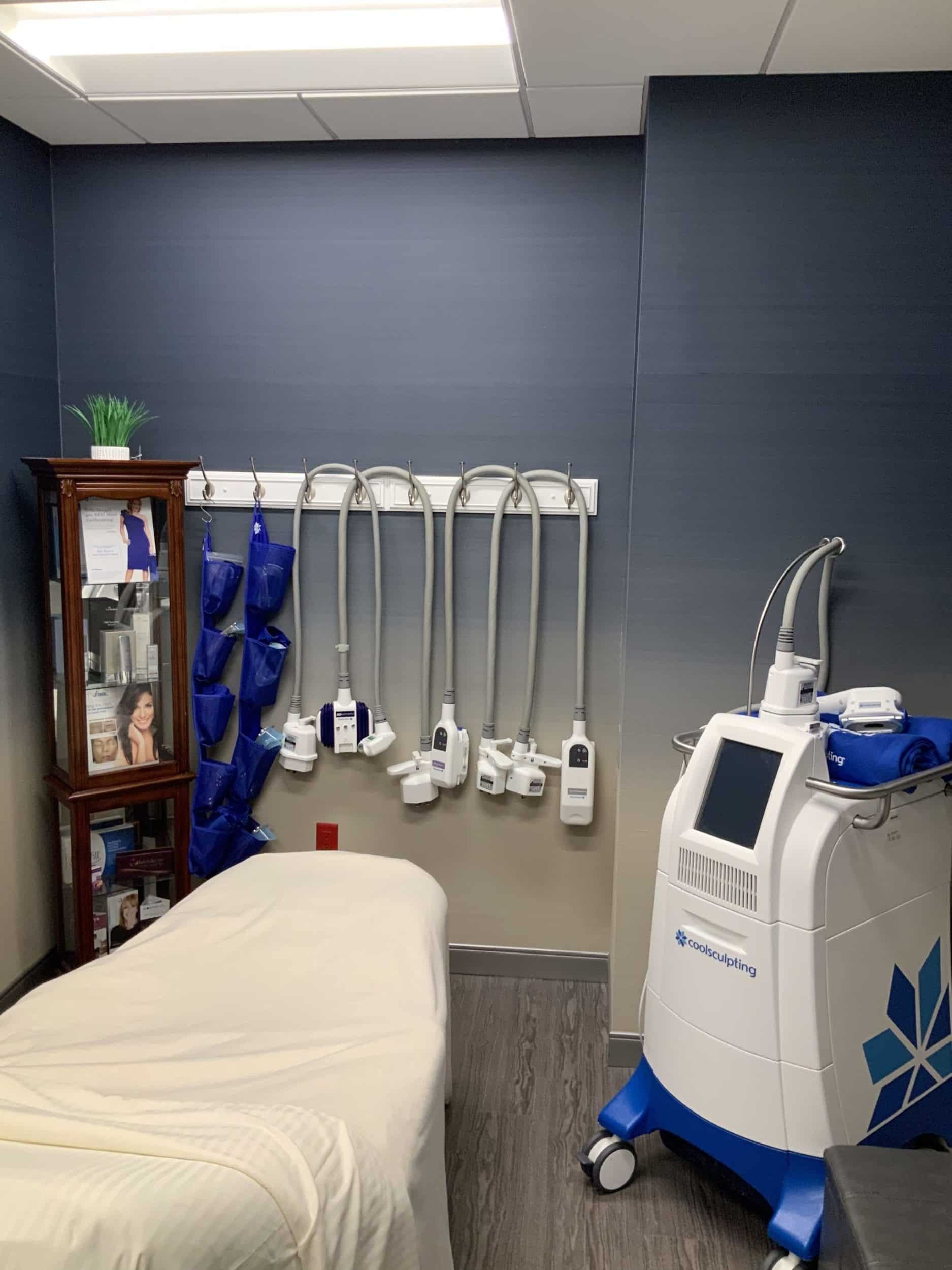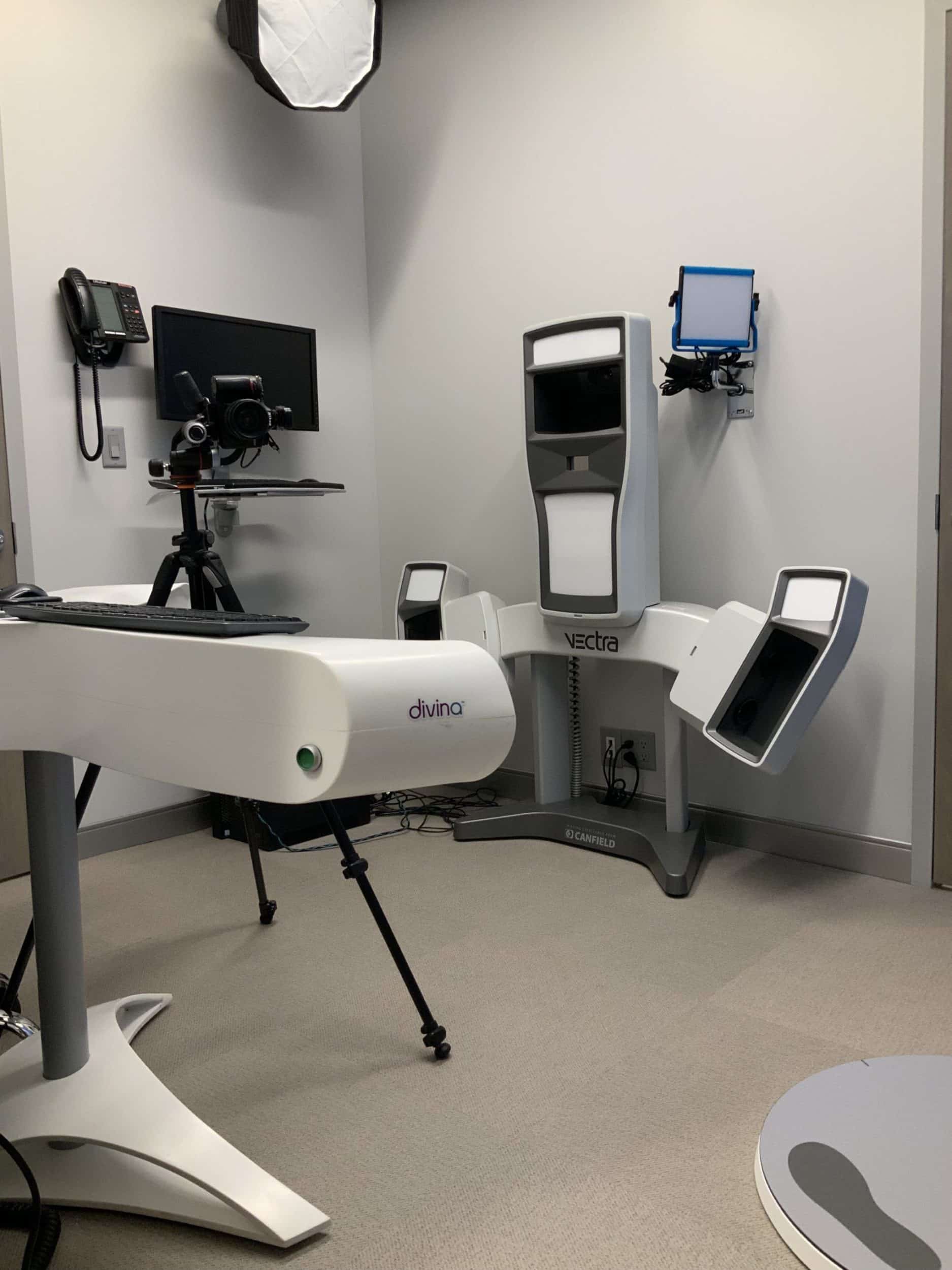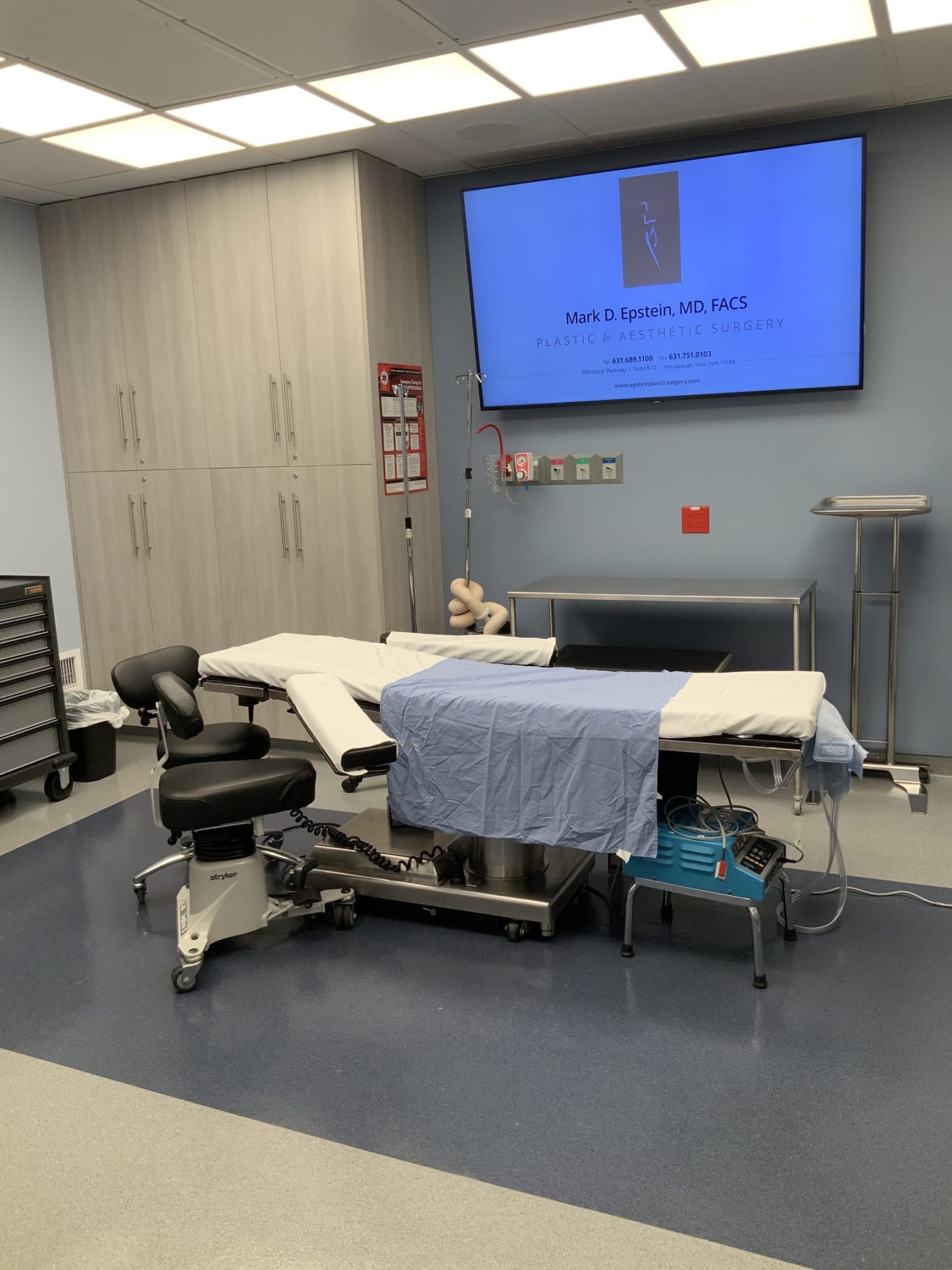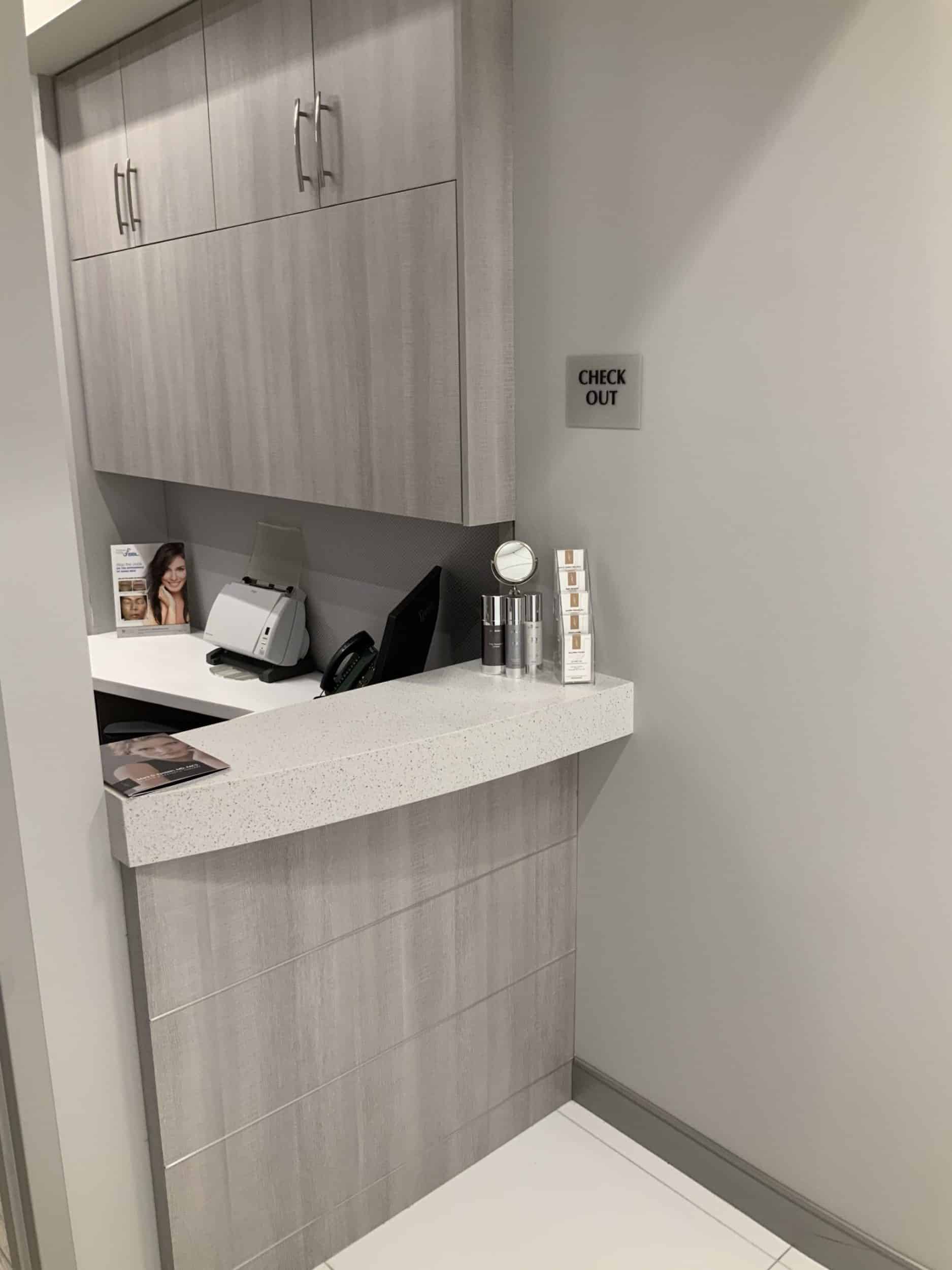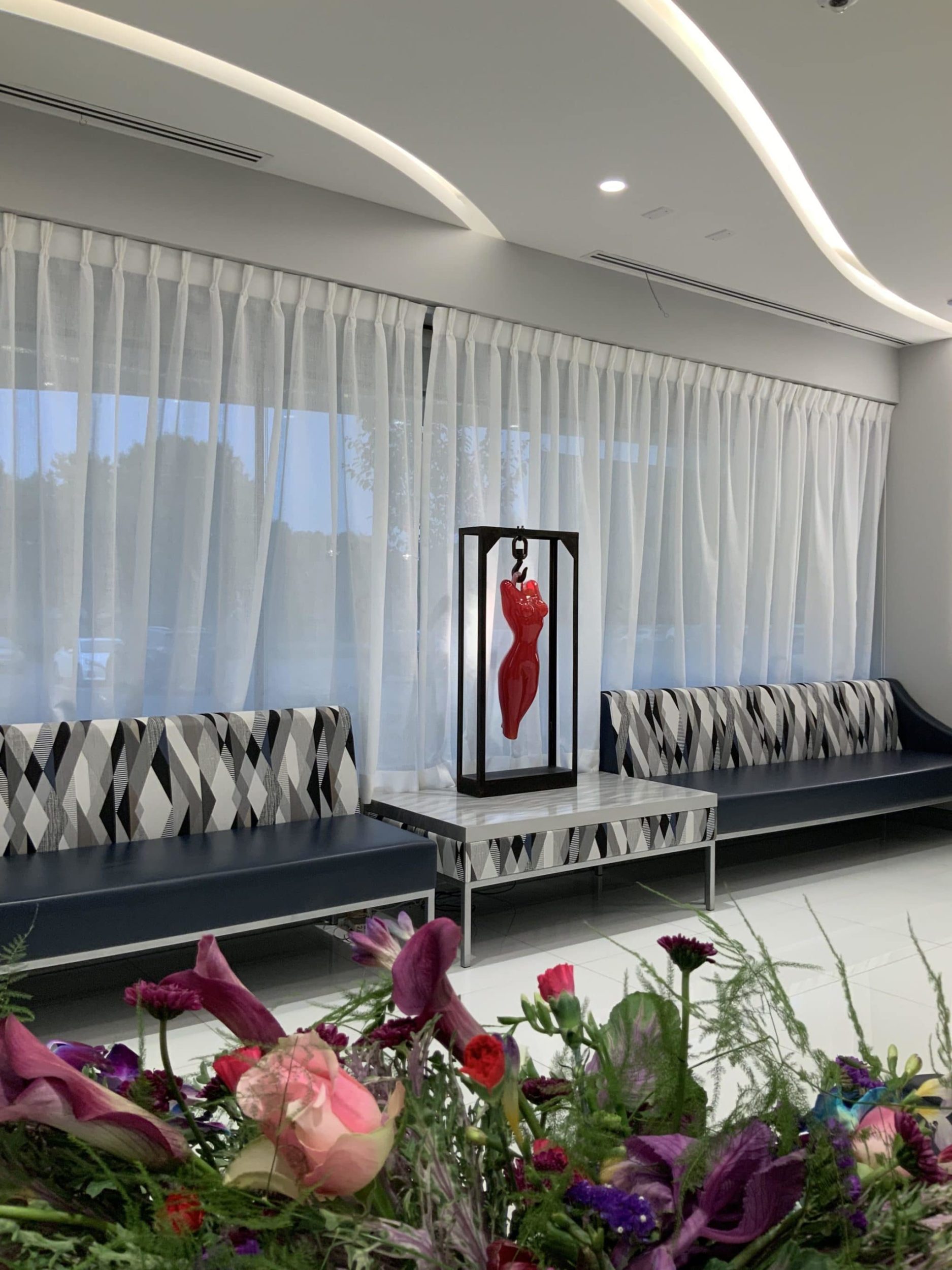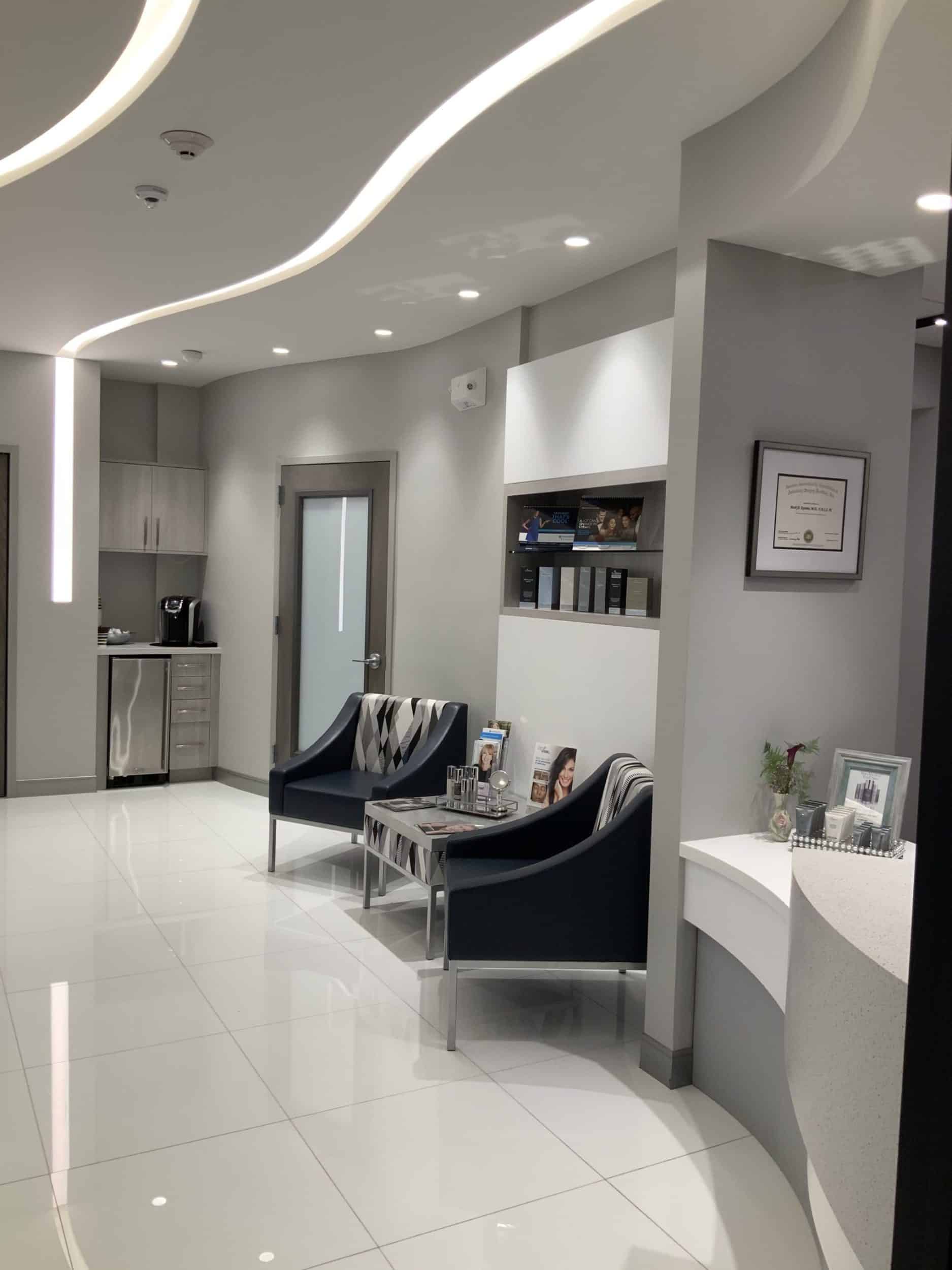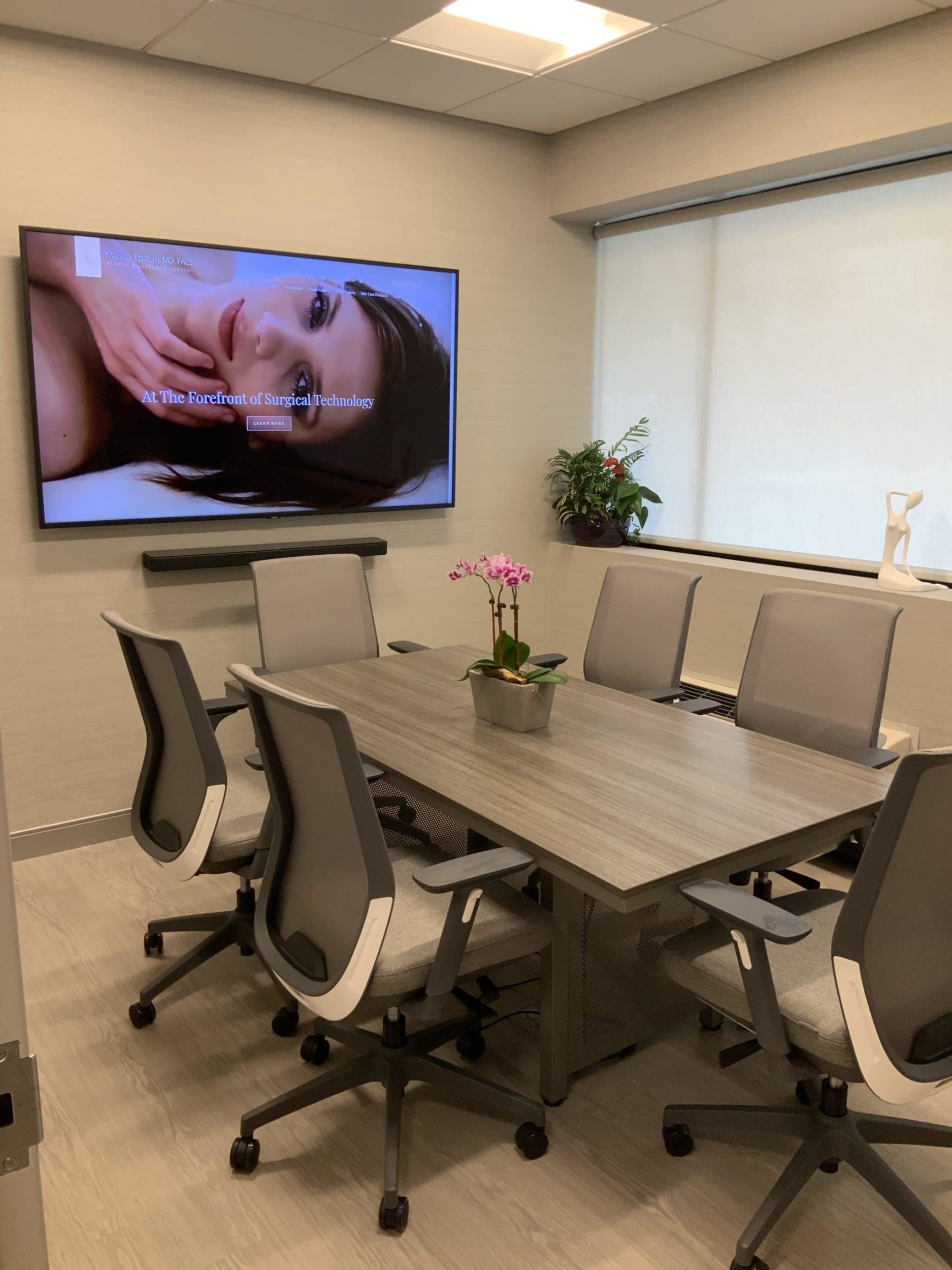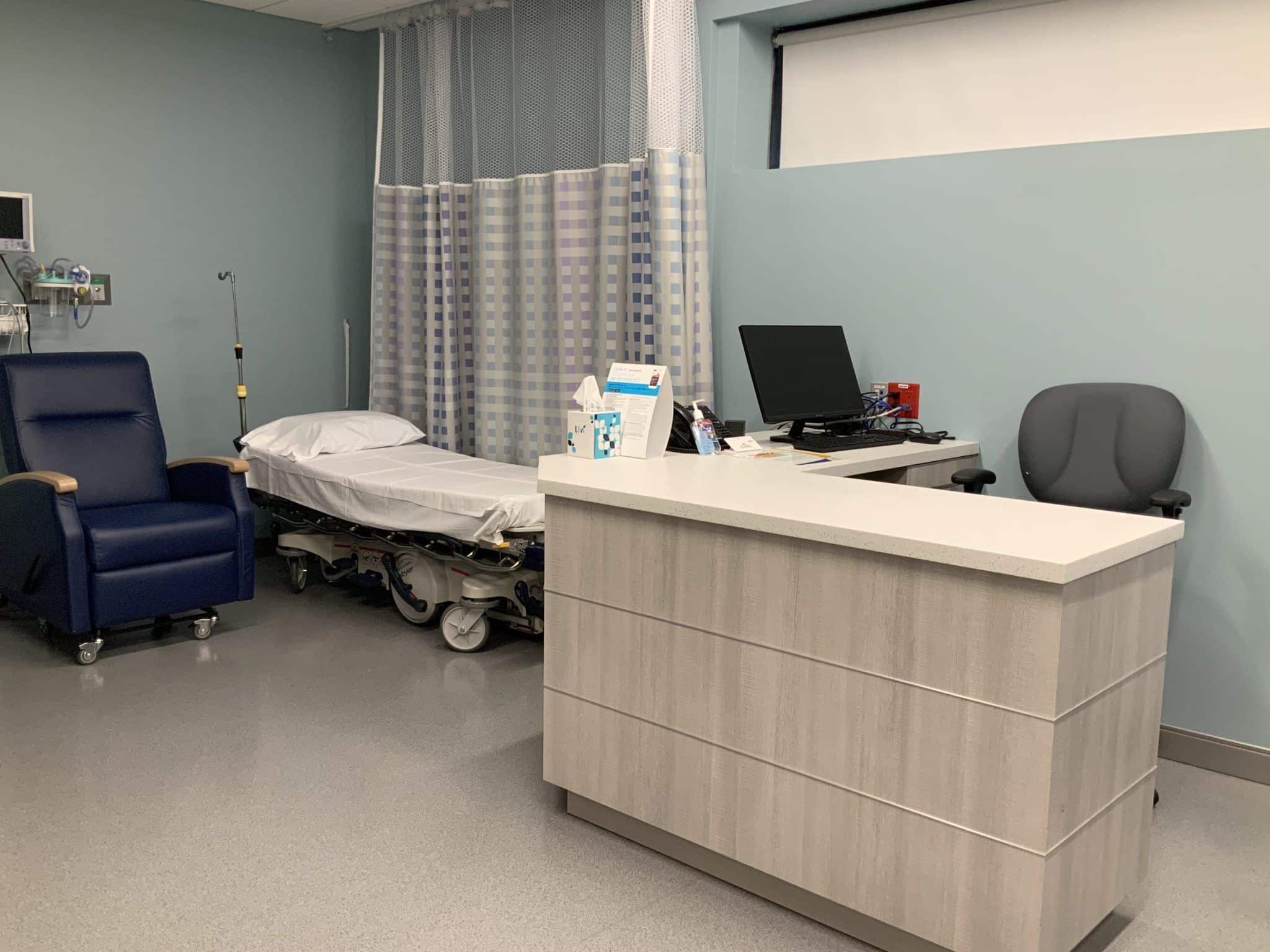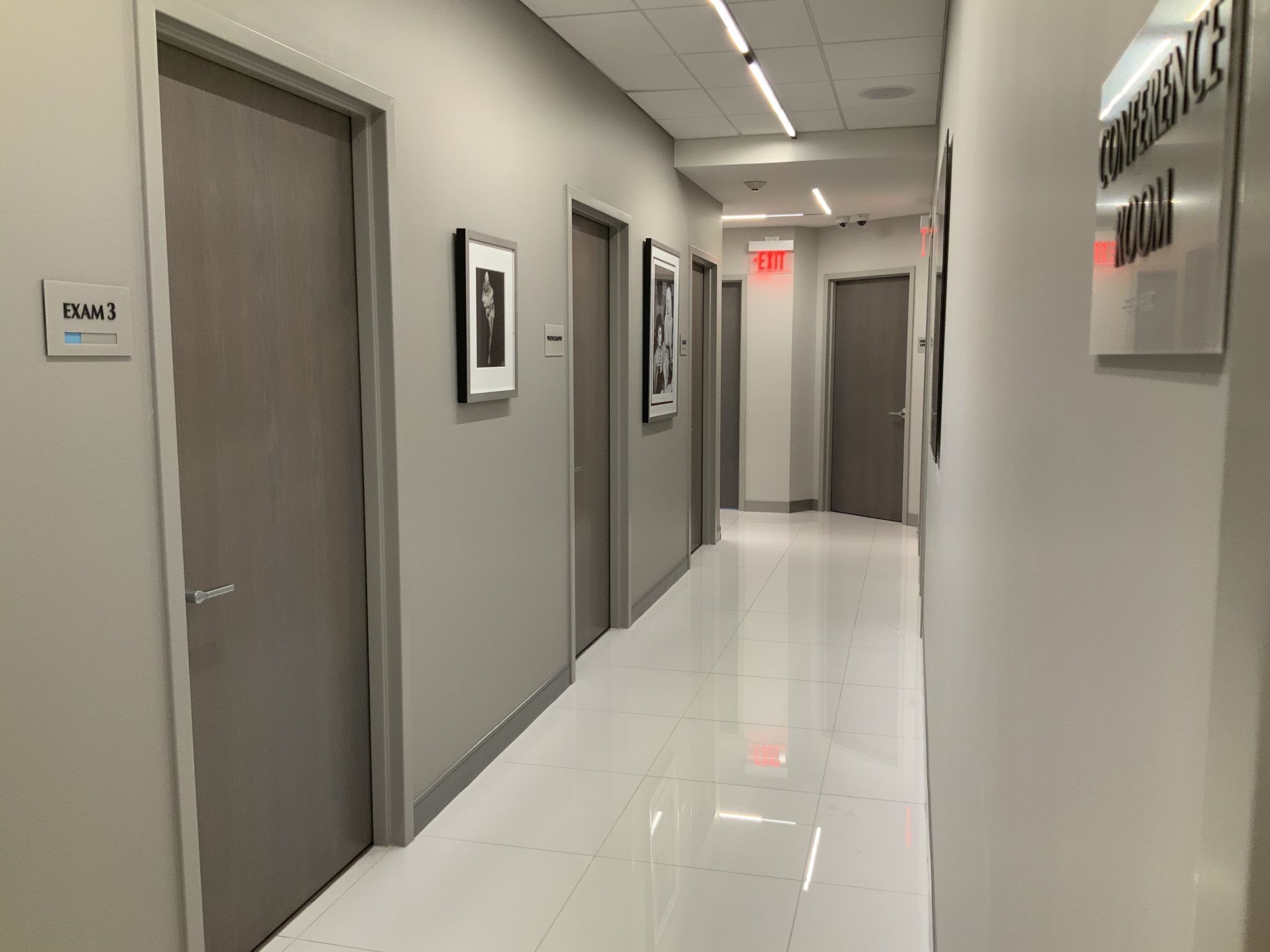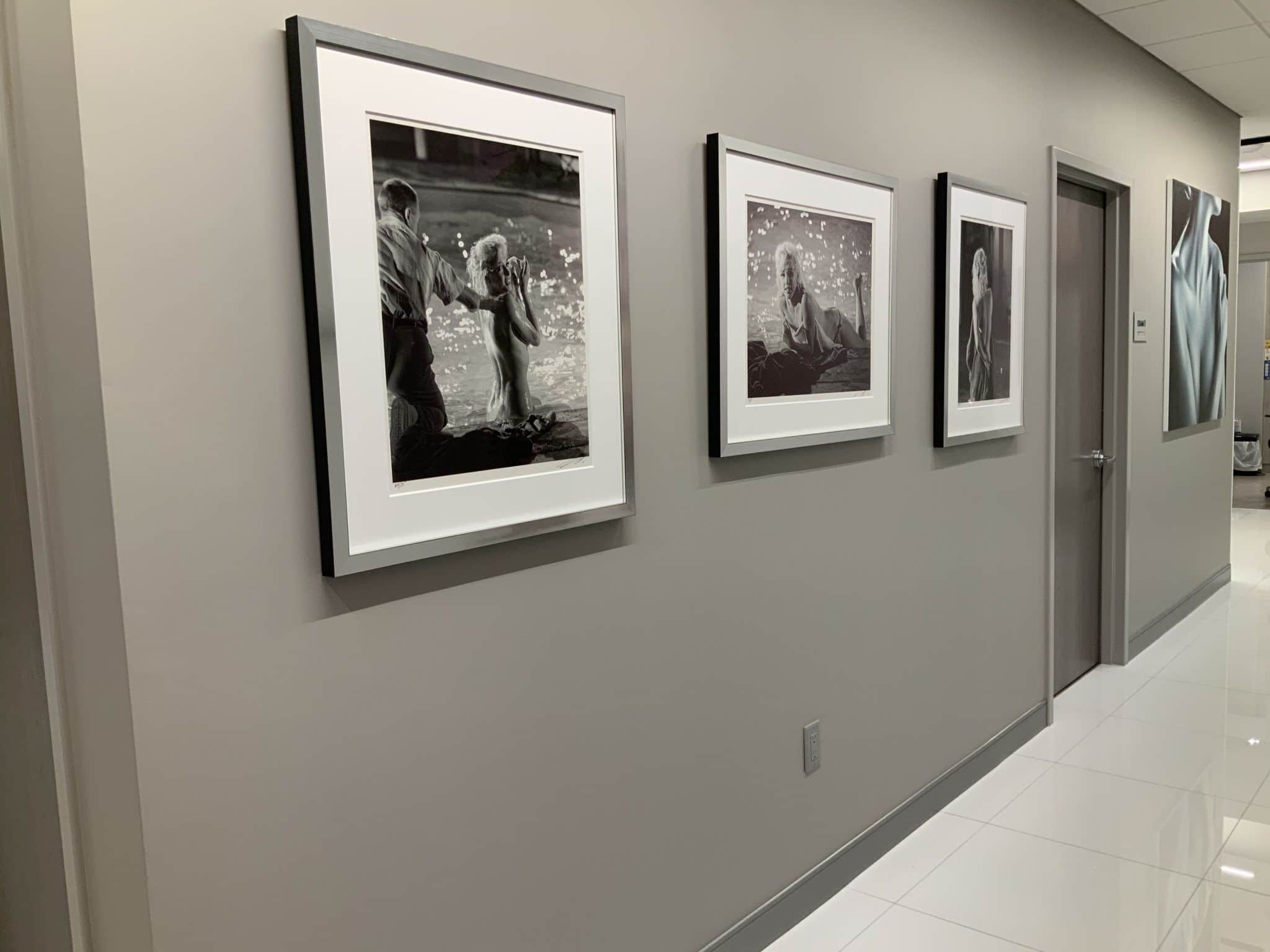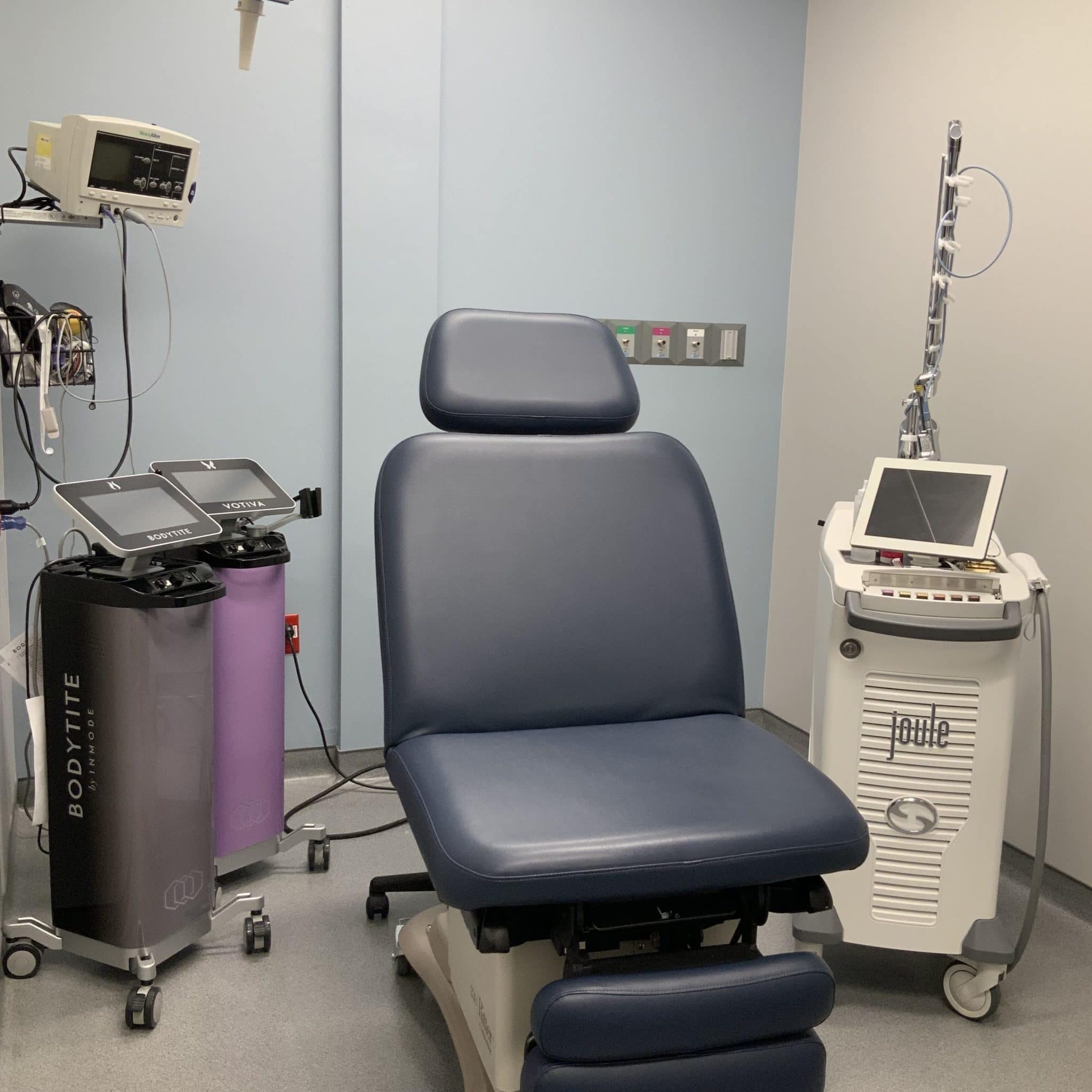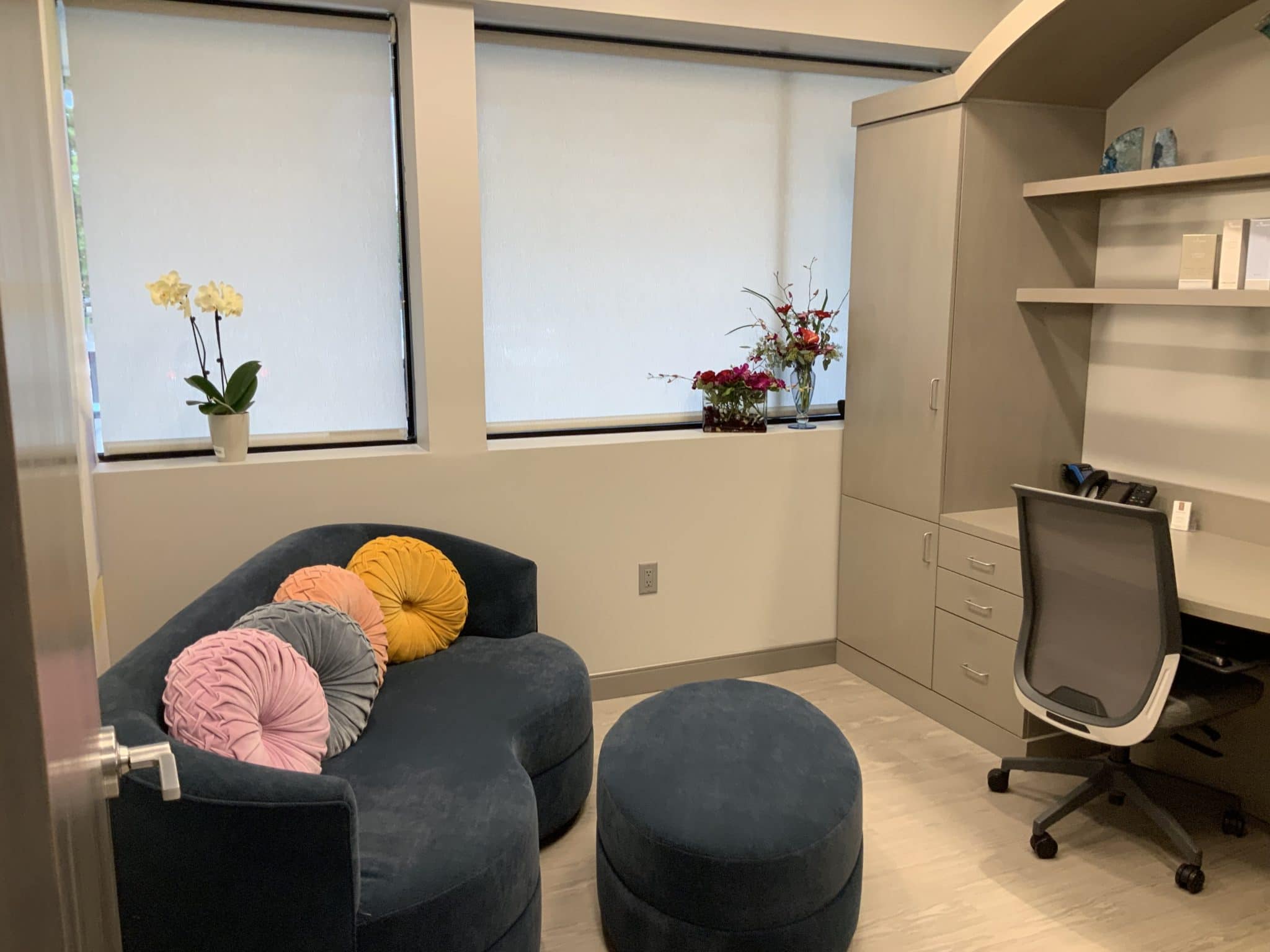 200 reviews on
If you want expertise by a perfectionist with a professional, caring, and courteous staff then you found the right place. This is not a volume practice. Both my wife and I underwent procedures. I chose Dr. Epstein knowing he had microsurgery experience and had seen the amazing work he did rebuilding a young woman's entire face after a bad car accident. I knew if he could correct that condition my face surgery would be no challenge at all. The icing on the cake was when a stranger thought I was 15 years younger. Your only regret will be why didn't you do this any sooner.
I cannot be more happy than I am from this life changing experience from Dr. Epstein and his staff. I loved how caring and patient they were when I was feeling nervous. My chest size was too big for me and I needed to do something about it, I'm so happy that Dr. Epstein was able to make that perfect change for me. Him and his staff were all professional, caring, patient, and hard working. Dr. Epstein, Dr. Levaey, Tammy and everyone else was great. I felt welcomed and comfortable when I was in the office. I couldn't be more happier with my results, thanks to Dr. Epstein and his team!
Cristina Semitekolos
2021-08-26
I have had multiple procedures done with both Janet and Dr. Epstein as well as many different facials with Amanda. Dr. Epstein's bedside manner before and after surgery is fantastic. Janet has perfected her abilities with exact precision and is amazing! I never imagined injections to be painless but Janet has managed to do just that. And Amanda is a wealth of knowledge for your skin. Everyone takes time to answer all questions so you are comfortable and confident in your decisions. Recovery time is always short and comfortable with piece of mind of having their support every step of the way. Dr. Epstein's office is like one stop shopping right down to the nurses and wonderful front desk staff!
I cannot say enough about Dr. Epstein and his staff. As much as I wanted to do an augmentation, I was scared of doing it because I have never done a surgery. My friend had one done years ago and she expressed that it was a long recovery to where she couldn't drive for many weeks and had difficulty showering. This was turning me away from doing the augmentation. However, when I researched doctors and found Dr. Epstein, I read about his "24- hour recovery" and felt that this was the way I wanted to go. My first meeting with Dr. Epstein, he explained the 24- hour recovery and made me feel comfortable with the procedure and weeks later, I had it done. It really was a 24-hour recovery. I followed Dr. Epstein's recovery instructions and truly felt great the next day. I was even able to raise my arms, get dressed and shower on my own the day of the procedure. The booklet of information that was given to me before the procedure truly described EVERYTHING I would be feeling before and after the procedure. I am very happy with the outcome and glad I did it. Tammy, one of the nurses, is the sunshine of that office. She not only held my hand when I was nervous but, she did her best to set my mind at ease. Very thankful I chose this doctor.
Jolie Marie Good
2021-08-25
I had a great plastic surgery experience (breast surgery) with Dr. Mark Epstein in Hauppauge, NY. He and his staff provided honest and clear communication so I understood my options and the best procedure for me. After the surgery there was very little pain but he still provided genuinely caring follow up. As far as results are concerned, Dr. Epstein has exceeded my expectations and I'm so happy.
elizabeth magorrian
2021-08-20
I cannot thank Dr. Epstein enough for my life changing surgery. I had gotten to the point of my chest size being completely unmanageable physically. As a hair stylist I was hands on, on my feet, all day everyday. Throw a 34 F bra size into the mix and you can imagine the pain I was in, basically constantly. After one consult for a breast reduction I knew it was the road I wanted to take. Dr Epstein was kind, gentle, and informative. He has a way of making you feel comfortable and confident. The surgery went extremely well and he was very on top of following up through my recovery. He's a top notch guy and an amazing surgeon! I look and feel great, the improvement in me physically and mentally is indescribable. 10 out of 10!
Dr. Epstein has been absolutely amazing every step of the way during my surgery and healing process. He and his staff have gone above and beyond to make sure that I am taken care of. I definitely recommend Dr. Epstein to anyone looking to get plastic surgery; it as well as his skills and expertise are worth it!
I wanted to say that my experience with Dr. Epstein and his staff has been seamless and impeccable. His attention to detail, his demeanor and aesthetic are impressive to say the least. I have always felt extremely comfortable throughout the years from the consult to the post op. I have done 2 breast augmentations with Dr. Epstein. I chose Dr. Epstein because of his before and after photos as well as his "24 hour recovery method of surgery. I am a busy mom with a full time job so getting back into my regular routine was very important to me. Recently, I got liposuction to some stubborn fat pockets that were not budging regardless of exercise and a strict diet. The procedure was done to the inner and outer thighs. No lumpy bumpiness, minimal pain and I was back to work...literally the next day. Minimal downtime, beautiful and natural results. Thank you Dr. Epstein!
Vicki Mullin-Giugliano
2021-08-05
Janet is absolutely amazing! I went to her for Botox and CoolSculpt and both experiences were wonderful! She is so kind, patient and understanding, she addressed all my questions, and made the entire visit very east and accomodating. She is very gentle with her injections and hits all the right spots! My forehead, 11's and crows feet are gone! And during my CoolSculpt sessions, she explained the entire process and made sure I was confortable, which I definitely was! I HIGHLY recommend Janet for all your injectables and body contouring procedures - she'll make you look fabulous!
Alyssa Lohmann
2021-08-02
I cannot say enough good things about Dr. Epstein! I underwent a breast augmentation from him and the whole experience (consult to pre-op to surgery to now 2 months post-op) was better than I could've hoped. He made me feel comfortable from day 1 and assured me I'd have natural results which I definitely do. I experienced some tightness the first week after surgery but that was really it, and never took anything more than advil (some days I didn't even take that). I live out of state, but still am always able to get ahold of Dr. Epstein and his staff whenever I have a question. I always felt safe and comfortable under Dr. Epstein's, his anesthesiologist's, and the rest of his team's care. Highly HIGHLY recommend him!!
Appointments & Consultations in Our Long Island Offices
If you are unable to keep an appointment, we ask that you kindly provide us with at least 48 hours notice. This courtesy on your part will make it possible to give your appointment to another patient.
Our office provides on-call service for emergencies, 24 hours-a-day, 7 days-a-week. Call 631.689.1100 and Dr. Epstein will be contacted immediately.
Telephone Calls to Dr. Epstein
If you have medical questions which only the doctor can answer, a message will be taken and your medical file will be given to Dr. Epstein, who will return your call as expeditiously as possible. If your question is non-medical, a qualified staff member will be pleased to assist you.
HIPAA Notice of Privacy Practices
Non-Discrimination Statement