Many of our patients travel from out of state as well as from abroad to undergo surgery at our facility. We offer consultations via skype for these patients as well as accommodations before and after their surgery. If you will be visiting Long Island for your cosmetic surgery, please contact our patient coordinator and we can assist you in planning your trip. We work with the Hyatt Regency to make your stay as comfortable as possible, and can make recommendations on fine dining, shopping, entertainment and even sightseeing.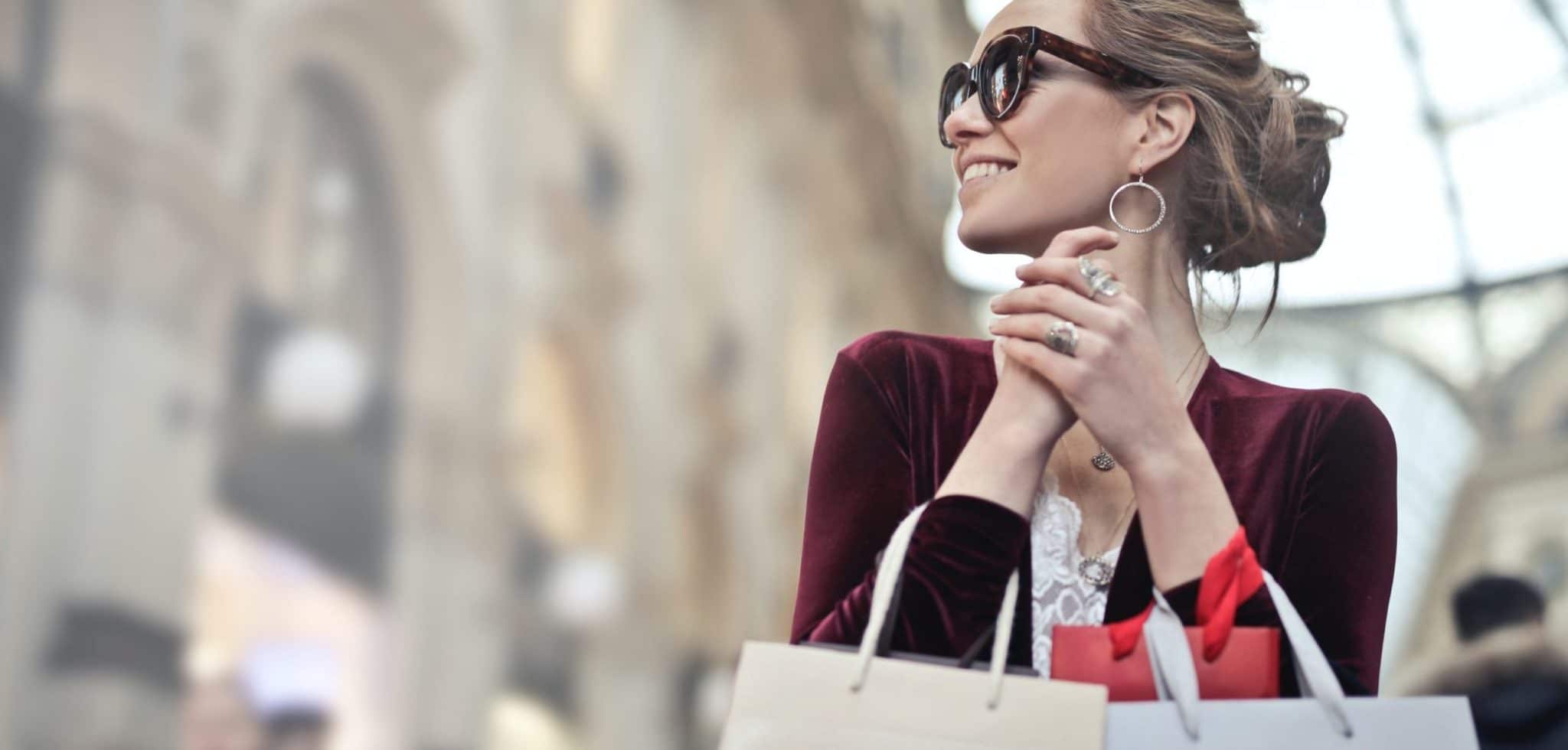 We prefer, if at all possible, that you remain in town after surgery for three days. Recovery after breast augmentation surgery in our facility is approximately one day. Many of our patients enjoy shopping and dining out a few hours after their surgery. It is fortuitous that our office is located in a very desirable location with numerous fine restaurants, shopping, a scenic port and endless options for entertainment.

The Hyatt Regency hotel in Hauppauge is located just minutes away from our office. This hotel features 358 guestrooms and suites all with top-quality amenities available such as a pool, fitness center, restaurant and more.
This hotel is located at 1717 Motor Parkway, Hauppauge, New York, United States, 11788. Learn more and book your stay here.