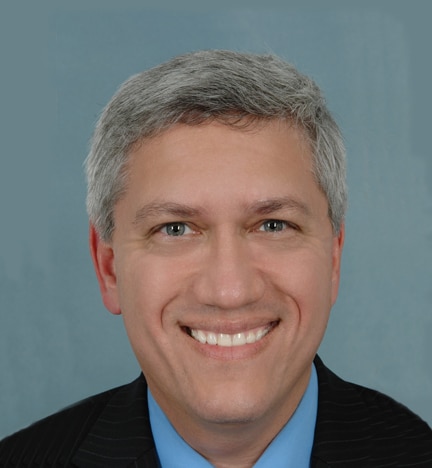 Born and raised on Long Island, Dr. Brian Slepian graduated from Adelphi University with a Bachelor of Science degree in Biology. He received his medical degree from The Medical College of Wisconsin. He completed his internship and Anesthesia residency on Long Island at Nassau University Medical Center in East Meadow, where he was Chief Resident and Anesthesia resident of the year.
Dr. Slepian continued his medical career with a faculty appointment at SUNY Stony Brook in the Department of Anesthesiology, where he was a member of the Cardiac Anesthesia team. After several years he took on a position at the North Shore SurgiCenter in 1996, where his responsibilities include Chief of Anesthesia and Medical Director. In addition, he has worked for Dr. Epstein providing anesthesia care in his office since 2001.
Dr. Slepian is Board Certified in Anesthesiology and has over twenty five years experience in this medical specialty.