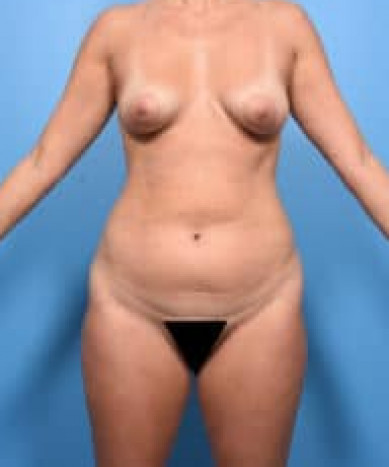 Before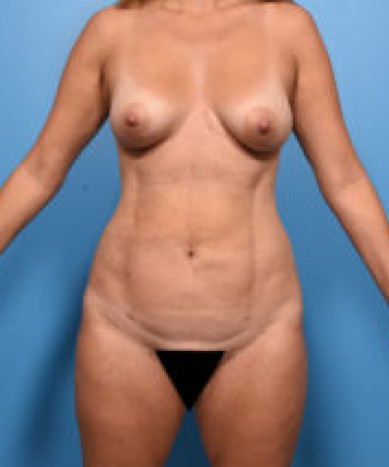 After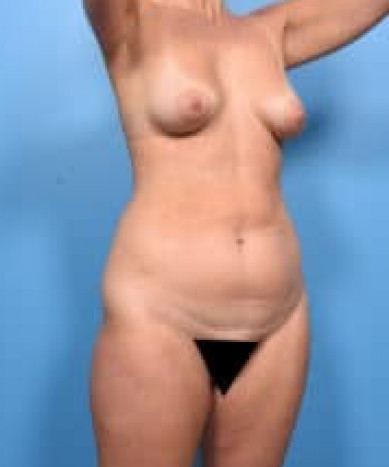 Before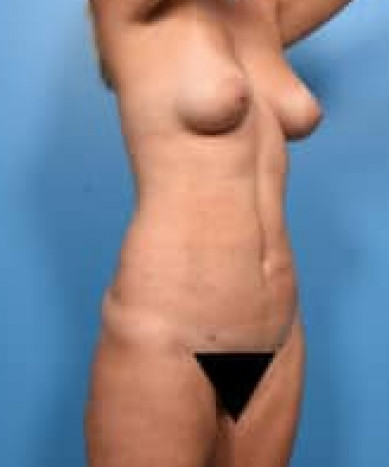 After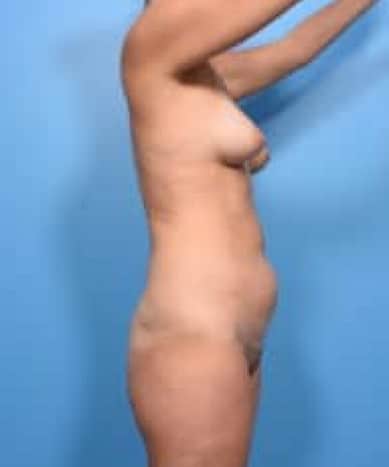 Before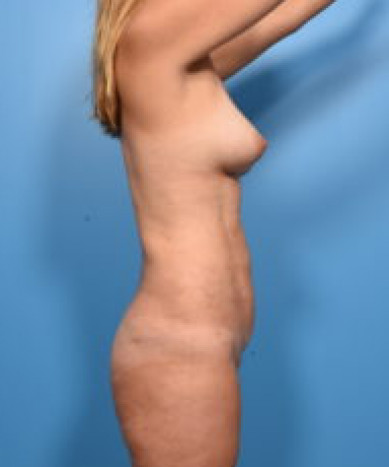 After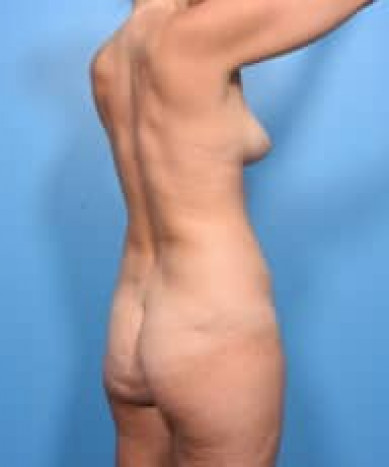 Before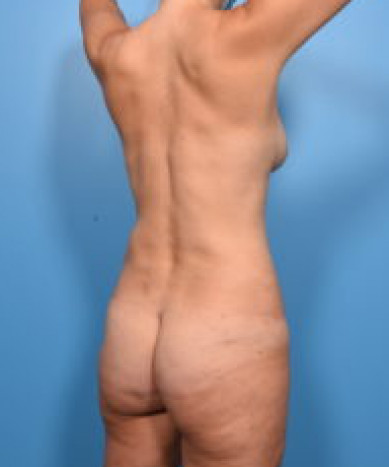 After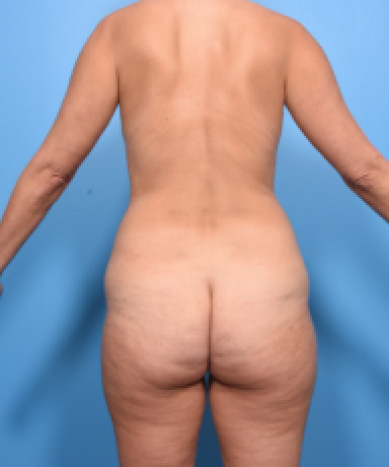 Before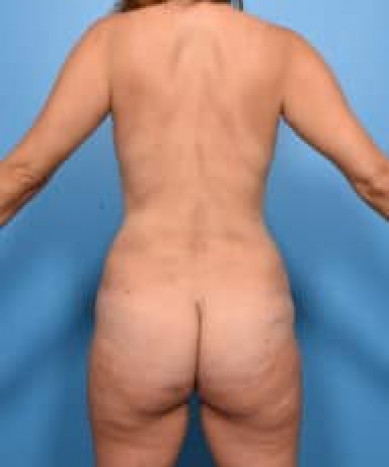 After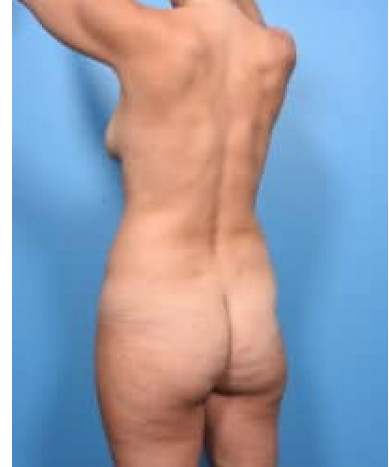 Before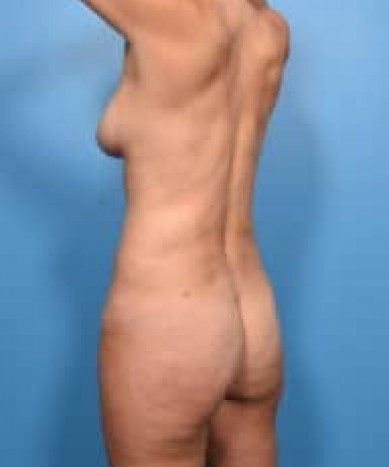 After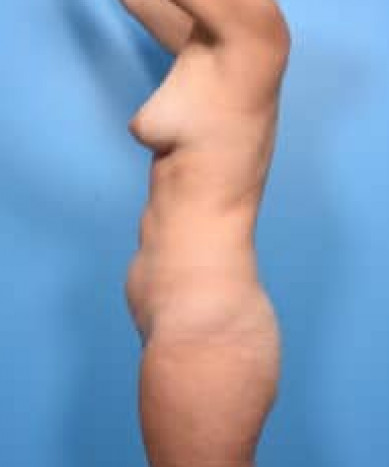 Before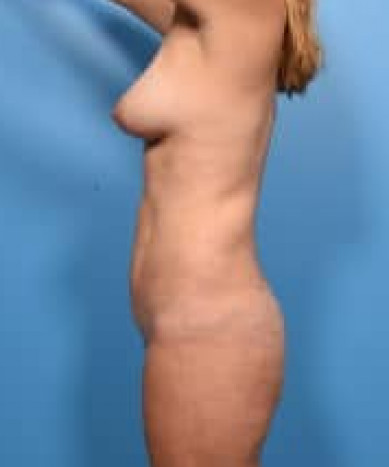 After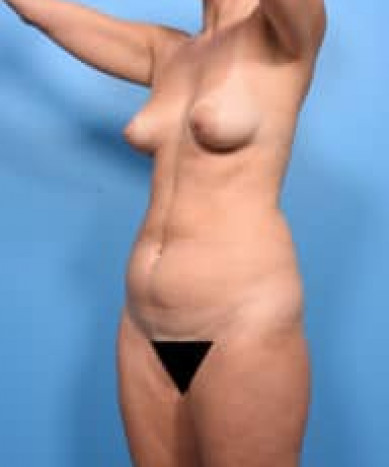 Before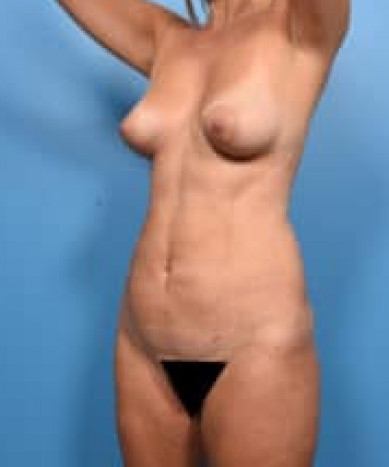 After
Video
Case Details
Patient information: 46 yr old female (no children) wanted more definition to her abdomen and trunk.
She underwent VASER lipo of abdomen, flanks, inner and outer thighs with BodyTite of inner thighs as well as fat transfer to hips and buttocks and right outer thigh.
Her results are shown six months after surgery. This is about the time when results have reached their final appearance. Like most all of my liposuction patients, she underwent aggressive post operative massage therapy.
Note the better contoured abdomen with muscular definition and shapely waist (second row), rounder buttocks (fourth row), and more curvaceous profile (seventh row). View the video below to see side by side comparisons moving together synchronized in real time.