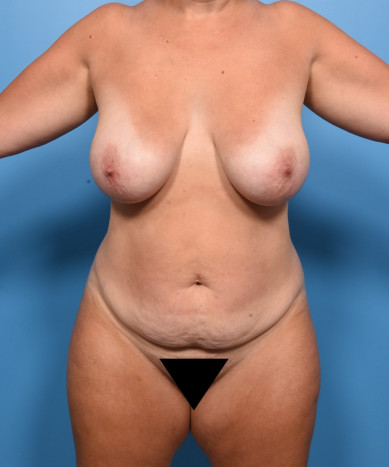 Before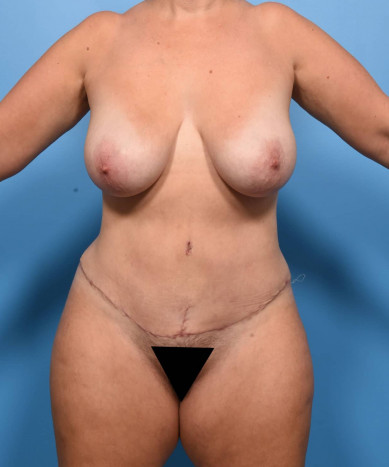 After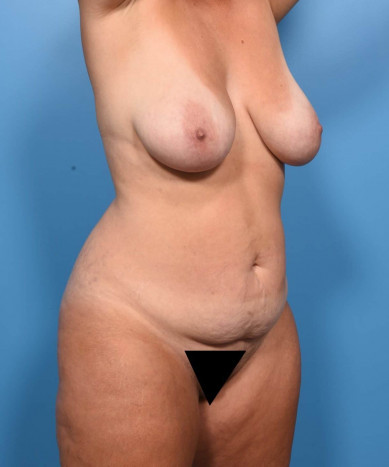 Before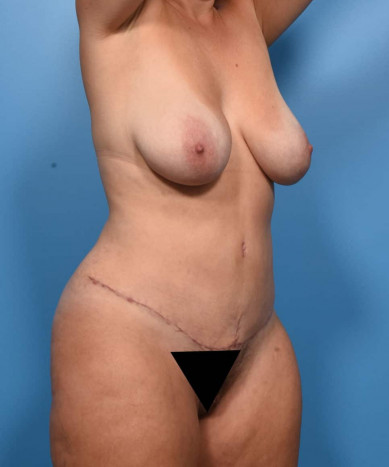 After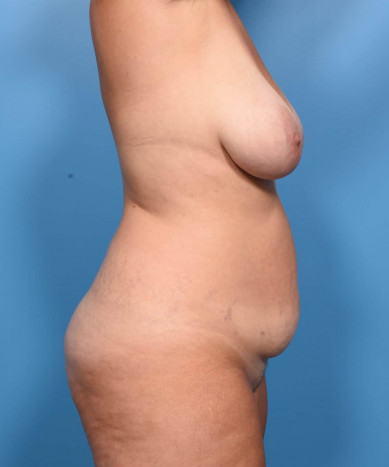 Before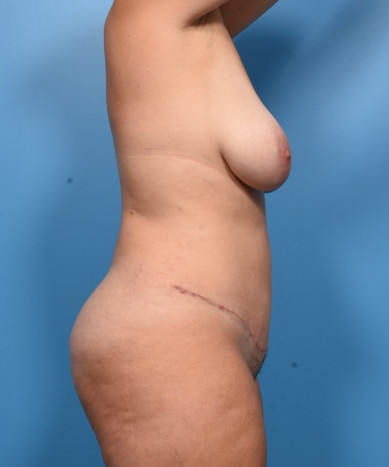 After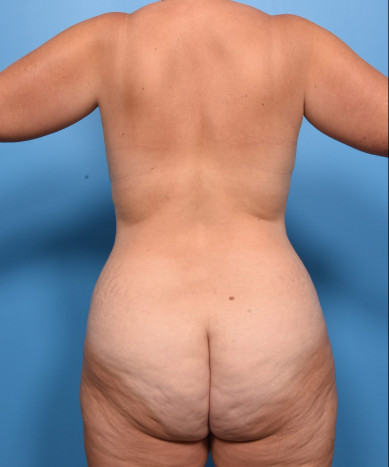 Before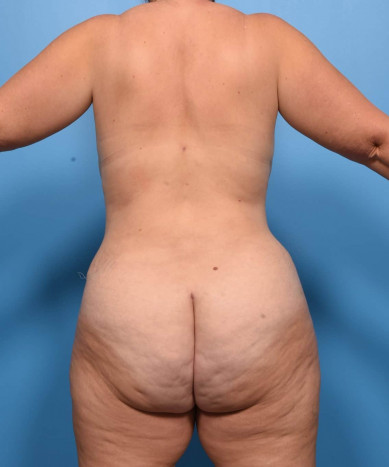 After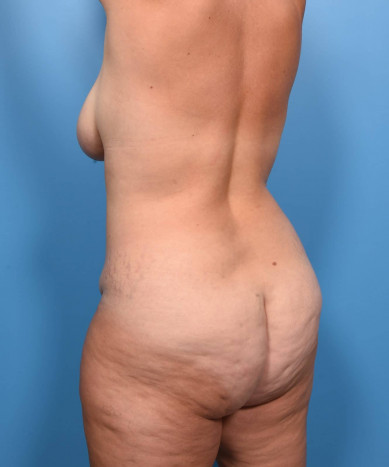 Before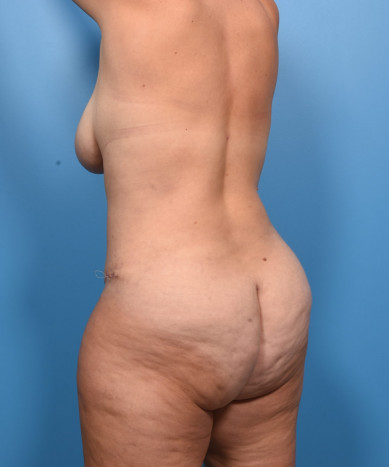 After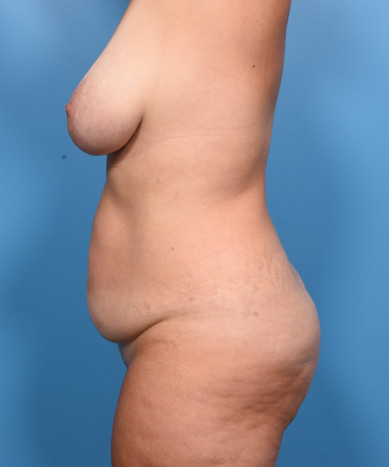 Before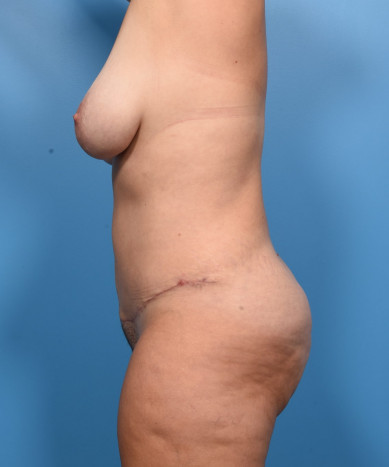 After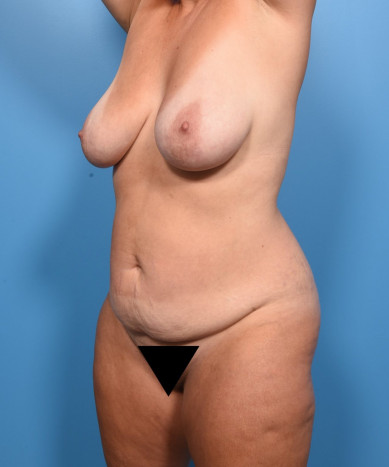 Before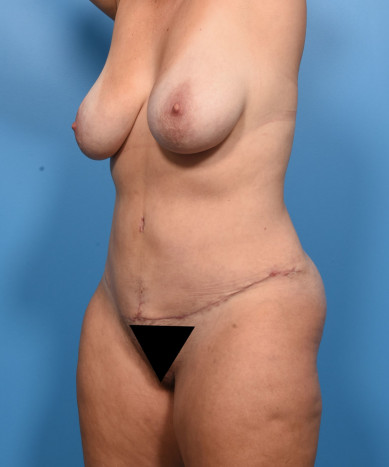 After
Case Details
Patient information: 43 yr old female who underwent VASER lipoabdominoplasty and VASER lipo of her flanks.She declines to have any other areas of her body treated.
Results are shown only 2 1/2 months after surgery. Most all of her swelling is resolved, but definition should improve over the next few months. The scar is clearly visible and typical of an abdominoplasty scar no matter who is the surgeon or what closure technique is used. There is a very short vertical scar at the very bottom of the abdomen adjacent to the waist crease scar representing where the umbilical skin was previously. This short scar allows me to keep her horizontal scar very low, so that even in a bikini, the scar will not be visible. Over the next several months the scar will fade and reach its final appearance at 1 – 2 years. While scars vary according to the wound healing biology of the patient, the quality of this scar is fairly typical. Laser treatment will accelerate this process.
Note the better contoured abdomen with muscular definition and shapely waist (second row), rounder buttocks (fourth row), complete elimination of bra rolls (fifth row) and more curvaceous profile (seventh row).
Note the dramatic improvement in contour of not only the abdomen, but also of the flanks. The waist is narrower and the top of the buttocks is now visible and rounder, even though no fat was placed into the buttocks. This is a result of removing the heavy covering of flank fat with liposuction.
Video