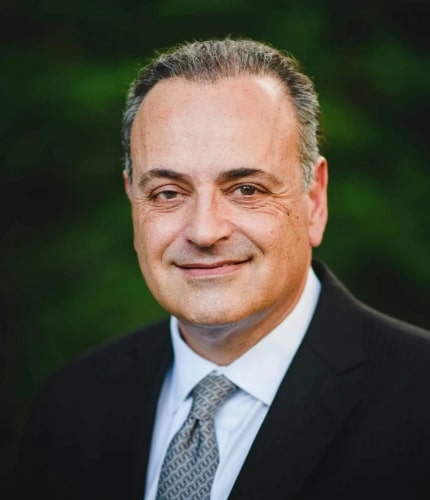 Certification & Affiliations
Dr. Epstein has outstanding credentials: He is certified by the American Board of Plastic Surgery, American Board of Surgery and holds a Certificate of Added Qualification in Surgery of the Hand (there are no boards in hand surgery). Dr. Epstein is a Fellow of the American College of Surgeons and a member of the American Society of Plastic Surgeons and the American Society of Aesthetic Plastic Surgeons. Dr. Epstein is also a speaker at several international meetings on breast & body procedures.
At the Forefront of Surgical Technology
"I have made it my mission to offer the very best in breast augmentation for my patients." - Dr. Mark Epstein
Dr. Epstein is also on the forefront of surgical technology, recently adding the Vectra 3D, a computerized three dimensional surgical simulation system which allows patients to obtain additional insight as to how they might look following cosmetic surgery.
Hospital Affiliations
University Medical Center at Stony Brook
North Shore Surgi-Center
St. Catherine's of Siena Hospital