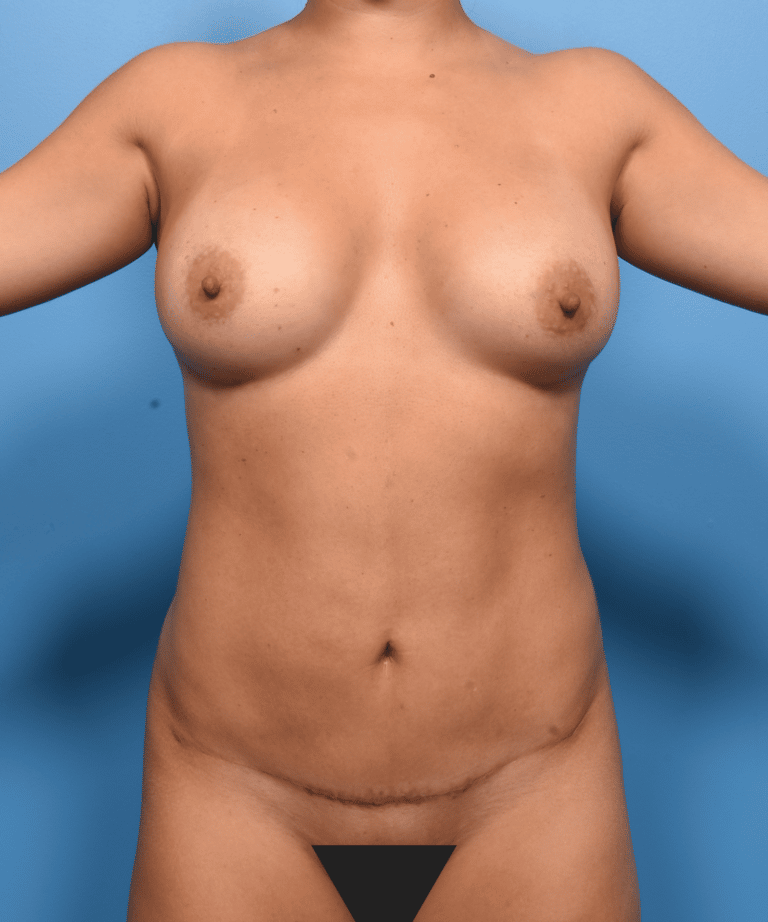 Before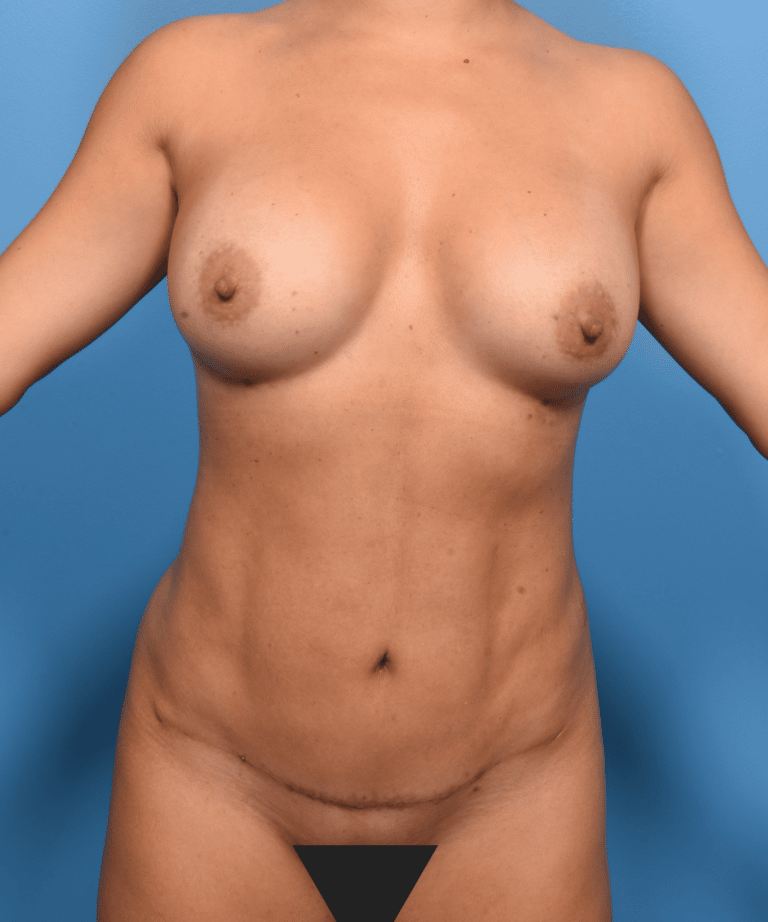 After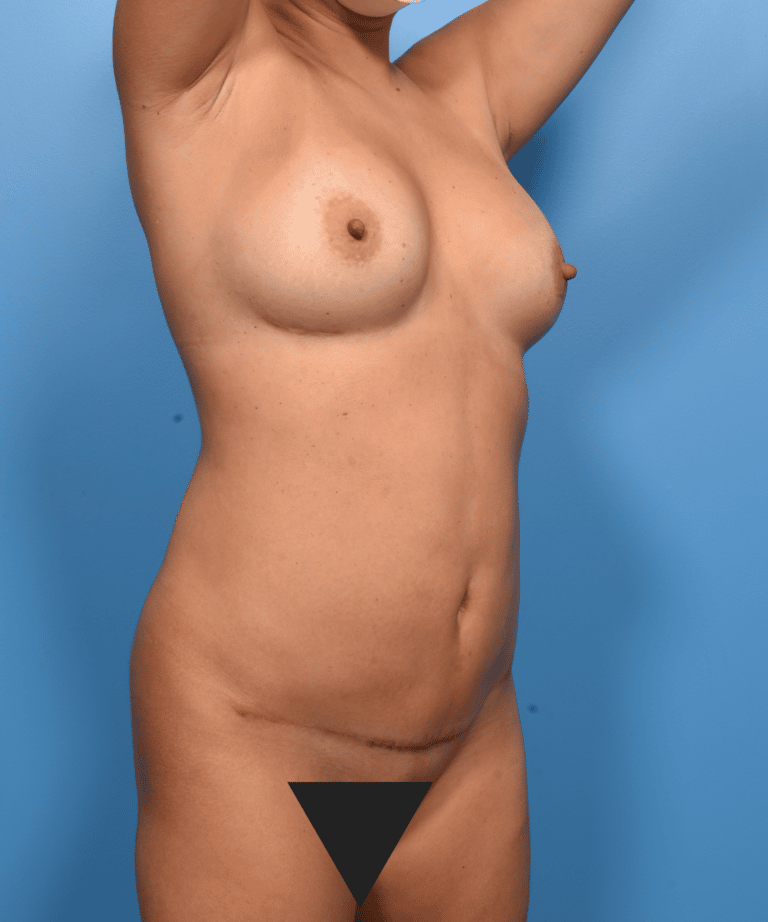 Before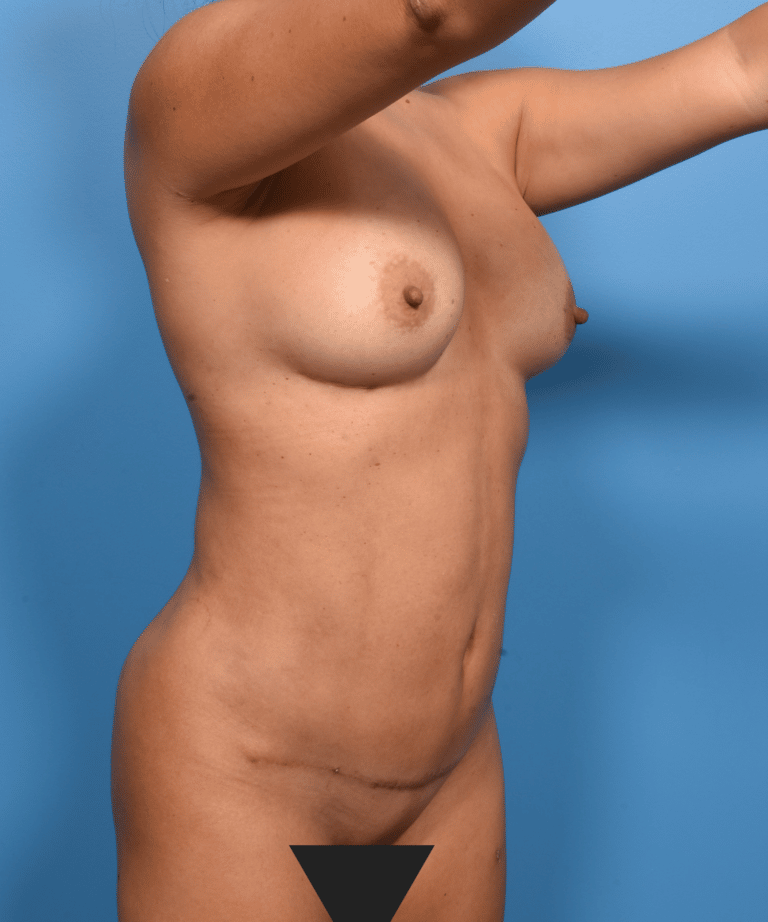 After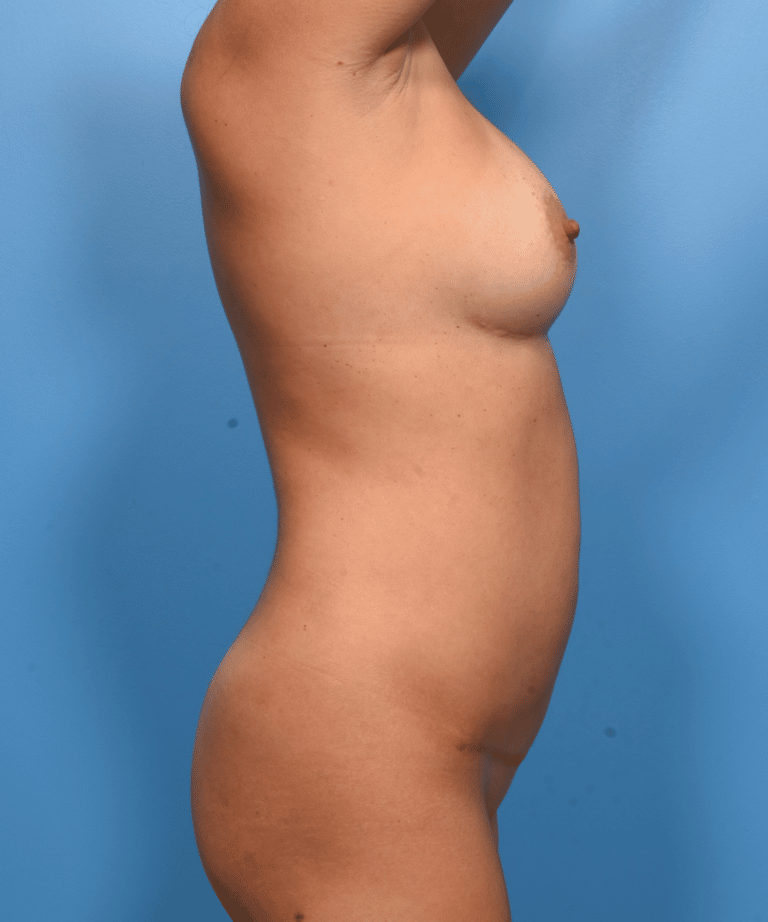 Before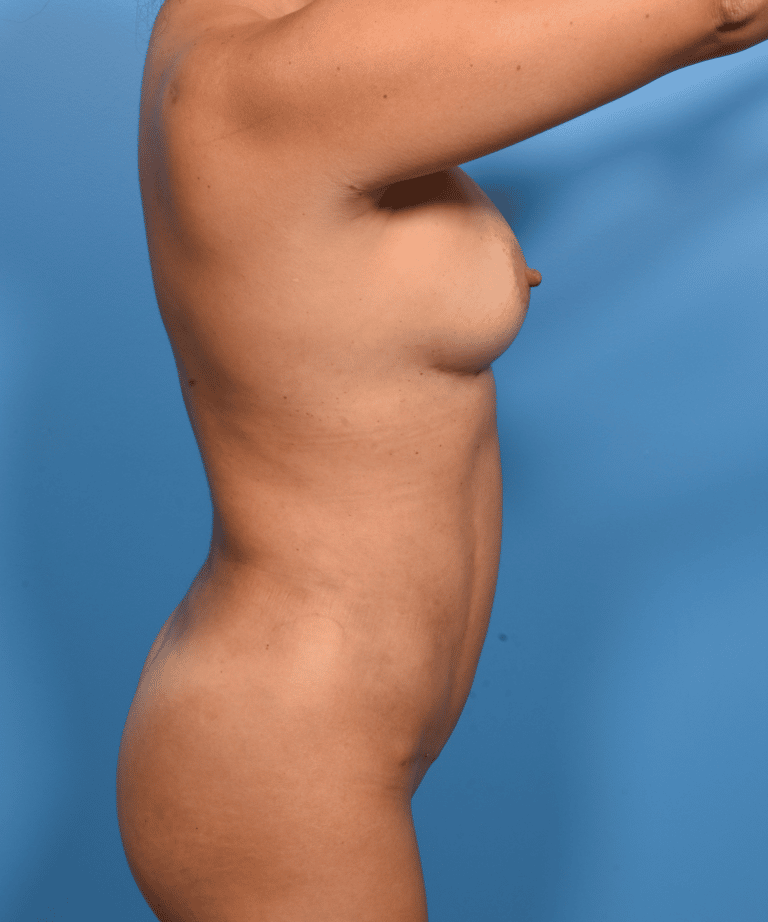 After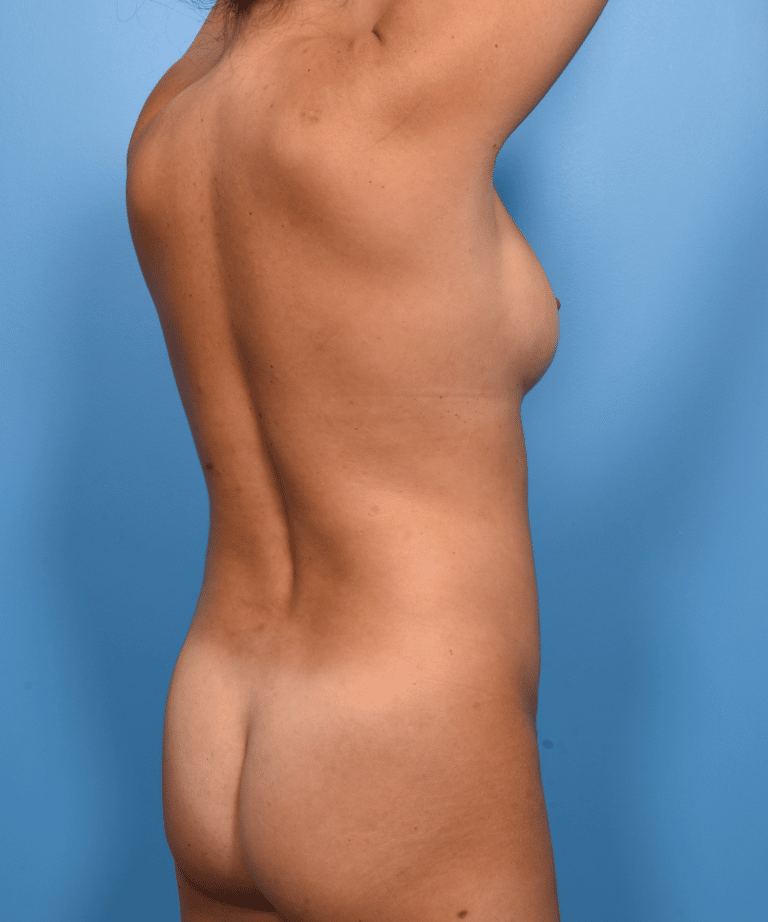 Before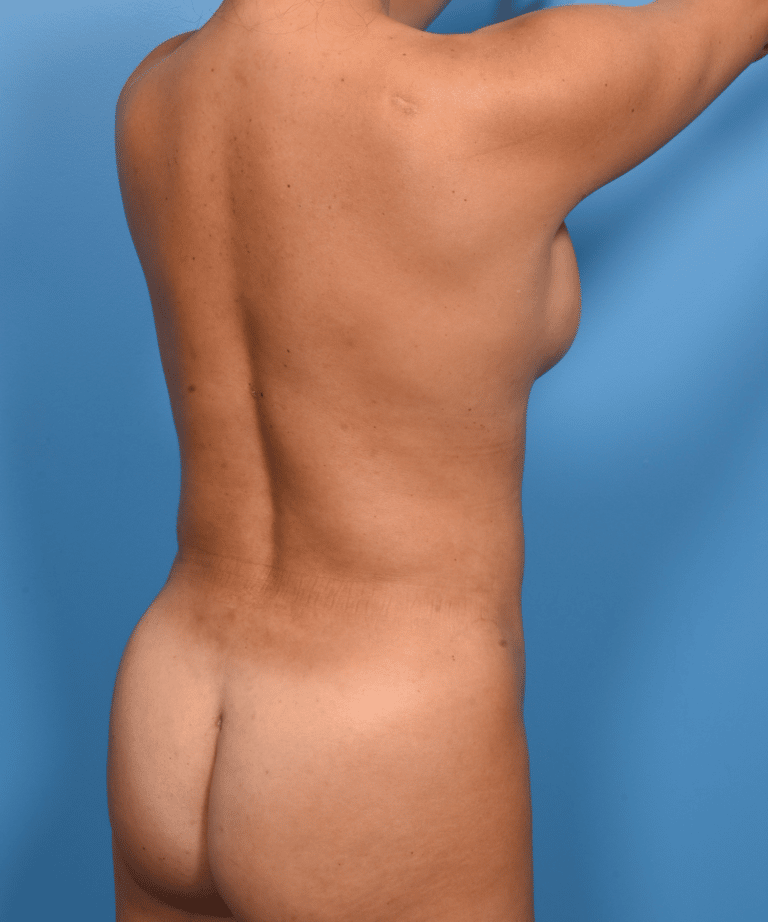 After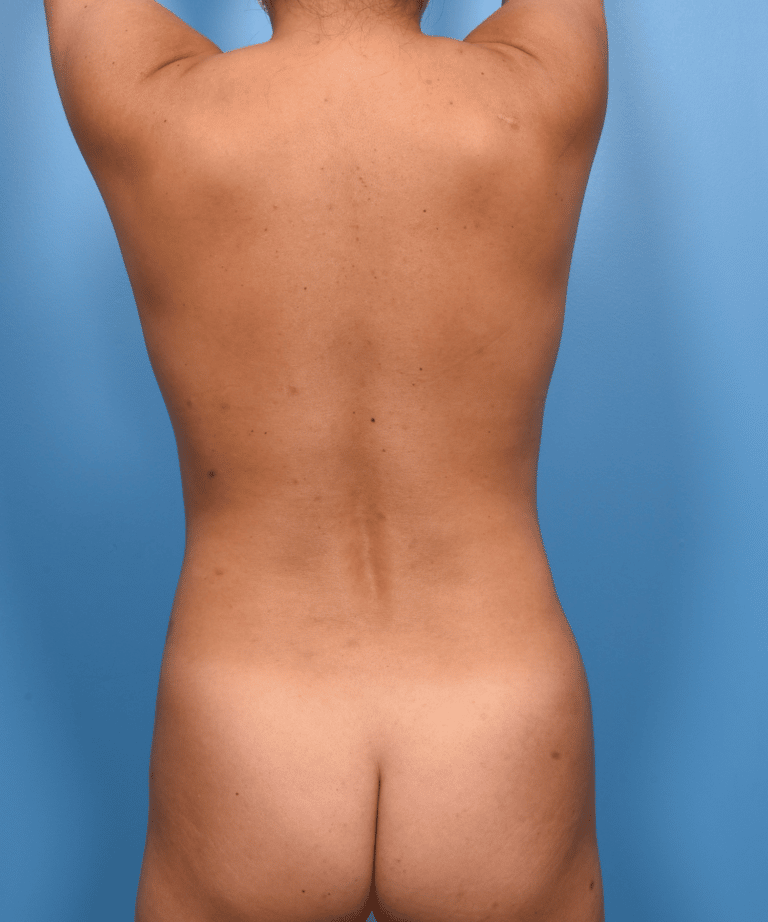 Before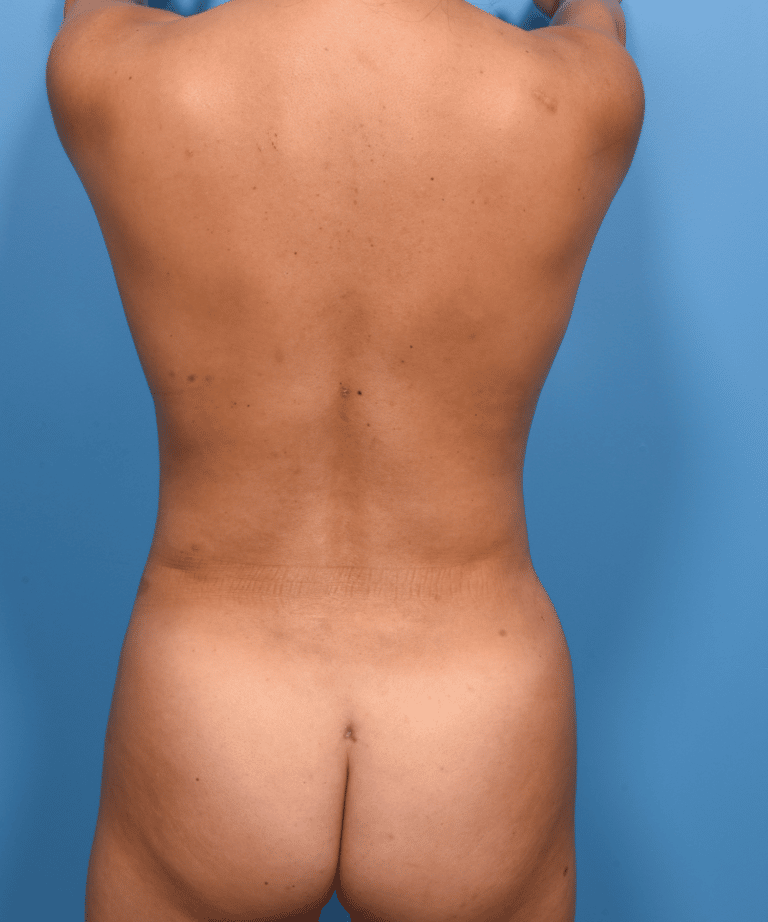 After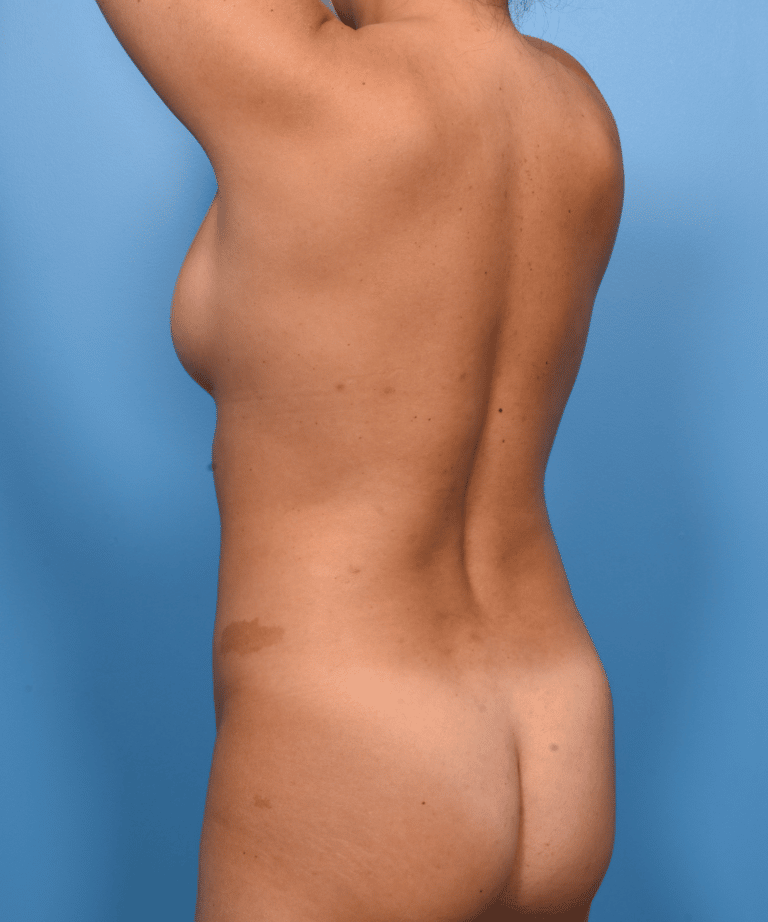 Before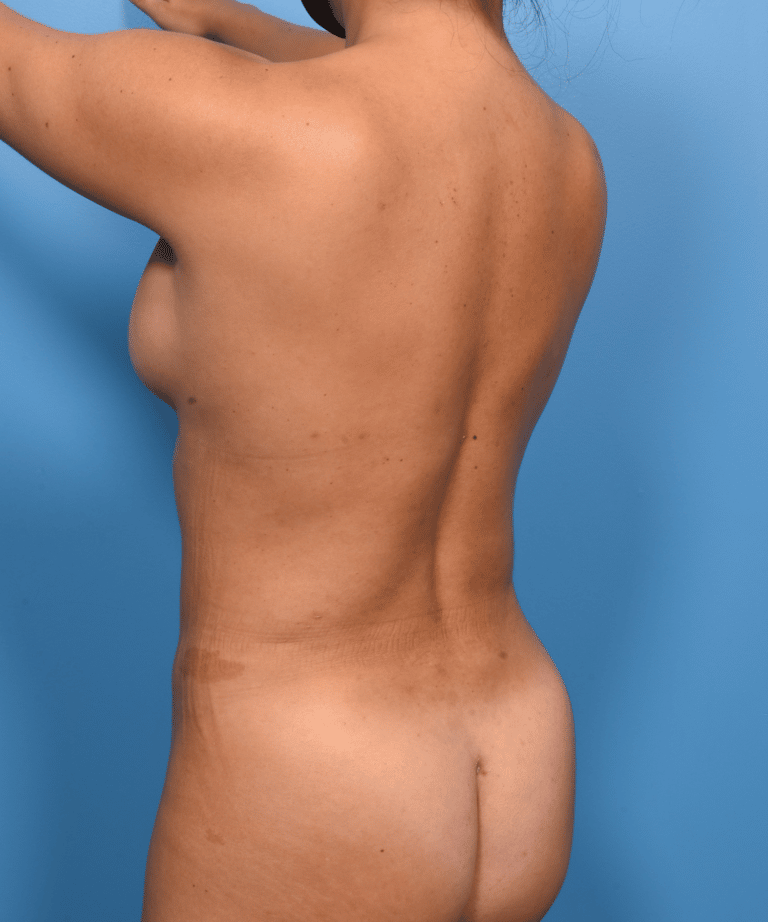 After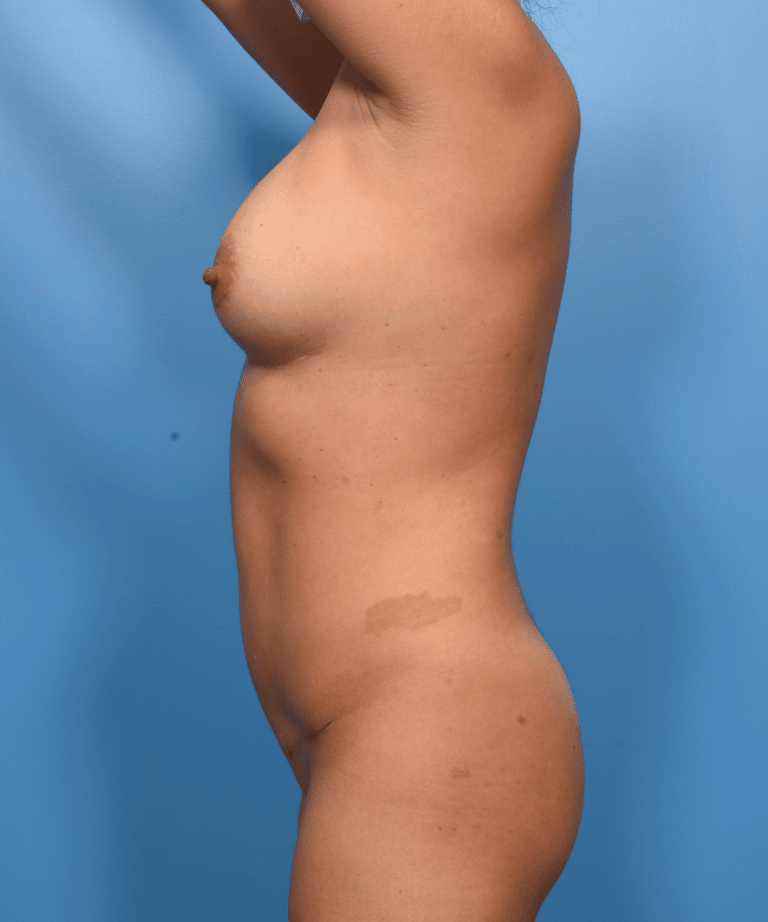 Before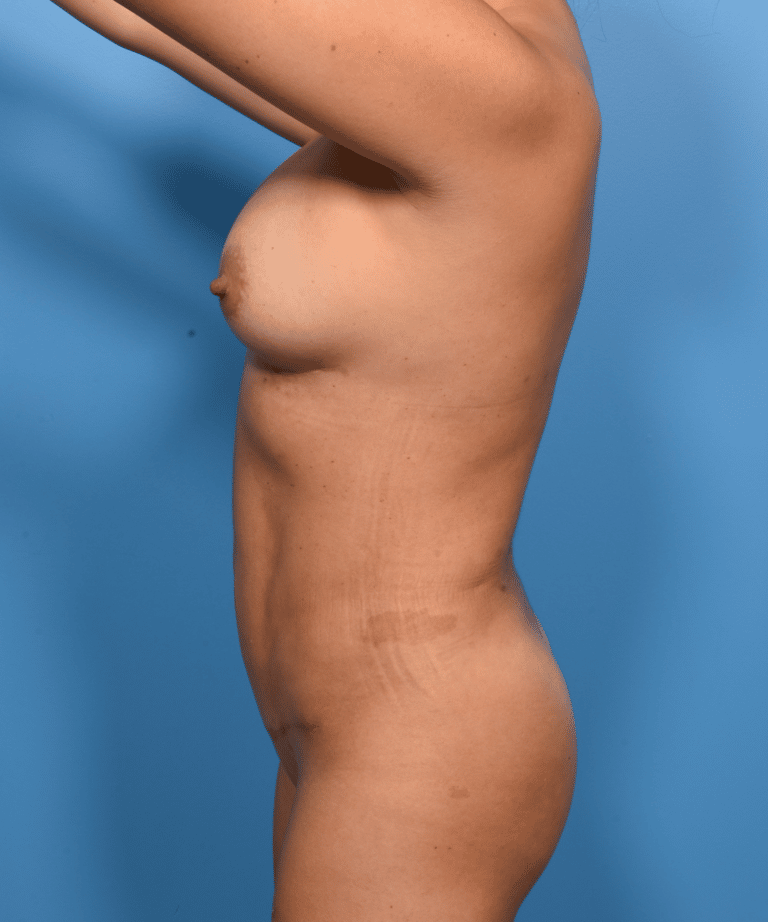 After
Before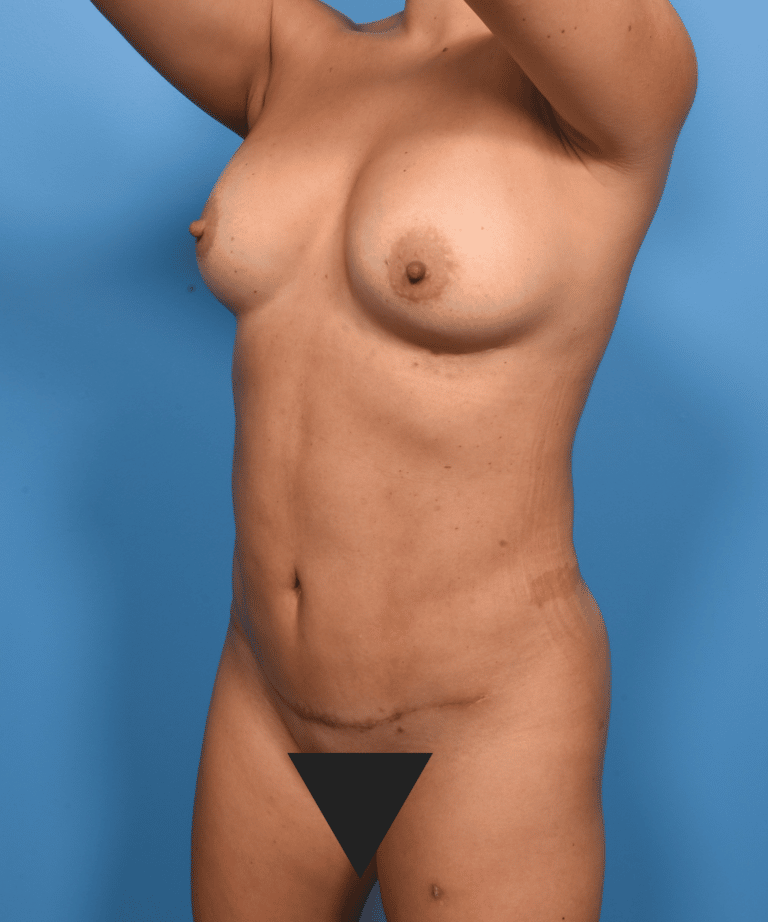 After
Video
Case Details
Patient information: 40 yr old female who previously underwent an abdominoplasty (tummy tuck) wanted more definition to her abdomen and trunk.
She underwent VASER lipo of abdomen, flanks and back with with fat transfer to hips and buttocks. (she also underwent excision of a small skin lesion on her left thigh).
Her results are shown just 3 1/2 WEEKS after surgery!!! There is some swelling that has not completely gone away – final results will take four to six months. It is important to show results in the healing process, so that you can get a better idea of what to expect. I always utilize aggressive post operative massage therapy after liposuction to get the fluid out of the tissues and this is an example of what happens when a skilled massage therapist works the tissues right after surgery.
Note the better contoured abdomen with muscular definition and shapely waist (second row), rounder buttocks (fourth row), and more curvaceo