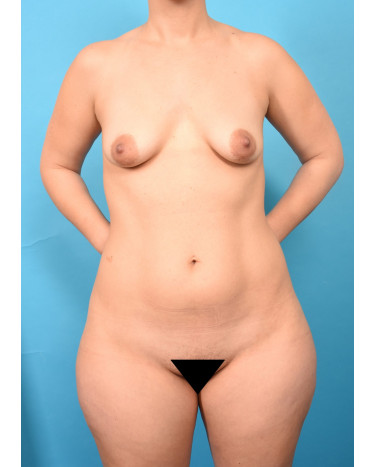 Before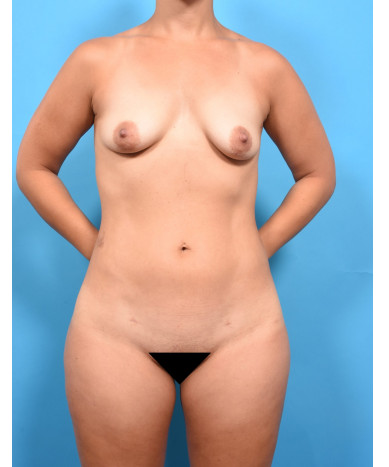 After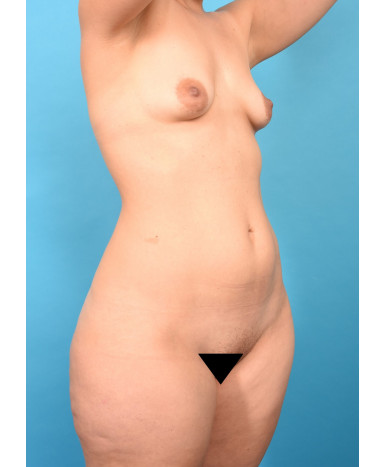 Before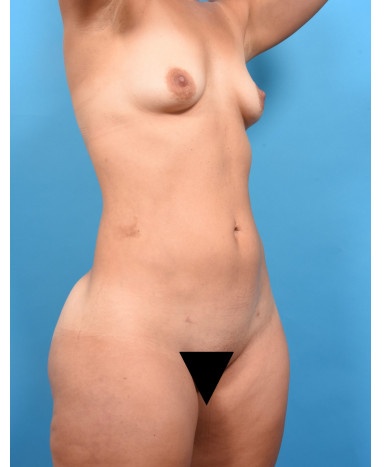 After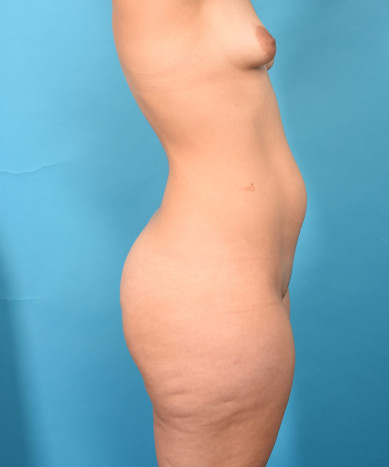 Before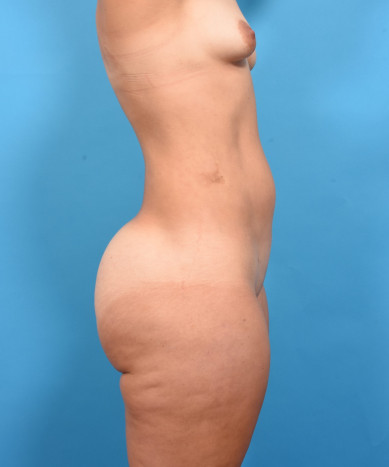 After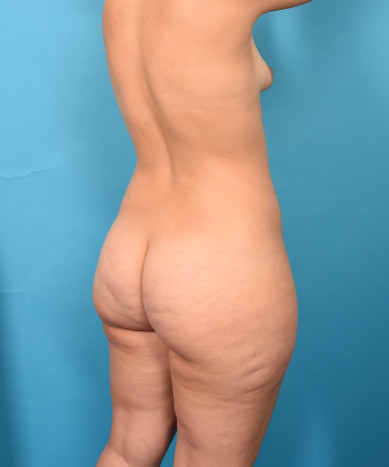 Before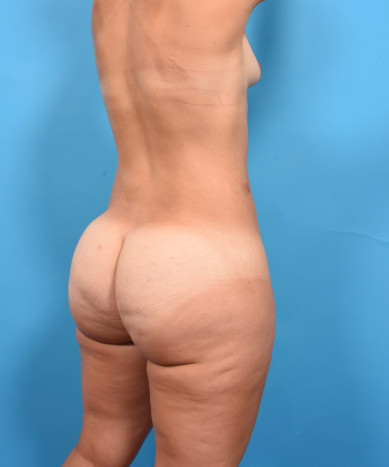 After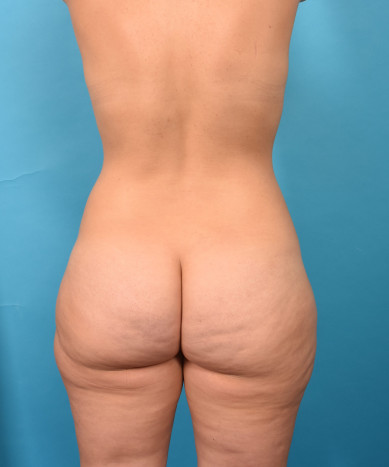 Before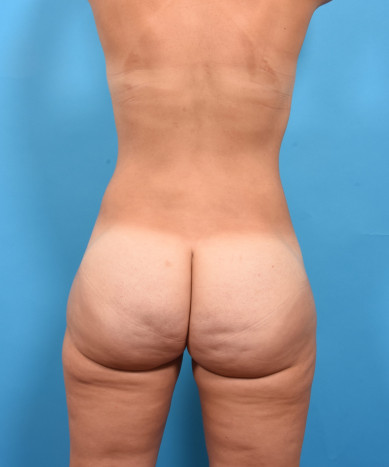 After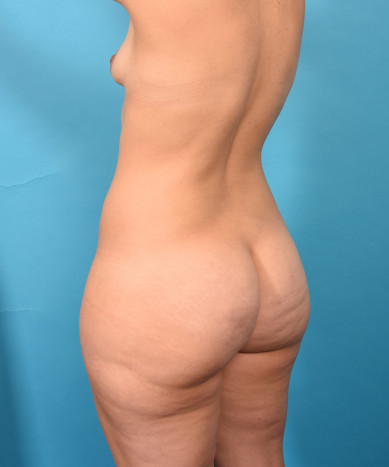 Before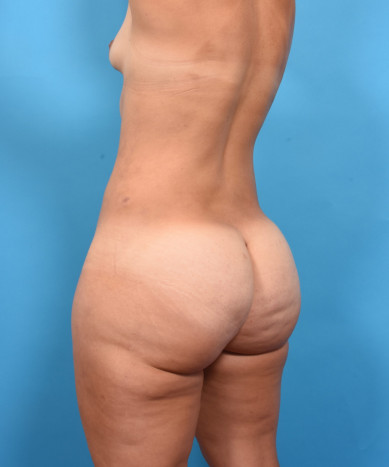 After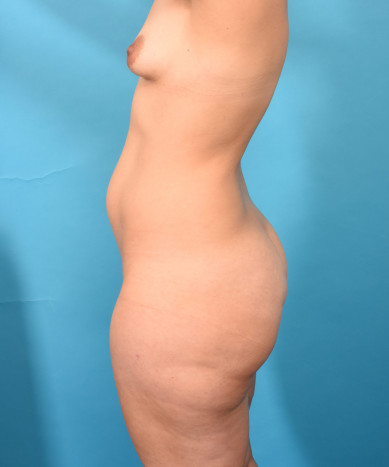 Before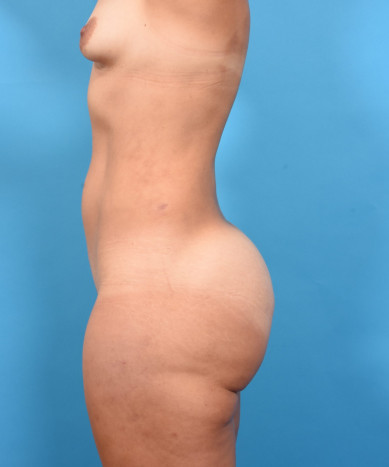 After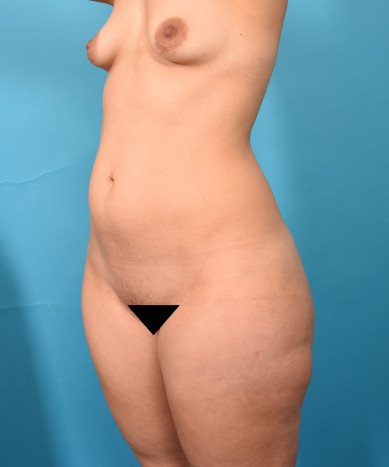 Before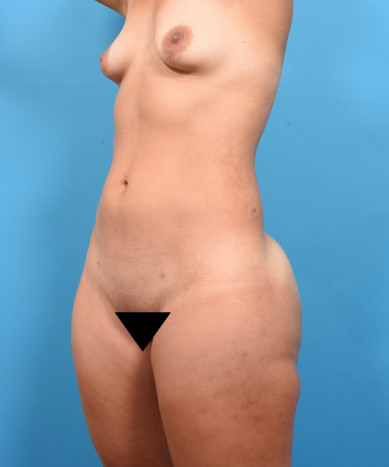 After
Case Details
Patient Information: 31 year old female underwent VASER 4D liposuction of the abdomen, flanks inner and outer thighs as well as fat transfer to the buttocks and hips. The fat removed was then placed into the hips and buttocks.
Liposuction was performed in a circumferential manner, beginning with the back half of her body and then progressing to the front half. When creating definition, it is not about how much fat you remove, but what you leave behind. She now has much greater abdominal muscle definition, which is naturally asymmetric, as well as narrower, more defined flanks, rounder buttocks, and a much more feminine and youthful "swoop" as you descend the back towards the buttocks. The lower back curves more inward, and the buttock projects more outward, while not overtaking the rest of the torso.
This is an extremely challenging case because her buttocks and thighs were disproportionately large and her buttocks extended from her lower back down into her thighs without any real separation of those areas. Her flanks extended into her abdomen, again without separation and definition. The challenge was to carve out her underlying anatomy and to give definition and distinct contours to her abdomen, flanks, buttocks, hips and thighs. Even though her buttocks were larger than desired to begin with, when the excess fat was removed from above and lateral to the buttocks, they now benefitted from some extra volume and projection.