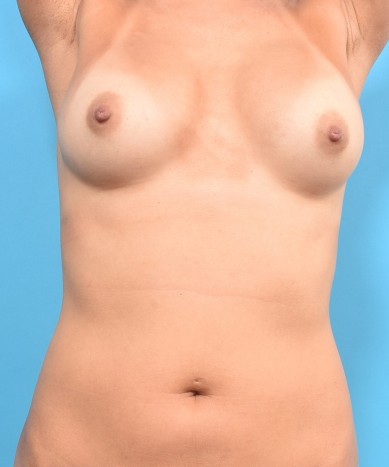 Before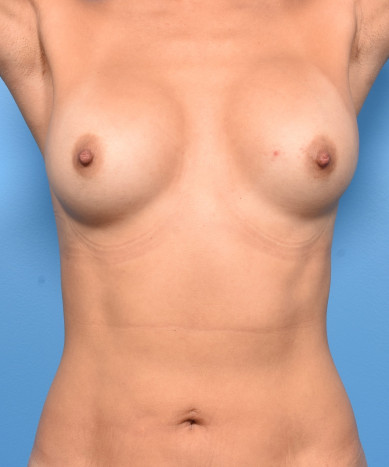 After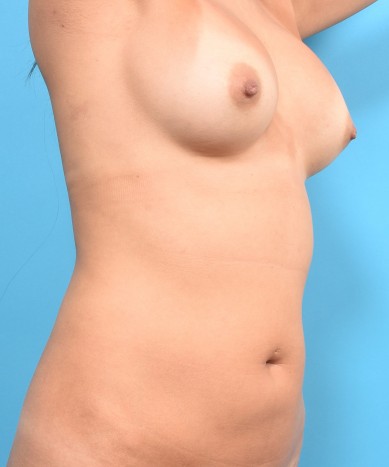 Before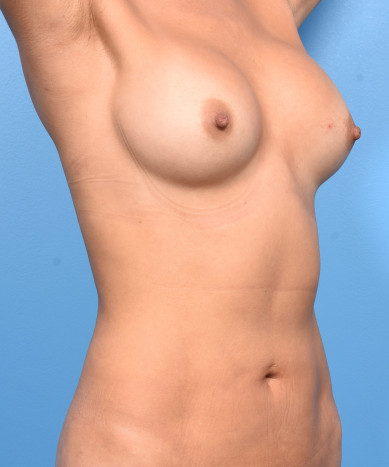 After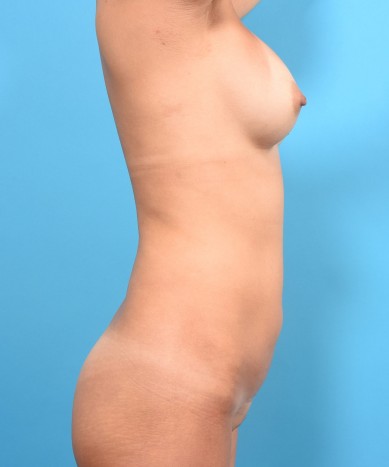 Before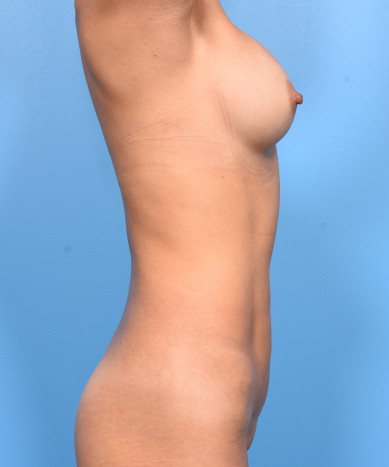 After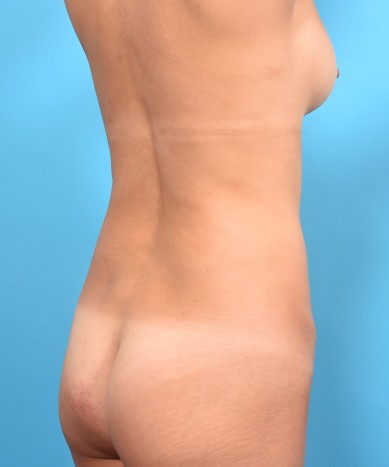 Before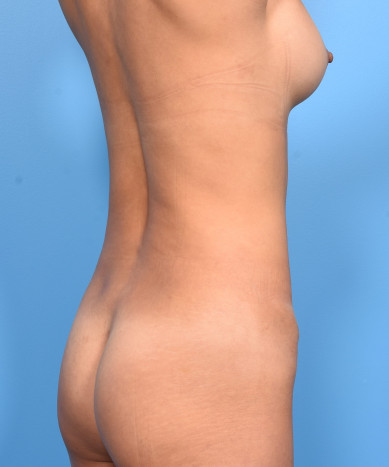 After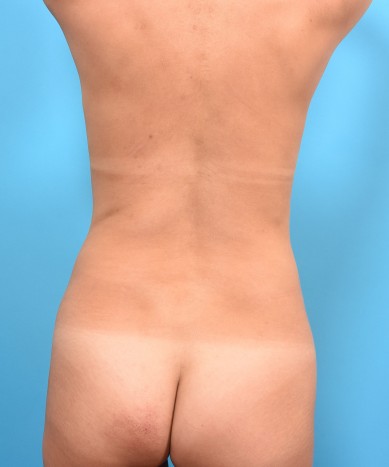 Before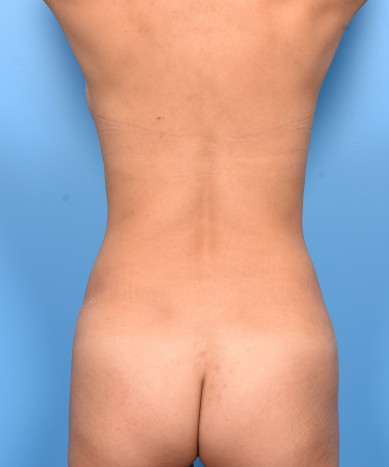 After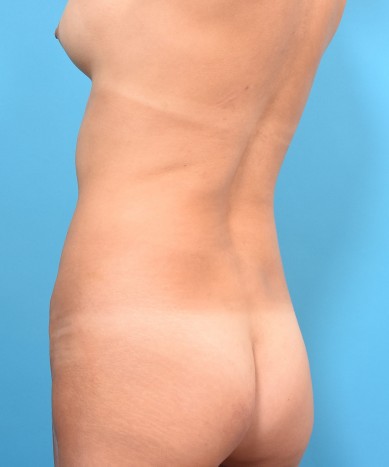 Before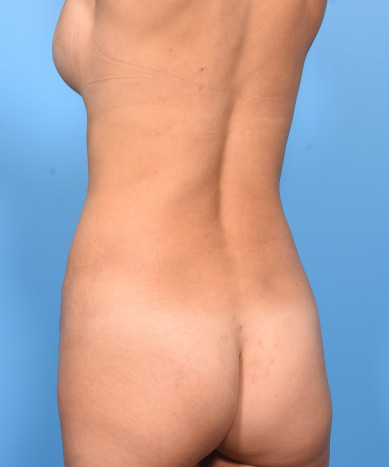 After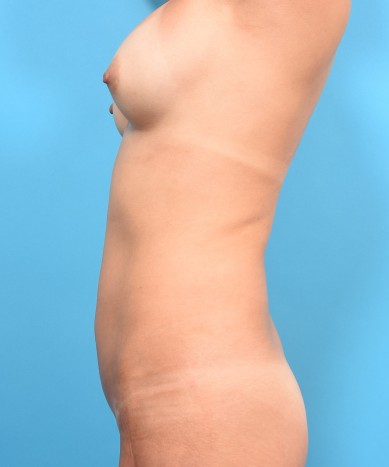 Before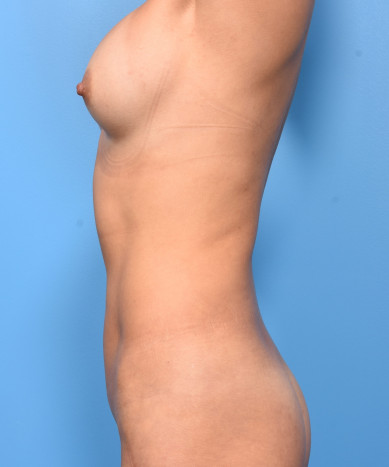 After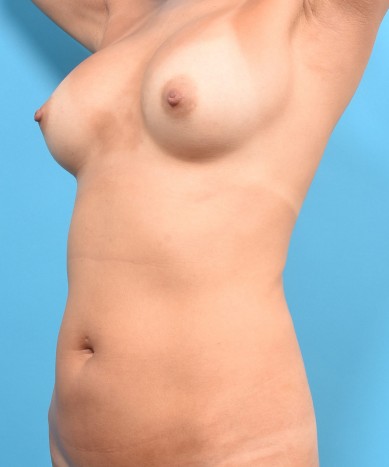 Before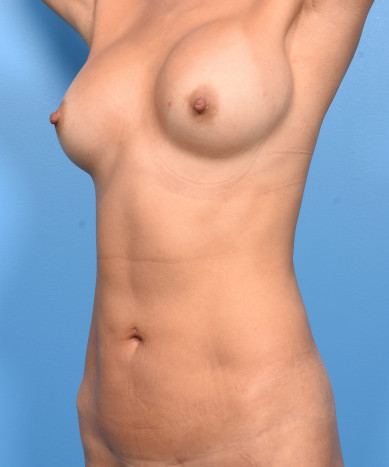 After
Case Details
Patient information: 35 yr old female who underwent VASER liposuction of the abdomen and flanks under local anesthesia with PRO-NOX ("sweet air") as a supplement. Note that even though no fat was placed in the buttocks they look much more shapely secondary to the removal of fat from her flanks, simultaneously improving the curvature of her trunk.
Even relatively thin patients can benefit from VASER liposuction as this procedure is suitable for removing small or large quantities of fat. It is not about how much fat you remove, but how much fat you leave behind that yields a defined, sculpted result.
Breast Augmentation done previously by another doctor.