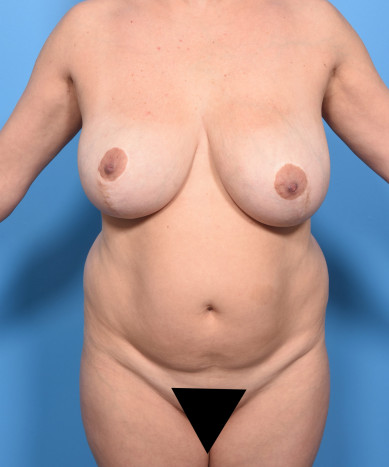 Before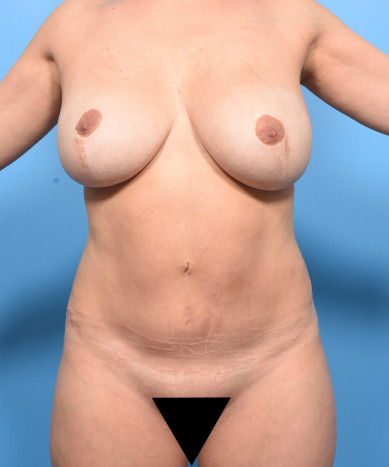 After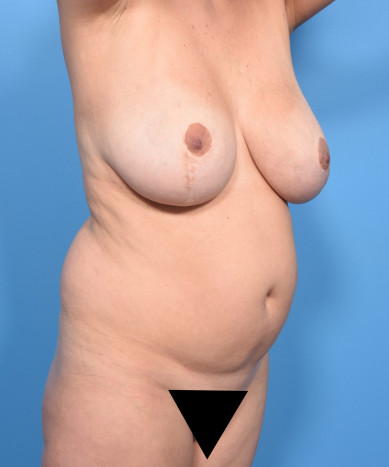 Before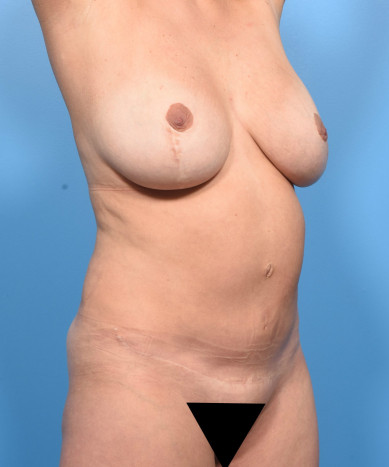 After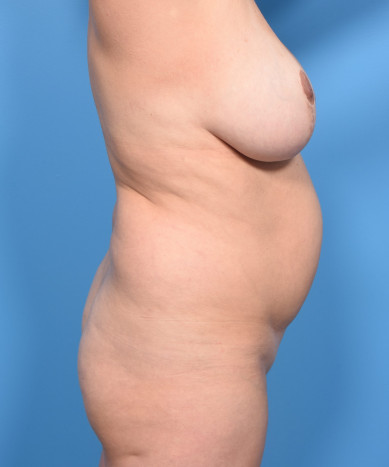 Before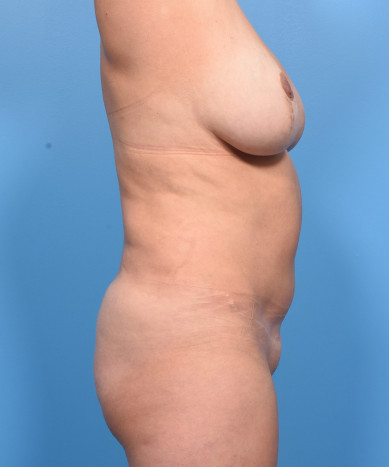 After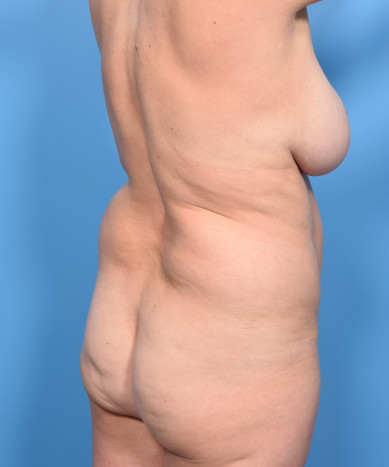 Before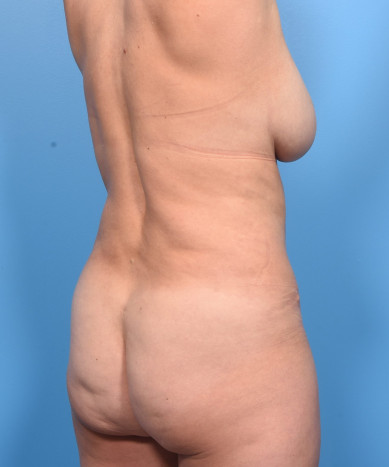 After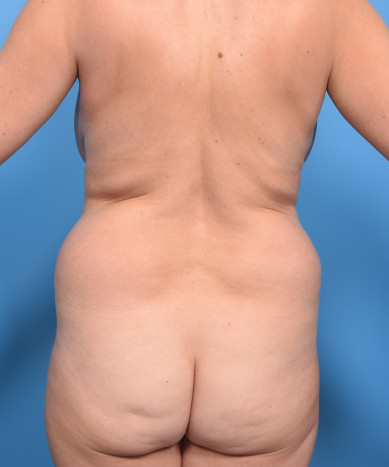 Before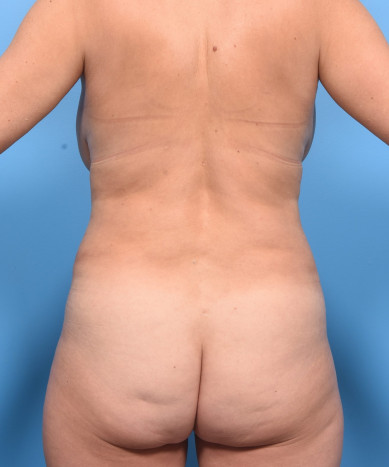 After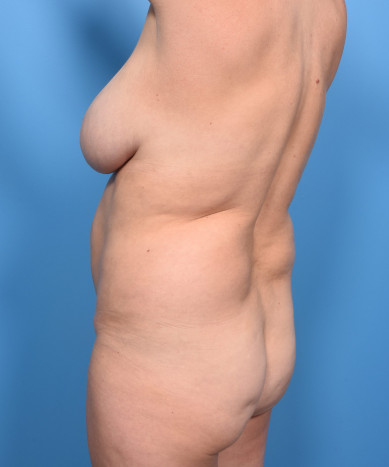 Before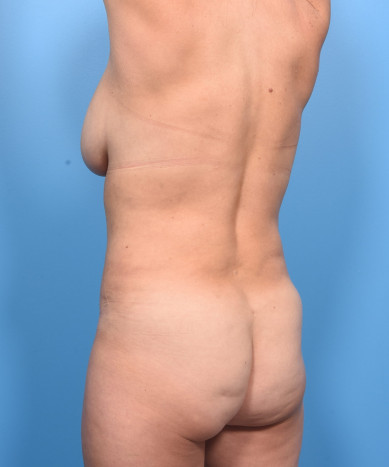 After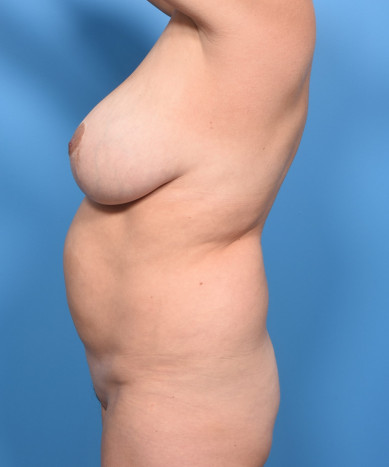 Before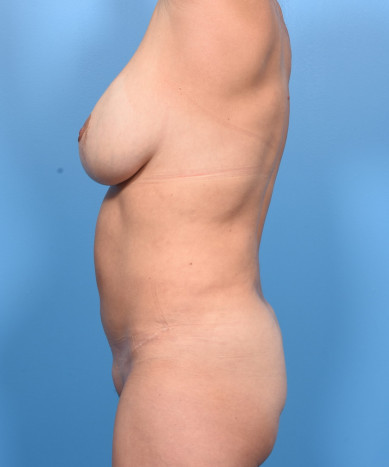 After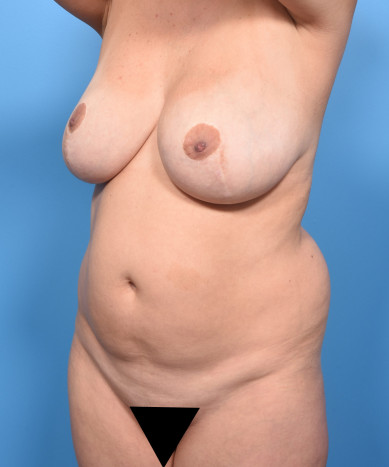 Before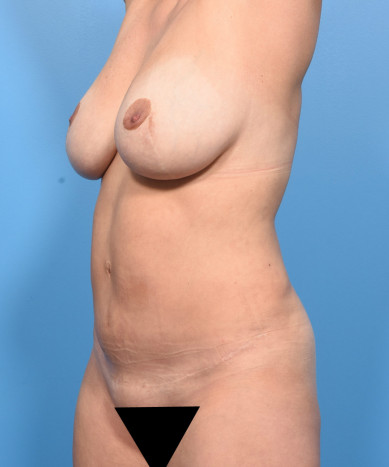 After
Case Details
Patient information: 49 yr old female who underwent VASER lipoabdominoplasty, VASER lipo of abdomen, flanks, and liposuction of left breast. She declined fat transfer to hips and buttocks.
Note the better contoured abdomen with improved overall definition and curvaceous torso. Even though no fat was placed into her buttocks, the removal of flank fat in the back brings out the shape of the upper buttocks.
She had undergone a previous breast reduction for large, asymmetric breasts. While improved, the left breast was larger and the nipple was lower than the right. Liposuction of the left breast reduced the volume and therefore the weight of the left breast, causing the breast to lift. The nipples and breast size are now much closer. No new incisions were made on the breast. The previous breast scar was used to make a tiny hole for the liposuction cannula.
This is a case where clearly circumferential liposuction has dramatically improved the contours far past what an abdominoplasty (Tummy tuck) alone would achieve.