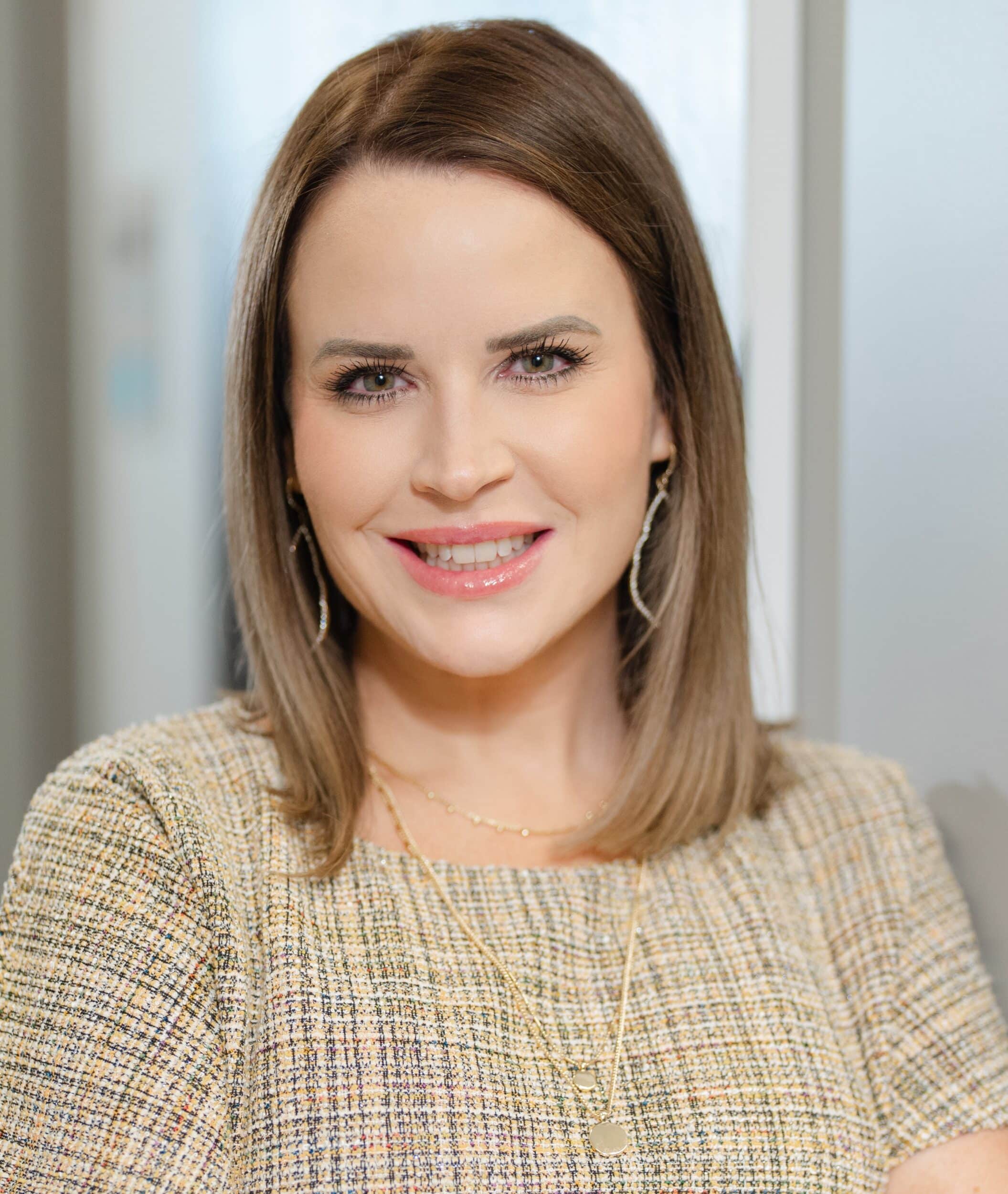 Born and raised on Long Island, Jennifer Guinta RN graduated from Suffolk County Community College with a degree in Nursing. She worked for over 10 years in Oncology, Dialysis, and Hospice. Her passion and experience showed her the difference she could make in people's lives.
Jennifer has always had a love for art. When she realized she could combine her love of art and passion for making a difference in people's lives it was life-changing. To be able to impact my patients' confidence on a daily basis is such an incredible feeling.
With over 8 years of experience in the Aesthetic Industry, she truly loves being able to enhance her patients' natural beauty as well as the amazing relationships she builds along the way.