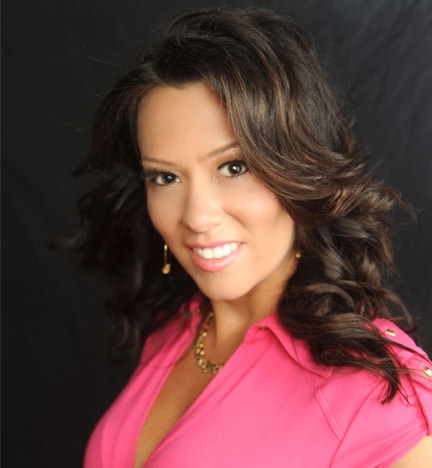 I have been Dr. Epstein Surgical Patient Coordinator since 2010. Having worked in the medical field for many years, I started out as a reception service specialist and was promoted to Surgical Patient Coordinator. As Surgical Patient Coordinator, I am the person who will be your host: greeting you during your initial telephone call or email inquiry, assisting you in scheduling a surgery date, guiding you through any tests or consultations you may require until your surgery day. I am available to you to answer your many questions and concerns and serve as a liaison between you and Dr. Epstein and the other staff members.
If you live out of town, I will assist you in finding comfortable local accommodations and anything else that you may require while you are here. I believe in providing concierge service to our patients.
It is my job to be there for the patient as often as is needed. I will listen carefully and provide you with specific educational materials that will help you make an informed decision. Once you make the decision to go ahead with the surgery, I am there to guide you through the process both before and after surgery. It is always my pleasure to assist each and every one of our patients in anyway possible to make every cosmetic journey a memorable one. Please feel free at anytime to contact me at [email protected].