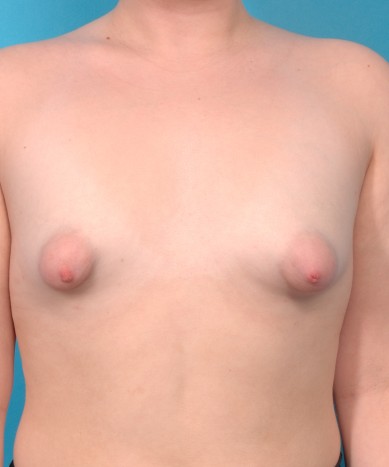 Before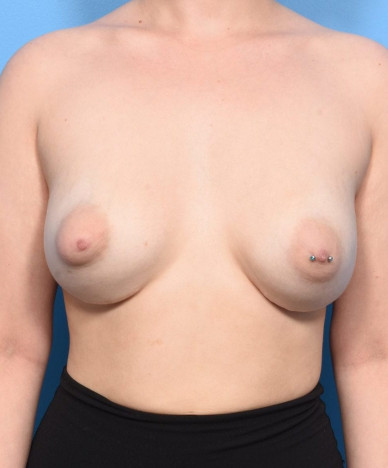 After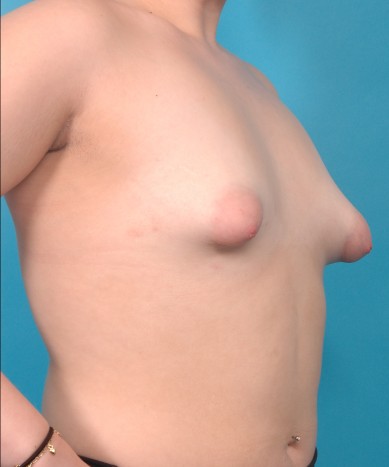 Before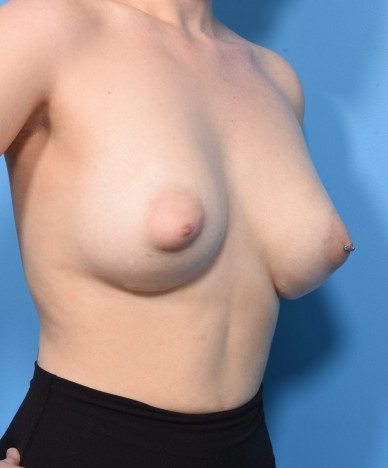 After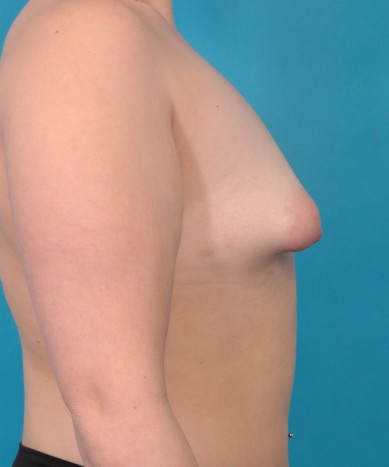 Before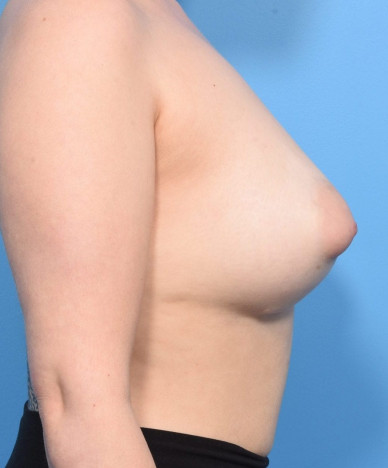 After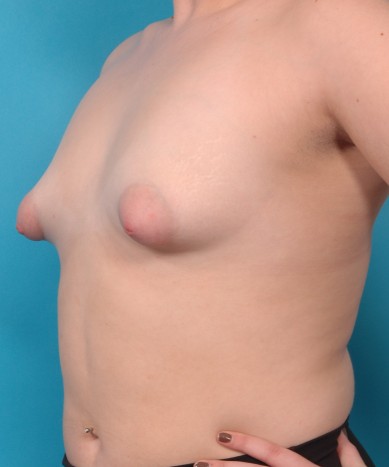 Before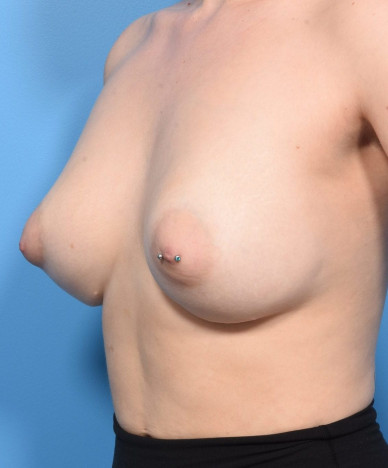 After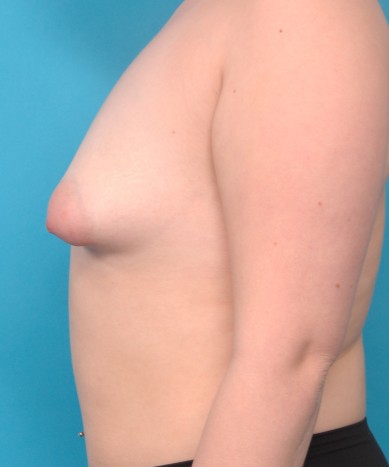 Before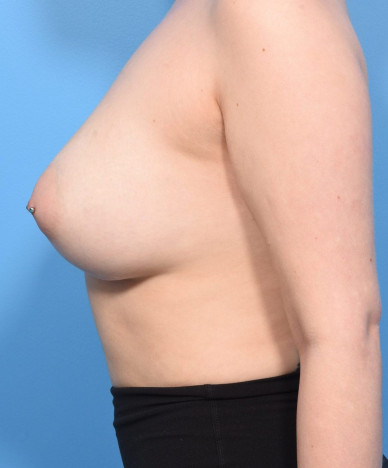 After
Case Details
Patient Information 18 year old female with significant widely spaced breasts and severe tubular breast deformity underwent inframammary (below the breast) placement of style 410 FF 425 cc anatomic silicone gel filled implants under the muscle. Cup size increase B to D.
NOTE: Her breasts are far apart naturally, and there is nothing that can be done to make them closer – unless the pectoralis muscle is cut along the breastbone which will produce non-correctable deformities.
While some might have suggested that a periarolar mastopexy was indicated, I chose instead to perform a dual plane III pocket dissection with extensive scoring of the fascia on the underside of the breast mound. The 410 anatomic implant does a nice job of "forcing its shape" upon the breast mound, remodeling the lower breast into a more desirable shape. Results are shown at ten months post op.