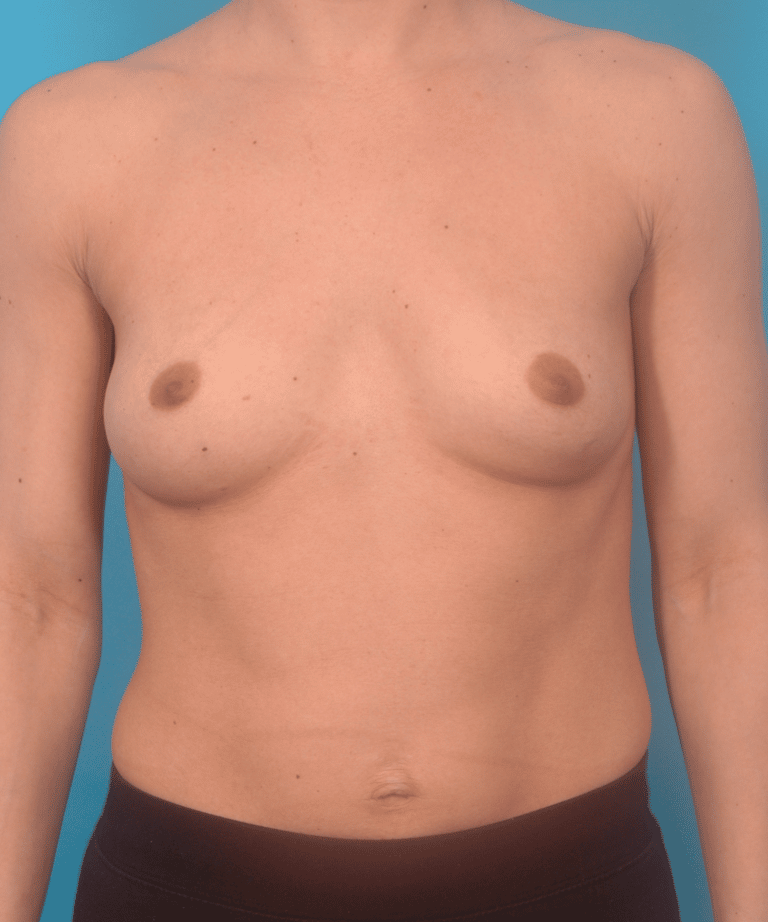 Before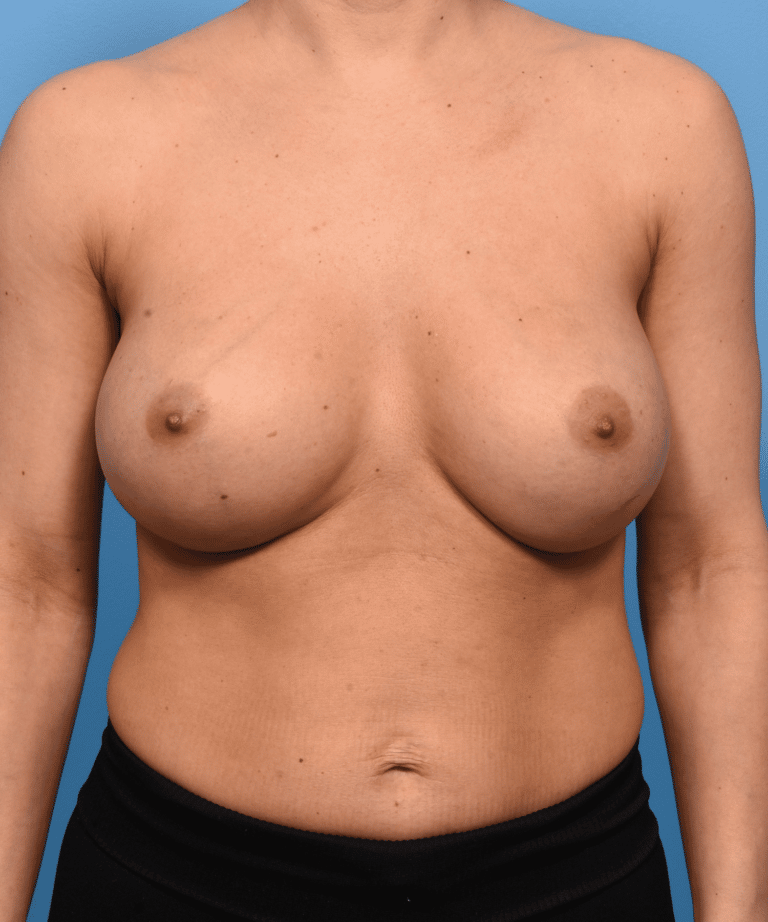 After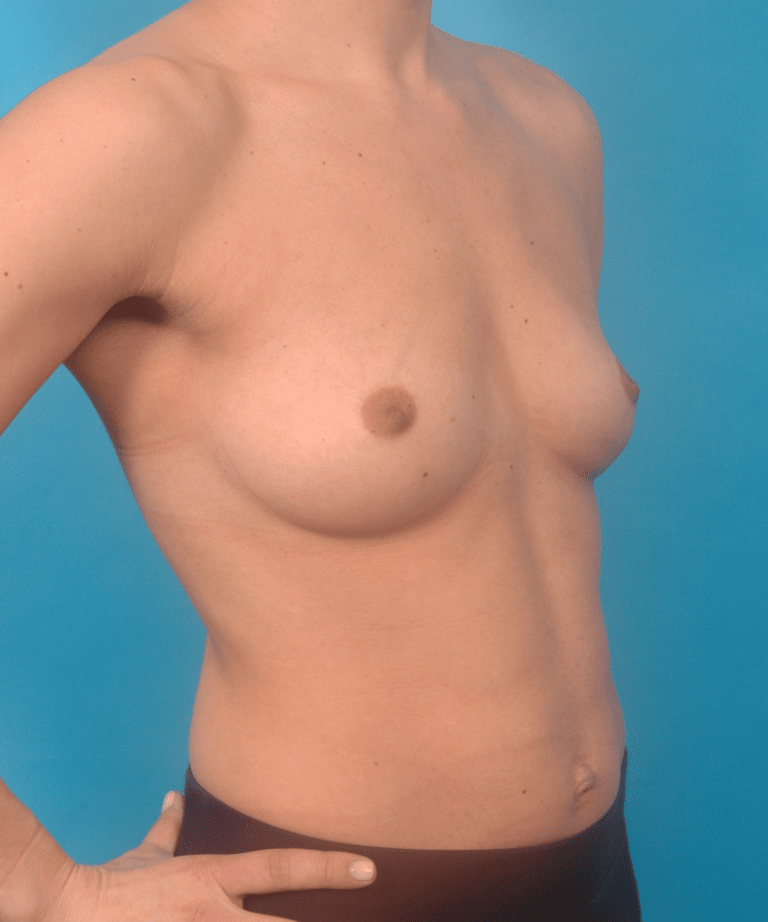 Before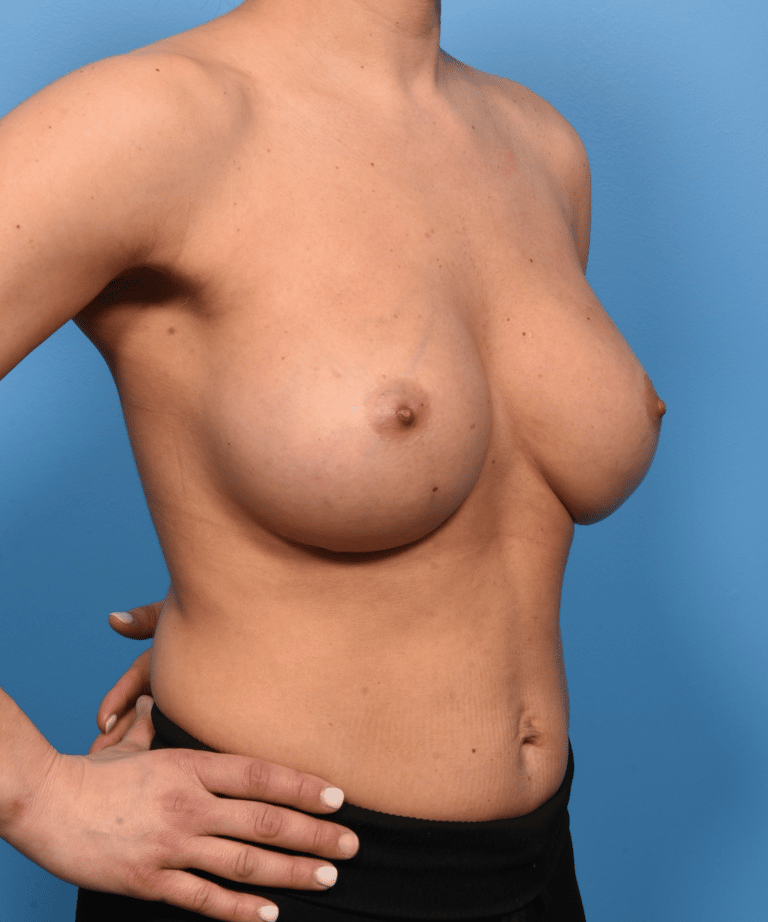 After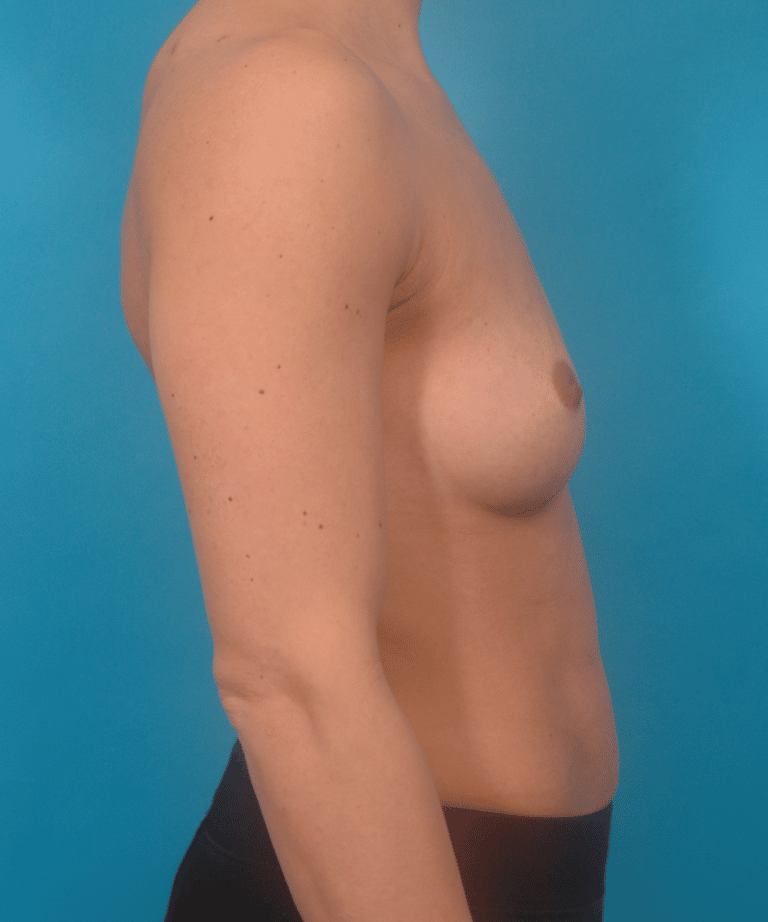 Before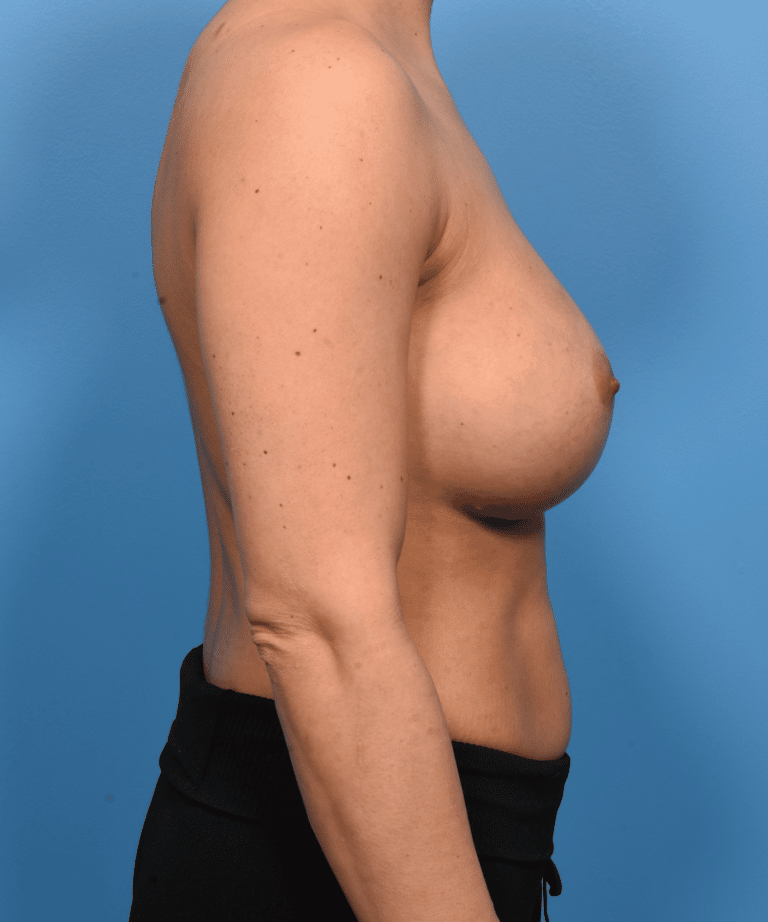 After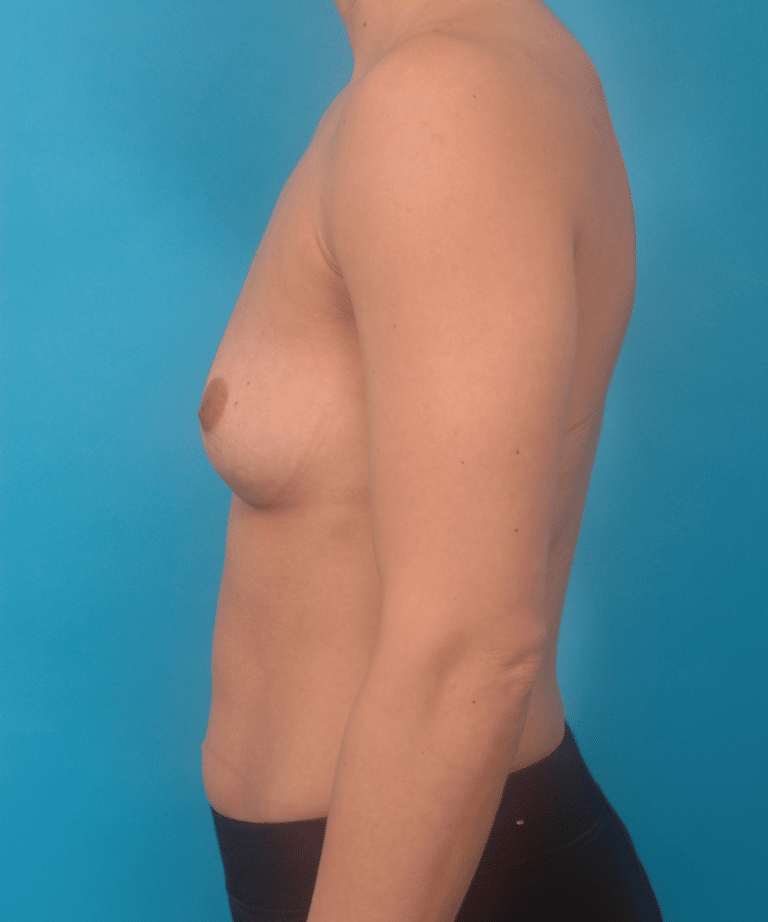 Before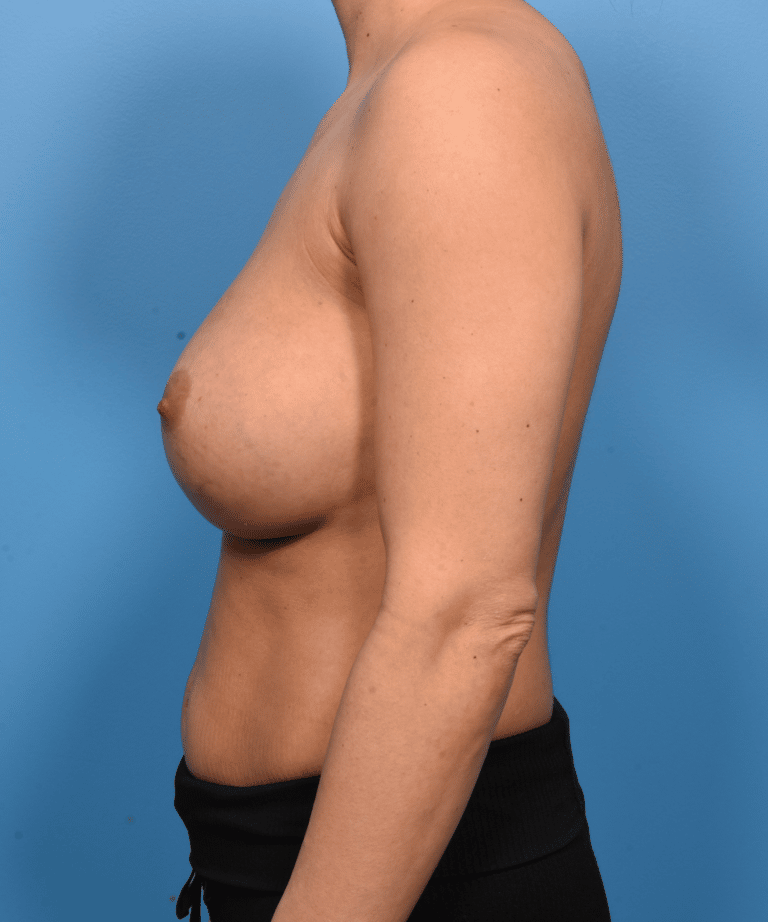 After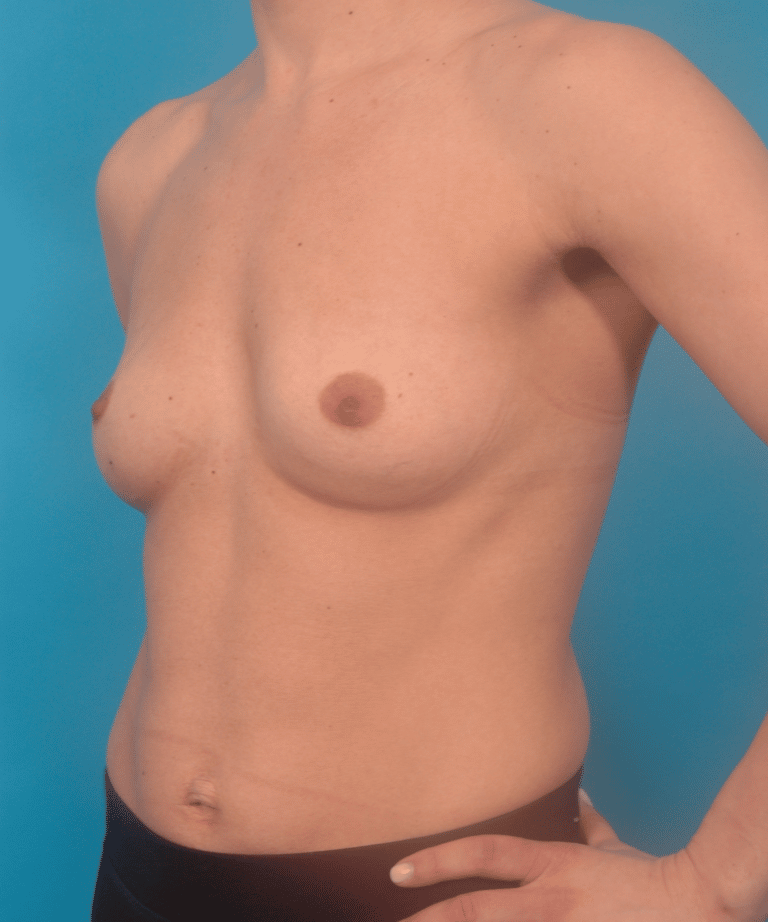 Before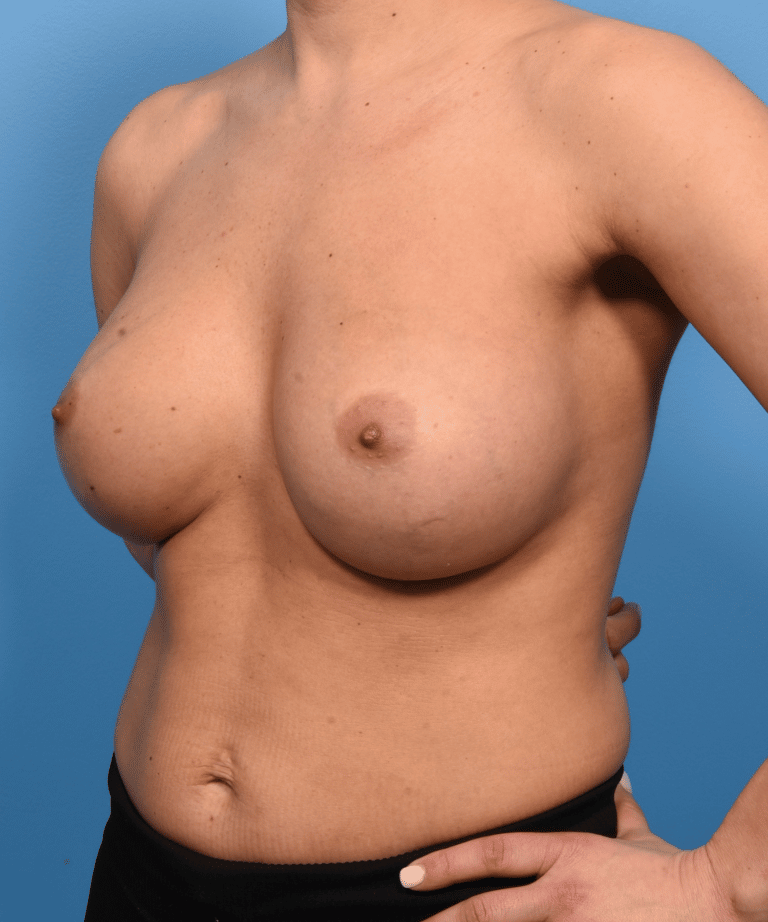 After
Case Details
Patient Information: 39 year old female underwent a bilateral breast augmentation with SRM 310cc. Prior to surgery, this patient had a decent roundness in the lower pole, however she was lacking the volume she desired.  This patient now has full lower pole, lowered breast crease and a beautiful slope in the top pole.
Cup size increased from an A to a C
Preop and Postop photos taken 6 years apart.