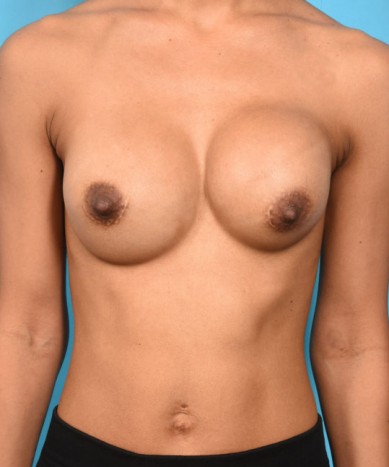 Before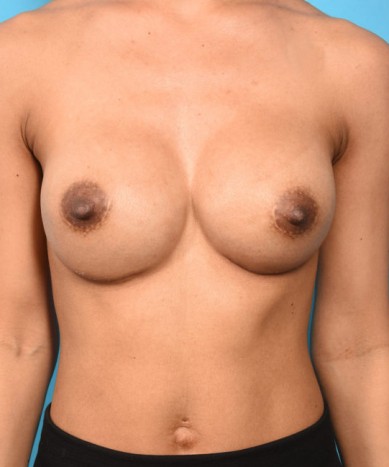 After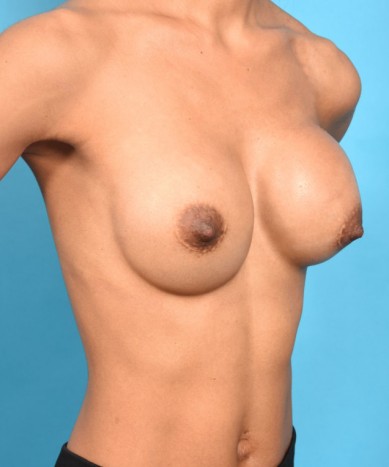 Before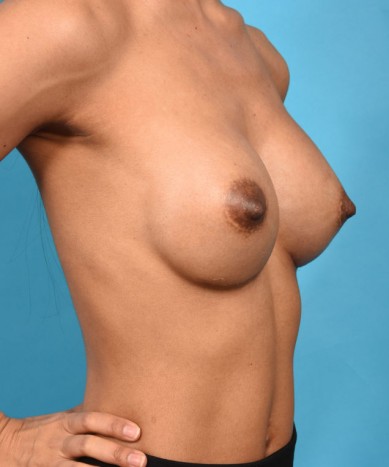 After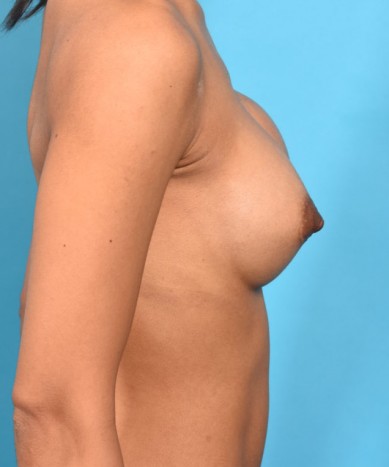 Before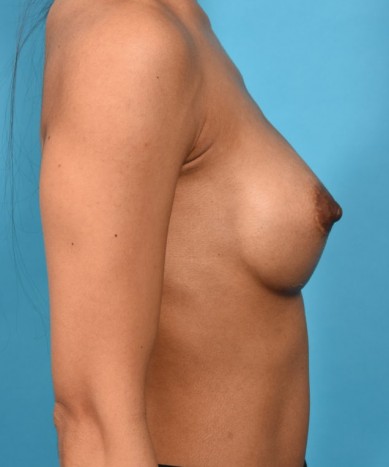 After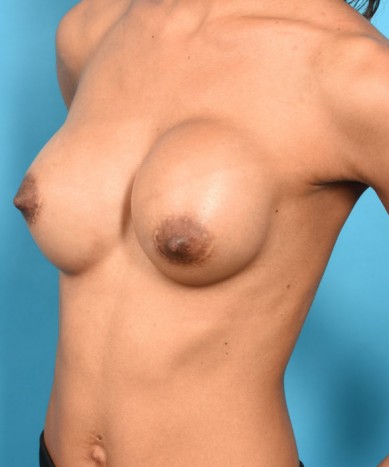 Before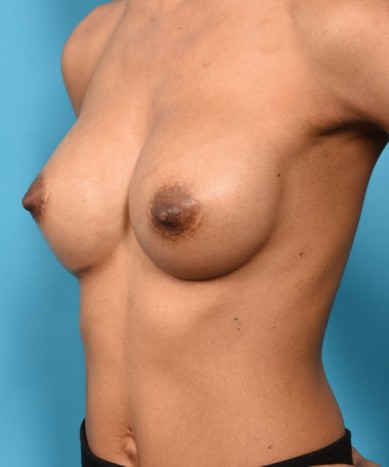 After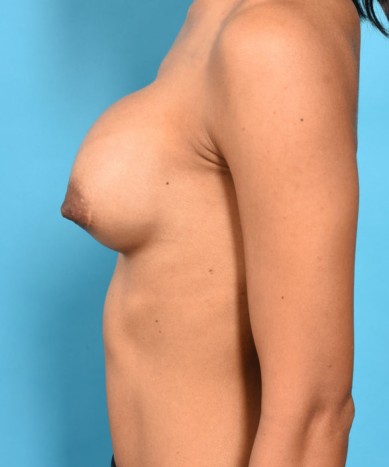 Before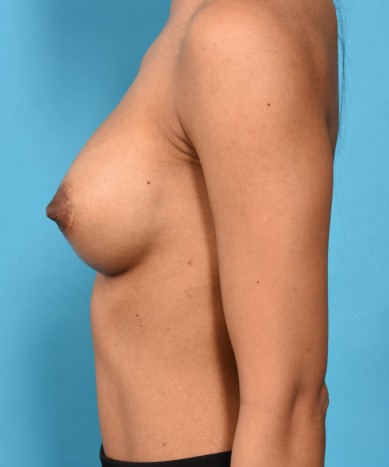 After
Case Details
Patient information: 30 year old underwent removal of bilateral silicone gel implants removal of 15/339 gel implants (capsule contracture present bilaterally, but worse on the left), bilateral total capsulectomies and replacement with style SRM 345 cc round, smooth silicone gel filled implants.
It is of note that her original silicone gel implants were placed by a periareolar incision (which is known for a much higher rate of capsular contracture) and she had a removal of implants, capsulectomy and replacement through the same periareolar incision by the same operating surgeon. For this patient, the plan was for an inframammary (under the breast) approach to reduce the risk of recurrent capsule contracture.
Original Surgery performed by another surgeon.