Facial aging is a process we cannot avoid. However, it is a natural occurrence that we can now manage quite effectively using non-surgical modalities. One of the ways that we practice patient-centered care is to stay abreast of innovation as it develops. FaceTite and BodyTite are two treatments that we are excited to present to patients of our Hauppauge office.
FaceTite is a non-surgical, minimally-invasive procedure that offers men and women the opportunity to look several years younger after a short office visit. This facial rejuvenation treatment is based on the same radiofrequency technology that has made BodyTite and AccuTite so popular. RFAL™, or radiofrequency assisted lipolysis, causes the targeted destruction of fat cells while also affecting collagen for immediately tighter skin.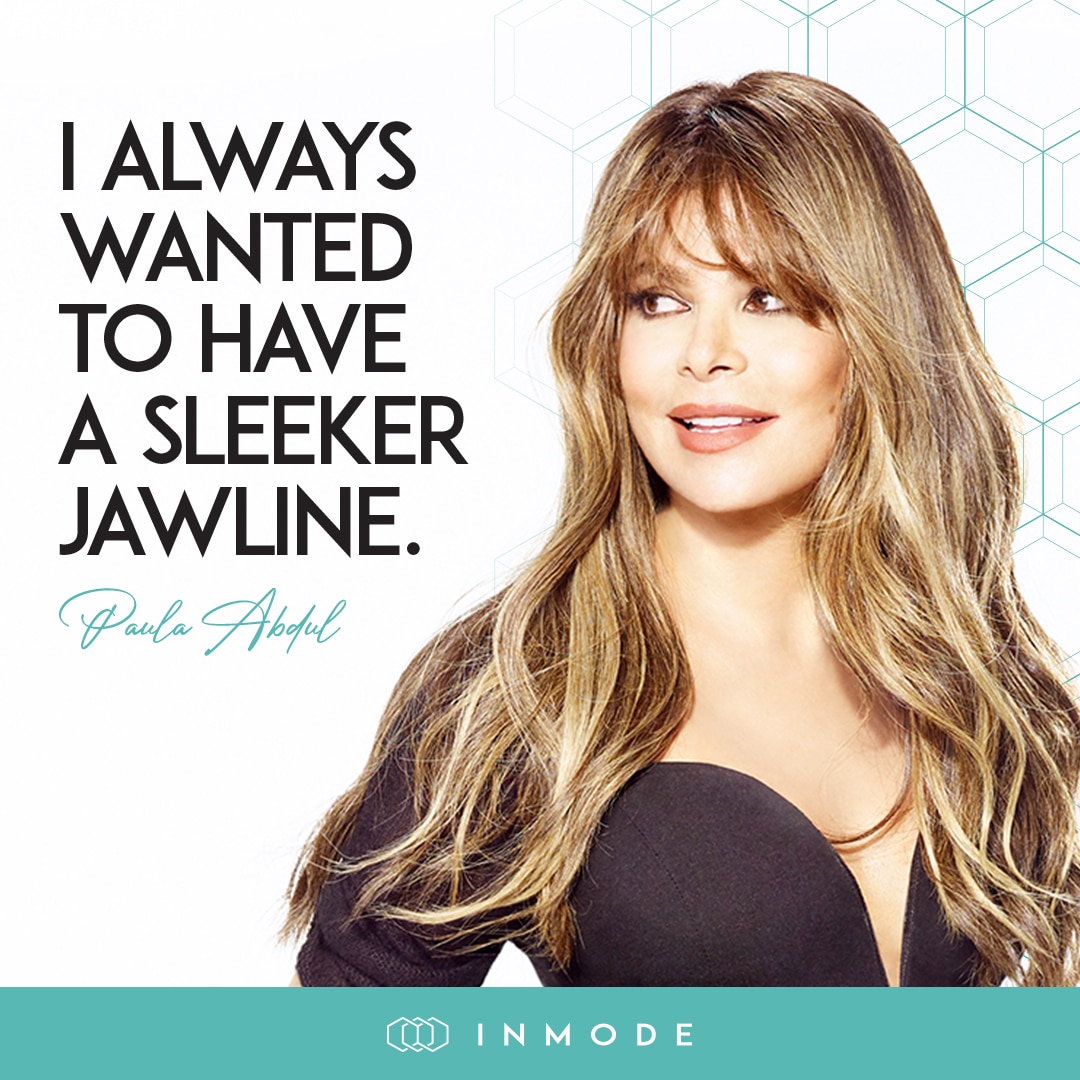 Benefits of Non-Surgical Facial Rejuvenation
There are significant advantages to non-surgical facial rejuvenation. FaceTite is no exception, and may even be more suitable than other modalities due to the longevity of results. Some of the aspects of FaceTite that patients appreciate include:
No incisions
Requires only local anesthesia
No surgical scar
Minimal side effects (bruising, swelling)
Expedited recovery
Consistent tightening across the treatment area
Results often lasting 5 years or more
Am I a candidate for FaceTite?
As more people are seeing that FaceTite has a 100% Worth It rating on RealSelf, more appointments for this powerful treatment are being scheduled. If you have considered the value of a neck lift or mini-facelift, but are not quite ready for surgical rejuvenation, you may be interested in the single-visit radiofrequency treatment that achieves lasting results (5 years or longer).
What can non-surgical facial rejuvenation treat?
We are excited to see the promising results that are being achieved with the controlled use of radiofrequency technology. Some of the common complaints that can be resolved with FaceTite include:
Sagging jowls
Mild submental fullness
Drooping brow line
Lax neck and jawline
FaceTite is one of the safest and most advanced skin contouring protocols available today. Because it is not a surgical procedure, a number of potential complications are avoided. At the same time, the strategic use of radiofrequency supports optimal patient outcomes.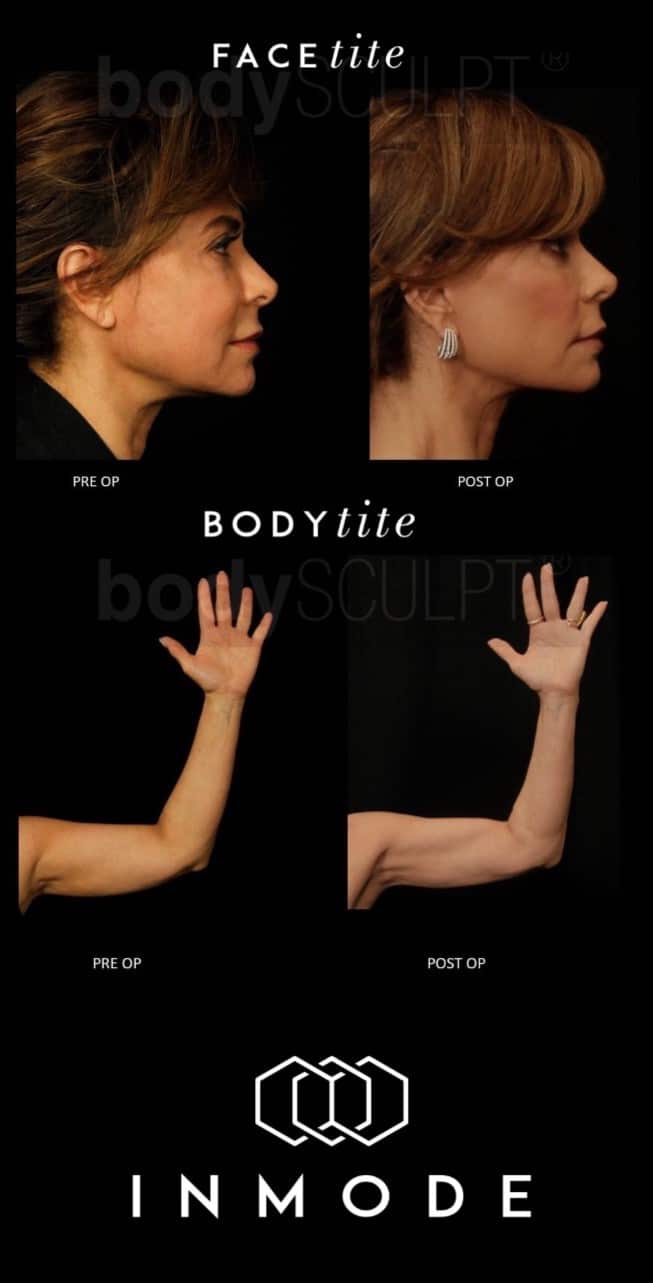 FaceTite Recovery Process
The minimally invasive technique employed during the FaceTite procedure facilitates a short recovery period. Most patients are back to their normal work and social engagements within a few days. Full post-treatment care instructions are provided by our office staff, and we are available to answer any questions that may arise during your recovery.
Comparing Thermage to FaceTite
As research has confirmed the value of radiofrequency for skin tightening, a number of procedures have been developed. Thermage is a treatment that has been used for some time, and is often recognized simply out of familiarity. Though both Thermage and FaceTite are based on radiofrequency energy, there are differences in the way treatment is conducted.
To tighten the skin, Thermage heats dermal tissue from the top only. The completely non-invasive nature of this modality may sound good. However, judging by the 42% Worth It rating on RealSelf, we surmise that sub-dermal heating may have more merit for advanced signs of aging.
FaceTite is a sub-dermal method that takes place through a tiny pin-hole. This allows us to pass energy between a small internal wand and an external electrode. Close monitoring of temperature and an internal cut-off minimize the risk of overheating while promoting optimal tightening.
FaceTite Before and After Photos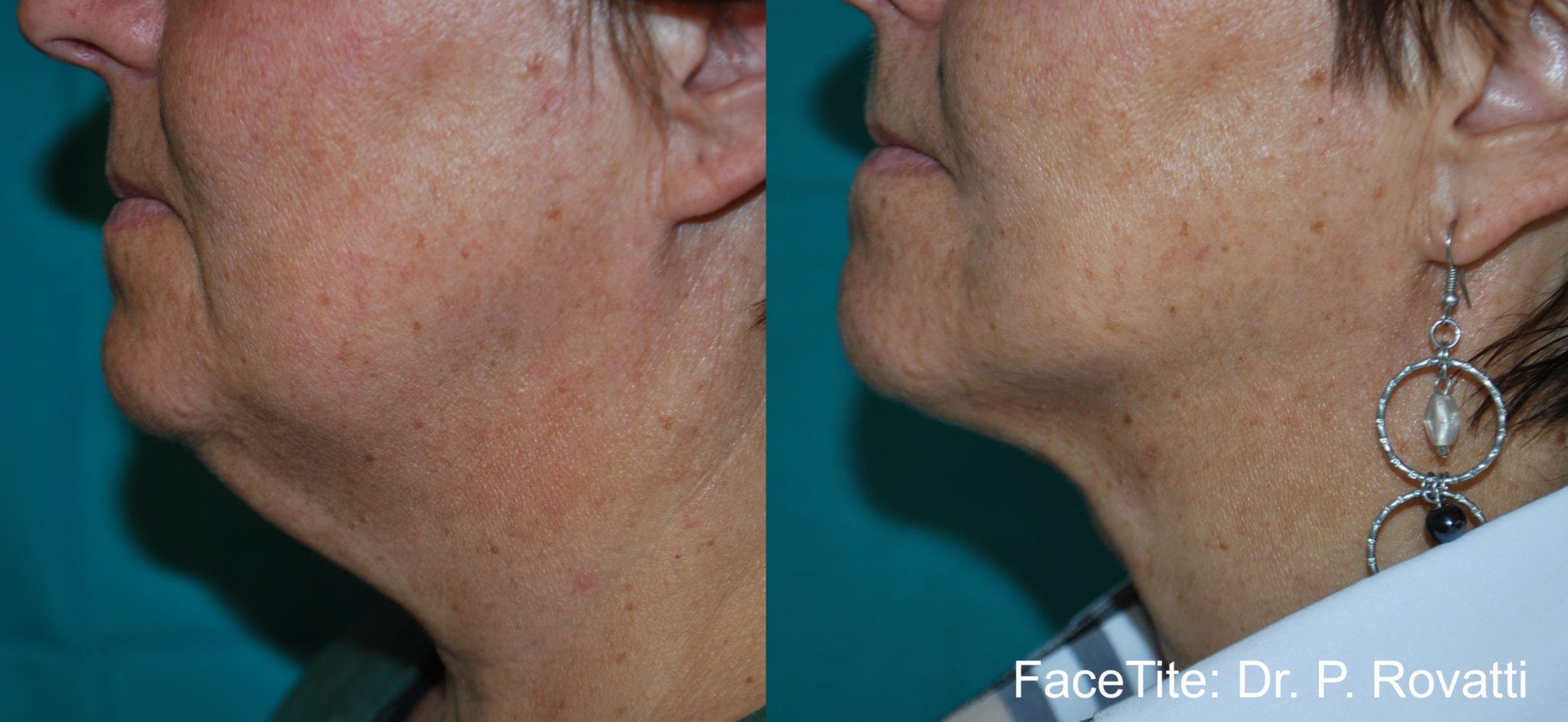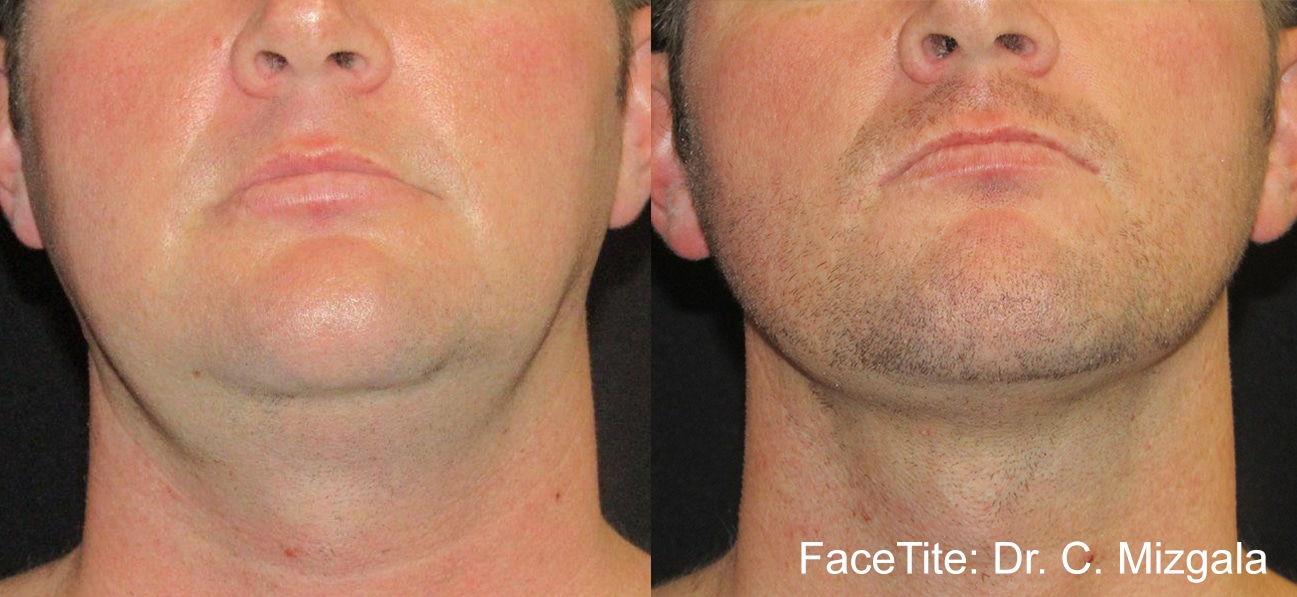 Can FaceTite be combined with other procedures?
Yes. Some patients choose to schedule skin resurfacing to coincide with their skin-tightening treatment to obtain the most dramatic anti-aging effects. It may also be possible to combine FaceTite with surgical procedures such as blepharoplasty, if a greater extent of rejuvenation is needed.
Patient comfort is a priority in all of the treatments we conduct. To enhance the treatment experience, we apply local anesthetic to blunt the sensation of heat throughout the 30- to 45-minute treatment. After treatment, tenderness or soreness is typically manageable with over-the-counter pain medication.
The side effects associated with FaceTite are minimal and short-lived. These include noticeable bruising and minor swelling and redness that gradually diminish over a week's time. Patients should also be aware that the sub-dermal nature of tissue heating could invite mild numbness due to minor nerve bruising. This side effect is less common. If numbness does occur, it can be expected to dissipate over several weeks.
Our Hauppauge cosmetic surgery practice offers a friendly, professional environment in which your aesthetic concerns can be addressed. Learn more about our facial rejuvenation treatments at 631.689.1100.