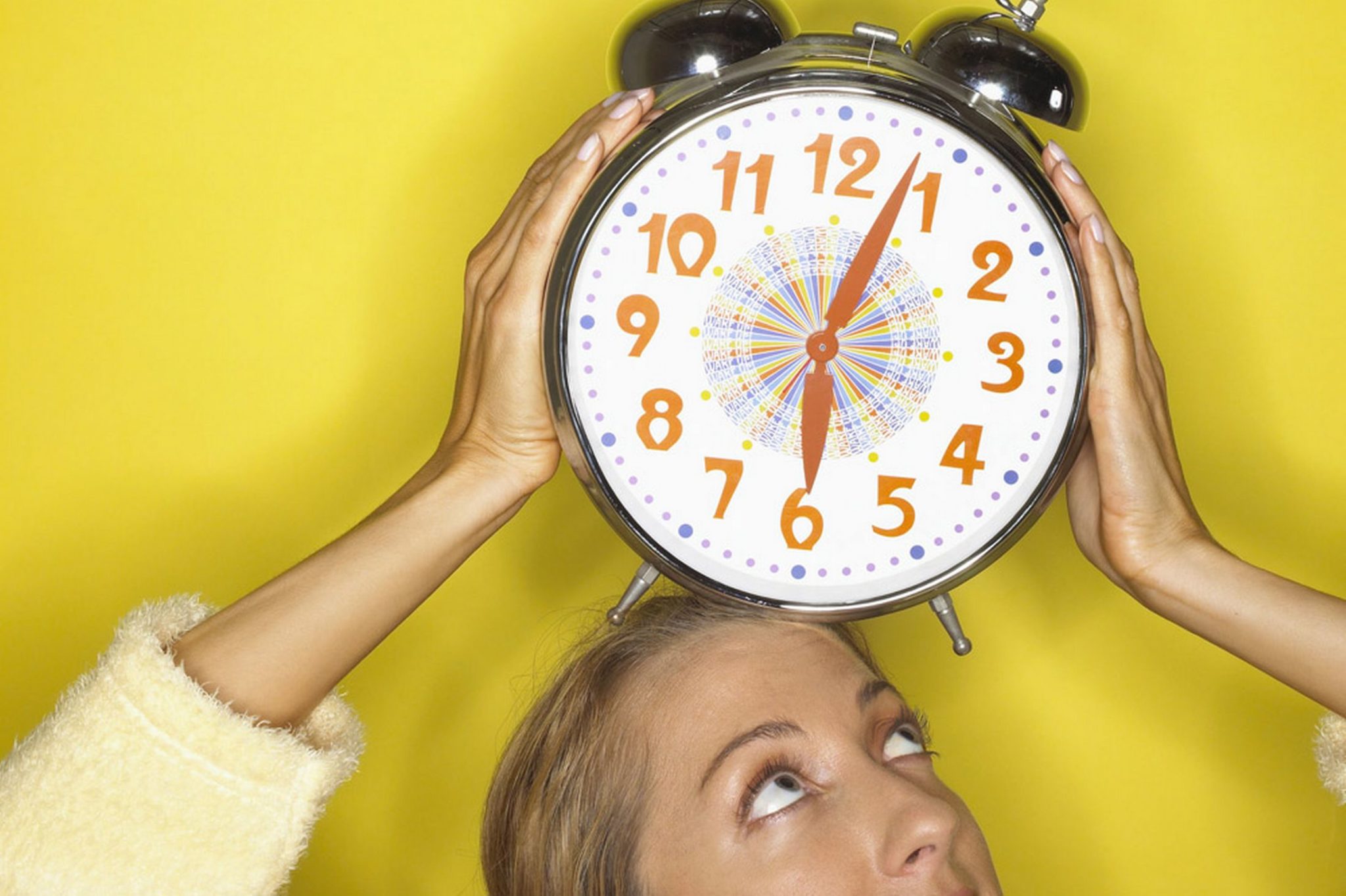 With all the talk about better a better recovery time when you have breast implants, like Dr. Epstein's One Day Recovery™ where you can resume normal activity the afternoon of surgery, it would be easy to think that you could wait until the last minute, have breast augmentation and head to the beach – right?  Wrong!  Although, Dr. Epstein can have you up and out and recovering without pain meds immediately after your surgery, it will take your new breasts some time to soften and settle and really become part of you and something you want to show off!
Here's a timeline to help you schedule your breast augmentation around your busy life:
4 – 6 weeks – for the first 4-6 weeks your new breasts will be too high, too tight, too shiny and too big, in clothes they will look fantastic but kind of like they are in a permanent push up bra.  This is also the time period where certain activities are limited for your protection like do not soak in still water for 3 weeks (ie pools, tubs, Jacuzzis, ocean etc) due to the increased risk of infection, no cardio for 2 weeks and no lifting about 35 lbs for 3 weeks due to the increased risk of creating a post-operative bleed.
3 months – after 3 months your new breasts will start to look and feel like part of your own body, you are really getting used to them and they are soft and you can finally figure out what new cup size you will wear
6-9 months – for the first 6-9 months all sorts of strange sensation issues will occur – tingles and shooting pains and numbness and hypersensitivity (where your nipples feel like they are rubbing sandpaper)
1 year – at the year mark, you are considered fully healed, and the incision is mature and you are passed your greatest risk of developing capsular contracture.
With One Day Recovery™ you will be able to resume normal, routine activity the afternoon of surgery and go back to work and your regular schedule immediately, however, as you can see from the timeline, the first 4-6 weeks have some significant No-No's that require some thought and planning.  You could have surgery 2 weeks before Spring Break and look fabulous beside the pool; however, if you actually want to swim……you get the picture right?  Have breast augmentation with Dr. Epstein and One Day Recovery™ when you are busy at work and have no time off.  Save your vacation time for when you want to go somewhere and show off your new additions!
You know how people don't start thinking about losing weight until the holidays are over?  Most people don't think about having breast implants until the weather starts getting warmer.  But if you wait until the mercury rises, you may run into more scheduling issues.  Think ahead and have your breast augmentation now when it's cold and snowy outside so that when it's sunny and warm, you will be ready for the beach or that wedding gown fitting with no restrictions!  So when is the best time to have breast augmentation?  Just imagine, if you have surgery now what your new breasts will look like by March.  There is no time like the present!
IF YOU WOULD LIKE MORE INFORMATION ABOUT BREAST IMPLAnts, Breast Augmentation and One Day Recovery Contact Dr. Epstein.
To schedule a consultation with Dr. Mark Epstein please contact our Stony Brook office at 631-689-1100, or request information here.